Alien Zone Plus APK 1.6.5
Download Alien Zone Plus APK and start playing one of the most classic and entertaining alien based game. This is definitely the perfect match to spice up boring days.
Do you love defensive games? Does relaxing and easy to play game appeal to you? If yes, then download Alien Zone Plus for Android now.
The gameplay here is very normal and down to Earth. There is no hard and fast objective, that might tense you.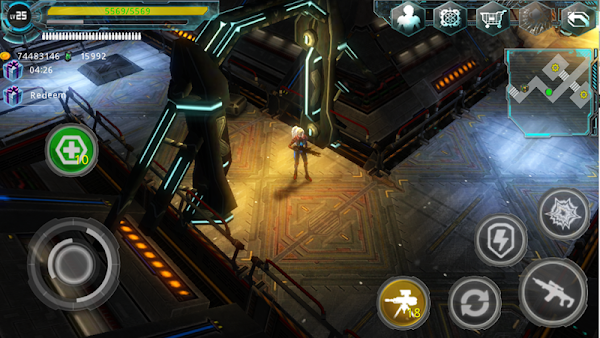 It is designed to deliver cartoonish 2D graphics, which do not show off much detailing. But don't worry, your gaming interest and mood won't get ruined.
Make sure to play on at least a medium configuration mobile device. Apart from that, there are no special requirements.
Ultimate Alien Defending Gameplay
Unlike many other games, this game makes use of defensive techniques. You won't end up directly fighting against aliens.
Instead, you'll play the character of a boy, who is in charge of failing alien attacks. It's a third-person point of view gameplay.
This game is platform-based. Wait for the invasion, and be ready to take them down. If you think you're alone, then think again!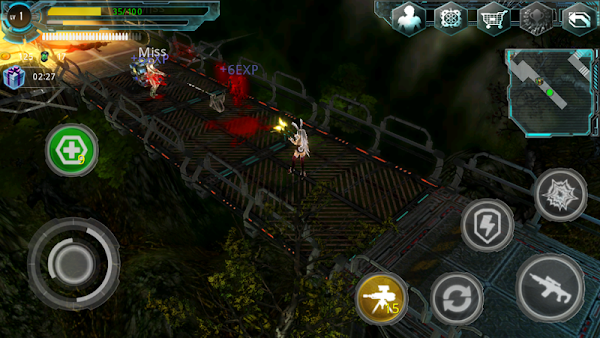 There will be some bots for your aid, who'll fight till their last screw. Remember, even though they're all bots, they have a health bar too.
The one and only objective here will be to destroy the incoming aliens. They'll invade in waves, so you'll have some time in between.
Upgrade your heroes (bots) so they can survive longer. Apart from that, there is a coin system, so don't forget to collect them too.
There are more than 20 levels to spice the game even more. It's more of a time killer app, so don't expect too much from it.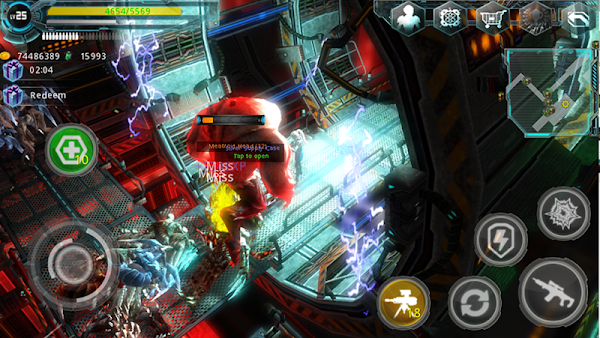 Apart from the heroes, make sure to keep on upgrading your weapons too. Or else, you'll be out of the game. Do it to survive forever.
Be wise when upgrading. You wouldn't want to waste your credits due to stupid decisions. Additionally, if you're able to survive in the game, then it's advised to wait for some time and upgrade directly to better and cool weapons.
Funny Graphics and soundtracks
Not many games feature funny soundtracks. But don't worry, if you're in a mood to laugh, then music here will have your back.
It delivers normal 2D graphics. The level of clarity is beautiful and the detailing is relatively low. But it can always be ignored.
When it comes to the animations, they are just average. This game is designed in low frame rates, and that might impact your overall gameplay.
In this game, the color tone is pretty bright. Even the color scheme is very colorful. It can make you remind of your school's art classes. Players can safely enjoy the gameplay for hours without affecting their eyes.
More Things to Know
Although the game features background music, but it's not soothing. You would probably want to mute it.
Most people might not continue with the game, as it's not as engaging as it seems to be.
There are some more games with the same name, which makes this particular game almost invisible on the internet. It's really hard and tough to get to this application.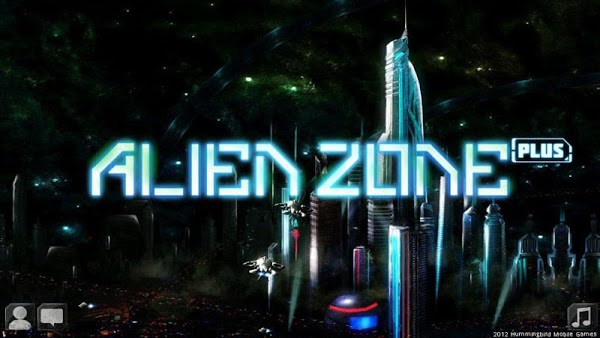 It can easily affect your eyes if played continuously for a long time.
No updates make it almost dead. The developers have just developed and left it.
Alien Zone Plus APK Android Adds More
Want to enjoy the easiest alien-fighting games? Try out Alien Zone Plus Apk free download. Download now!