YouTube Go APK 3.25.54
Do you want to enjoy YouTube while saving data? Download YouTube Go APK - Latest version now if you're going to enjoy watching and downloading videos. Download it now.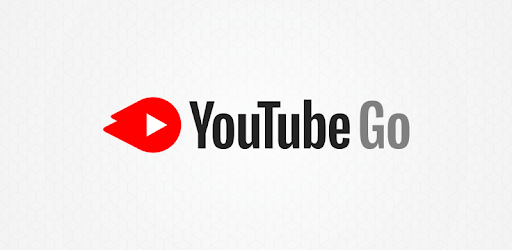 YouTube Go APK – Watch and Download Videos
There have been plenty of websites and apps that have been published over the years. Today, social media apps are worldwide as it connects users with others such as family, friends, co-workers, and strangers.
Today's most popular social media apps include YouTube, Facebook, Twitter, Instagram, Pinterest, and many more. YouTube is a video-sharing platform that's popular with many people today. With YouTube Go, you can enjoy a lighter version of the app!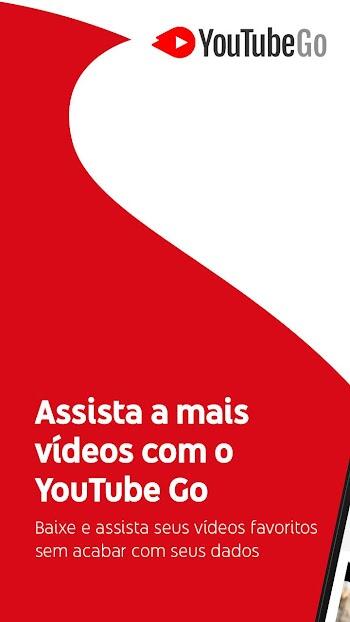 This app from Google is a different branch of the YouTube app where you can save a lot of data on videos. This is perfect for people who want to enjoy YouTube without paying a lot for their sim carriers.
Here, you're free to download videos to your phone to save any video that you want. Then, you can also watch videos even if you have slow internet or limited data connection. Here, you'll be able to see some videos before you download or watch them.
A Lighter YouTube
You're free to enjoy so many things on the internet today with your smartphone or tablet. With just an internet connection and a device, you can enjoy many contents today on various websites and apps.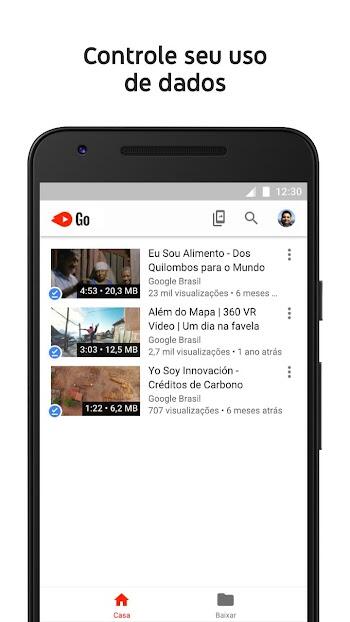 There are many free websites and apps we can enjoy right now, mainly social media ones. These apps let users connect with others worldwide to share photos, videos, texts, and other things. With these apps, people can be related more than ever with just their phones.
The most popular social media apps today are Facebook, Instagram, Twitter, TikTok, and YouTube. If you're using your phone today, there's a big chance that you have an account on one or a lot of these platforms.
But today, the topic is YouTube, as it's a free video-sharing platform that has evolved drastically over the years. This app lets you enjoy countless videos from businesses, brands, and content creators worldwide. This app has been downloaded millions of times now.
But the main problem that many people are complaining about this platform is that it's consuming a lot of data. For users with limited data and a slow internet connection, watching videos becomes a hassle.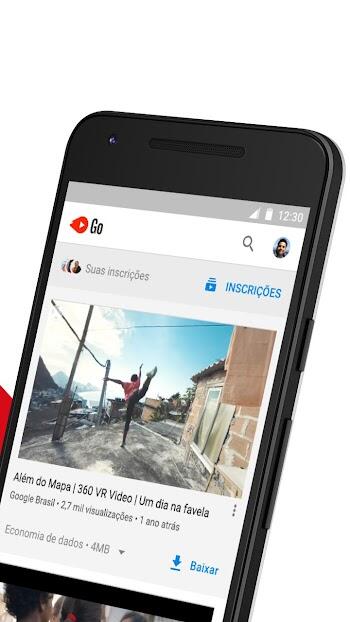 But thanks to YouTube Go, you don't have to suffer anymore as you can enjoy a more convenient watching experience. This app lets you download videos to your device so you can watch them even without an internet connection. You can also choose what to watch so you can save on data!
YouTube Go Features
If you're an avid YouTube watcher, then you can download YouTube Go today to enjoy many unique features.
A Lighter app – If you're someone who loves to watch videos, there are a lot of social media platforms that feature them today. A lot of people upload countless videos on various social media platforms regularly.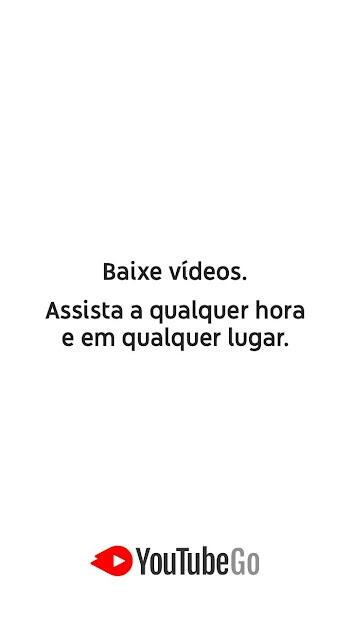 You can then watch videos on Facebook, Instagram, Twitter, and YouTube. But YouTube specializes in videos as plenty of content creators upload videos regularly. If you want to watch videos, then this is the app you need to download.
But the only problem with the YouTube app is that videos consume a lot of data. This isn't a problem if you have an unlimited internet plan that lets you browse and watch videos without limits. But if you have limited data or slow internet, then you'll need to download YouTube Go!
This app solves the problem of limited data by allowing you to download videos for offline use. You can also choose how much data to spend and the videos that you watch. With this, you can enjoy watching videos without worrying about the data costs!
Download videos to the device – You don't need to have your data or internet connection on all the time to enjoy videos. With this app, you can download videos to watch them anytime without an internet connection.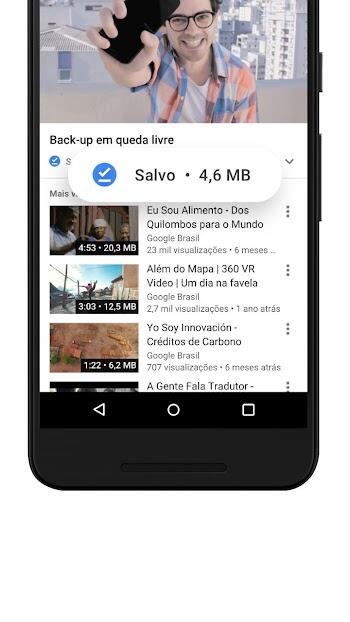 With so many available videos on YouTube, you're free to select which ones you can download to your device. Here, you're free to download the videos in different resolutions so you can save on data as well.
Control your data – Another cool feature of YouTube Go is letting you control your information when watching. Here, you can choose what MB you want to spend before watching videos!
The app will then instantly adjust the resolution to enjoy the video without worrying about your limited data. This solves the problem that many users around the world are facing!
High-speed app – YouTube Go is a lightweight app; therefore, it loads faster and lets you enjoy videos quickly.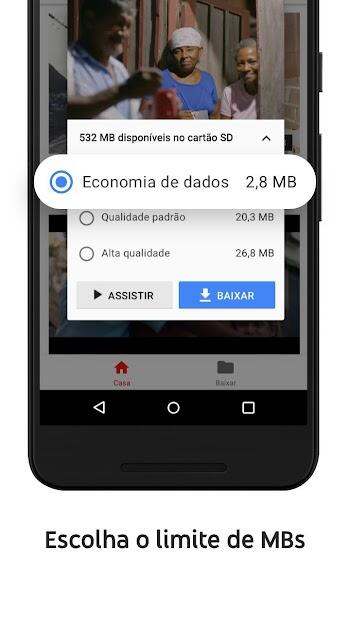 The app is simple, so you don't have to worry about wasting your data like in the regular app. The app is built to run on less memory so that you can load videos quicker.
Enjoy videos - YouTube Go is just like the regular YouTube app, only lighter! You can still enjoy many videos here, just like in the common app, as it's still the same database.
Download YouTube Go APK
If you want to save data on watching YouTube videos, download YouTube Go APK No ads today and enjoy!