World War Heroes WW2 FPS Mod APK 1.38.1
Download World War Heroes APK – latest version – Link for Android and experience a unique FPS game set in the historic world. Are you excited for this?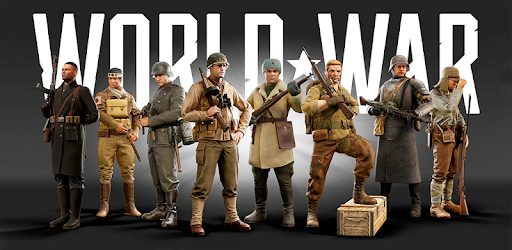 FPS games have always been popular. They are one of the first genres to be created for PC gaming. And over the years, they've evolved rapidly causing countless tournaments, games and even mobile games. Now, they are a staple in the mobile gaming community even if it might seem hard to play using a phone.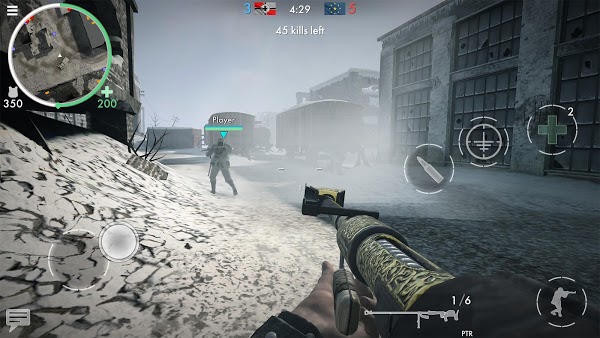 World War Heroes is an FPS game developed by Azur Interactive Games Limited. It has over 50 million downloads in Google Play Store alone as of this writing. But what separates this game from others is the WWII-era setting. In this game, you'll experience first-hand how combat was during the old days. If you're curious to know more, read on!
What is World War Heroes?
FPS games are popular because of how playable it is. It involves tactics, fast reflexes and accuracy to be played to its full potential. This is especially true in playing FPS mobile games. The gameplay is more difficult in here because you don't have a mouse.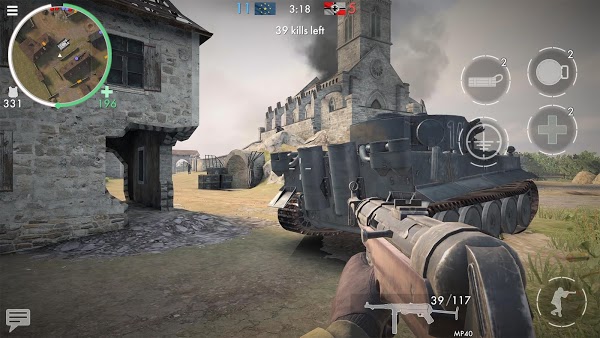 However, World War Heroes offers a unique FPS experience like never before. In this game, you'll play as a character in a WW-II uniform fighting other players in that era as well. The experience is complete with WW-II battle zones filled with barbwires, bunkers and more! Plus, you can operate your own tank in this game. Battle people in old-school style and earn many rewards.
In this game, the weapons are the classics as well. And there are 4 different types of combat equipment: USA, USSR, Japan and Germany! There are tons of game modes, weapons and action in World War Heroes!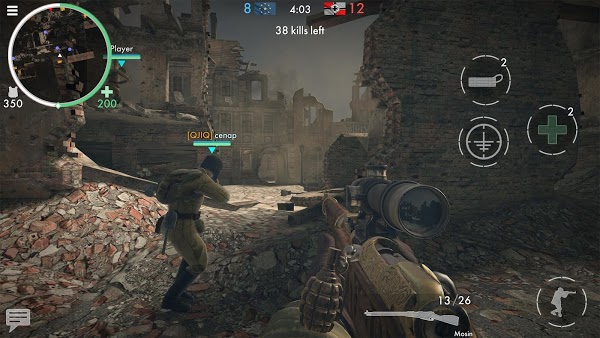 Features of World War Heroes
World War Heroes isn't a typical FPS game. It's set in WW-II so the mechanics are a little different than what you're used to. With that said, here are its features:
Gameplay – In World War Heroes, the gameplay is similar to most FPS games. You can control your character in the first-person point of view. Then, you'll equip weapons so that you can fight against enemies around the map! The enemies you fight are real players worldwide. Run, take cover and annihilate enemies as you score the most points to win.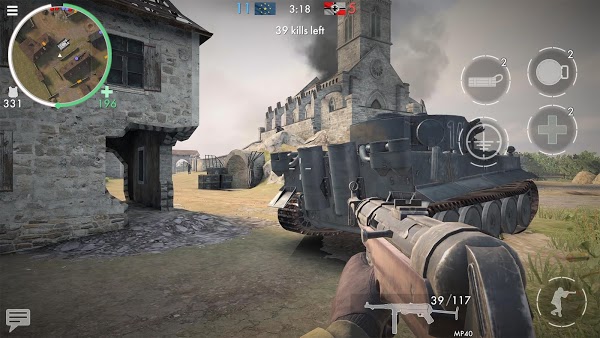 Game modes – There are 6 game modes in World War Heroes. In the Hardcore mode, the weapons deal max damage which will kill enemies in one or two hits. Then in the team battle, 2 teams will fight each other. The team with the most points by the end of the round wins! Next is the Deathmatch where every one fights each other! The winner is determined by the player with the most points. Then, the Bomb Mode is where one team plants a bomb that the other team must defuse. Lastly, the 2 last modes are One-life Battle and Custom Mode.
Weapons – In World War Heroes, the weapons are all from WW-II! There's a huge arsenal of weapons you can use including rifles, pistols, sniper rifles, bazookas, machine guns and so on. These weapons are from the era of WW-II but they're as powerful as ever!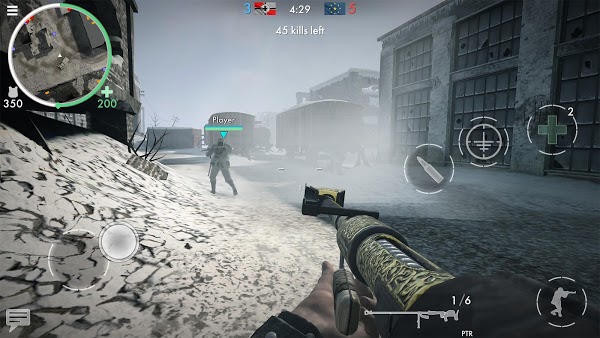 Amazing graphics – Even though World War Heroes is set in WW-II era, the graphics are as modern as it can be. It utilizes every 3D elements you know of today. All the characters, weapons and the surroundings are designed perfectly for your enjoyment.
Easy controls – World War Heroes boasts easy controls for your convenience. You'll find the virtual movement pad on the left side of the screen and the other buttons on the right. Then, you just aim by swiping the screen.
World War Heroes APK
World War Heroes is a WW-II FPS game that will unleash your true skills! If you want to unlock everything, just download the unlimited money.