What is Roblox? Ultimate Guide to Roblox
When we think about popular games, there will always be somebody who says that Minecraft should be up there. And it's true, Minecraft does have one of the biggest monthly active users but there's another block game that goes unnoticed in the gaming sphere.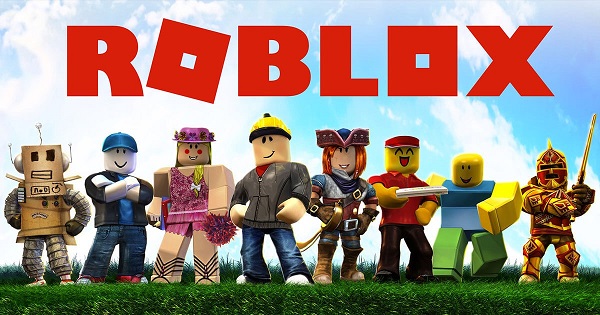 If you've played Roblox, good for you! But if you've never heard of this game before, you're missing out on a lot of things. First of all, Roblox is a bit different from a Minecraft in some things. We're going to discuss everything you need to know about Roblox in this ultimate guide! Stick around till the end for some interesting tips for newbies!
What is Roblox?
Simply put, Roblox is a game platform and creation system that allows players to create their own games. Think of it as Minecraft, but you get to easily create and play a variety of games. It's got its own strengths that even Minecraft can't compete with!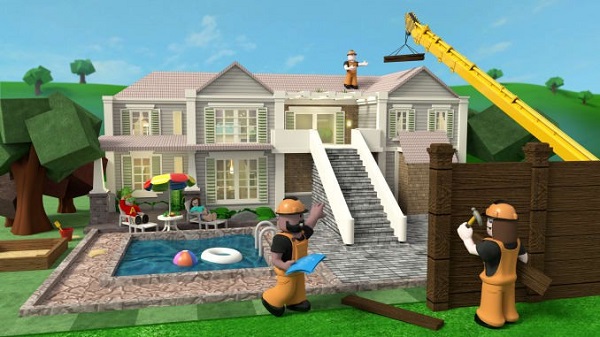 In the Roblox Studio, you can create games easily thanks to the programming language called "Lua". This is a great game especially for kids as it allows them to express their creativity freely. Think of this game as a virtual LEGO land where you can build pretty much anything. But the only difference is, you can actually build your programming skills in here not to mention, enjoy while doing it!
As for the playing aspect, you can play games created by other Roblox players! There are a lot of different themes and types of games that can be created through Roblox. This makes it such an interesting game to play. Aside from that, you can buy, sell and create virtual items. Of course, you need to have a premium membership in order to sell clothes. But overall, this is a very fun game that doesn't get as many attentions as it deserves.
Features of Roblox
Roblox may be underappreciated but it has more features than even Minecraft! It's fair to say that this can even be a better game than Minecraft. Yes, you can build maps on Minecraft but it isn't the same with Roblox. To know more about Roblox, here are the features: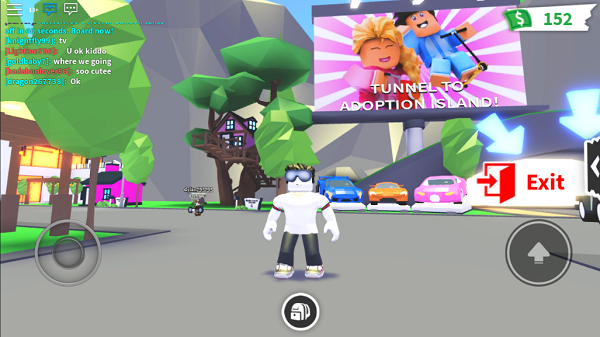 Multiplayer – Like Minecraft, Roblox allows players to play with others in multiplayer mode. This feature is very trendy right now as more and more games focus on this. Players enjoy games more when they can play against other players from all around the world. Such is the case with Roblox as it allows you to enjoy hundreds of different games!
Play tons of games – When we said that you can play tons of games on Roblox, we weren't kidding. There are 40 million games already made with millions of players enjoying it! Every day, thousands of players are playing different Roblox games and this can sometimes reach up to 2 million people! That's a lot even for a game but this just shows how popular this game is. Because there are so many games in here, they vary in types and themes. There is horror, adventure, work, fashion and many more types of games you can create and play!
Create games easily – What separates this game from Minecraft is the ease of creating games! Even if you don't have any experience creating games, you can easily learn it using the Roblox Studio! Yes, you can also create maps in Minecraft but this requires you to have some programming knowledge. On the contrary, Roblox urges you to be creative and create as many interesting games as you can! And creating them is as easy as drag and drop! There are literally thousands of ideas out there that you can start with to create your game. This make this such an amazing platform.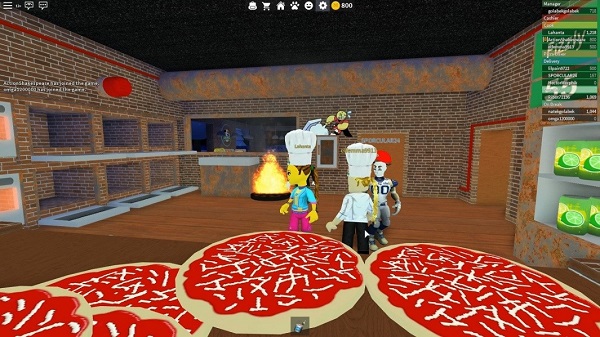 Platform availability – Speaking about platforms, did you know that you can play Roblox in just about any device? You can play it in PC, Mac, Xbox One, and even in Android and iOS devices. In Google Play Store alone, Roblox has over 100 million downloads! This means that whatever device you're on, you can probably play it!
Trendy graphics – This game draws inspiration from Minecraft and Lego. It's clearly a winning tactic because it's so popular especially with kids! The graphics also makes it easy to create any type of game as you're not limited by almost anything.
Communicate with others – But probably the best thing about this game is you can socialize and interact with anyone in so many ways! You can chat, play and create games with your friends! This is how Roblox makes players deepen their friendships through meaningful gaming experiences.
Tips for Playing Roblox
If you've never played Roblox, we're sure you have so many questions in mind. Don't worry, we're here to guide you! Here are some tips to help you play the game effectively:
Robux – If you didn't know, Robux is the digital currency in the game. It allows you to buy just about anything: clothes, items, etc. You must not waste any Robux because it also allows you to unlock other games. You can always buy Robux from the shop but this costs real money. To get Robux for free, the most effective way is to win games. Try to understand the objectives of the game before even entering it. Don't just enter for the sake of playing, but with that said, you should also enjoy it!
Freeze – Did you know that you can freeze everything in this game? If for whatever reason you want to pretend to be a superhero, you can just press "Crtl" and "F1" at the same time. This will freeze your surroundings and you can freely explore it. This is great if you just want to appreciate how the creator made the game. Hopefully, you'll also learn some things that you can implement into your own creations!
Final Thoughts
That's it! That's our ultimate guide to this awesome game – Roblox. Roblox is an underrated game that can even be better than Minecraft! It allows you to create many types of games!
Link download
:
DOWNLOAD NOW