VN Video Editor APK 2.0.9
Download VN Video Editor APK no watermark Latest Version free for Android and edit you mobile videos like a professional. The app is ideal for both beginners and pros.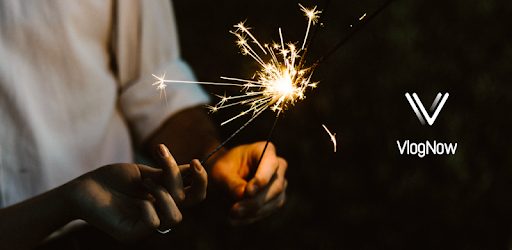 Video production has evolved significantly! There are millions of videos produced each day and released in various platforms including social media and YouTube.
The rise in the number of videos released has led to an increase in competition. As such, you must produce topnotch videos if you want to survive the cut-throat competition in the content production industry.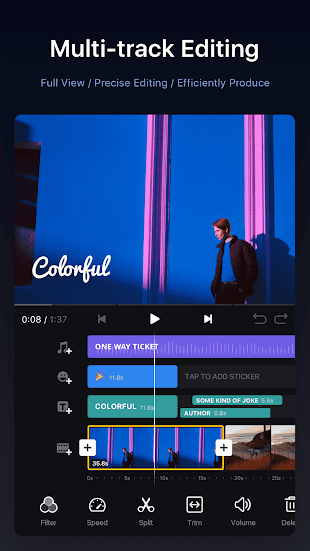 That's where VN Video Editor comes in.
This video editing app has simplified the video editing process a great deal! You no longer need to have coding or technical knowledge to edit your video.
Instead, the app offers ready-to-use effects, background skins, texts, and many other features. Even better, you can download VN for Android to undertake all the editing action using your mobile device.
Why Use VN Editing Tool?
This video editing tool is tailor-made to add life to your gloomy videos. It helps you to grasp the attention of your viewers and hook them to the end.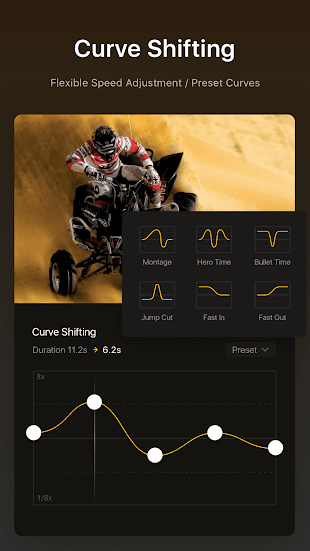 Consequently, you can be confident that using this tool will increase your conversion rates. Your videos will be more enjoyable to watch and your viewers will always yearn for the next production.
Even more impressive, using VN tool is a breeze! You don't need any prior exposure to the tool to edit your video to Hollywood standards.
How VN Video Editor works
This tool is available for download in reliable platforms such as the App Store and Google Play Store. As such, you should access these platforms and download the tool.
Immediately after downloading, you'll be prompted to install. You should ensure that you select YES to start the installation process. After installation, you can launch the app to access the user interface.
To start the editing process, you should upload your video from your gallery. After uploading, you'll apply all the effects that you need before exporting it. You can share the final video with your friends on Instagram, Facebook, and YouTube.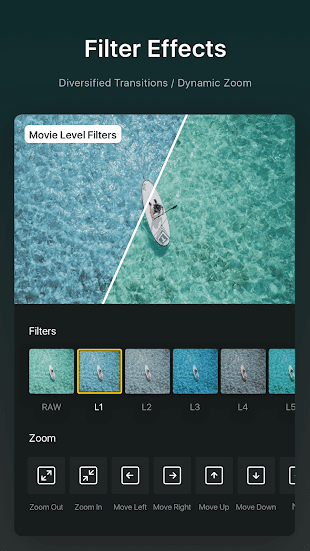 Easy Editing Process.This application offers a highly simplified editing process. You'll be empowered to zoom in/out, split, and duplicate. Also, you can save a draft to continue with the editing after taking a break.
Superior Customization Options.This application allows you to personalize your video, albeit professionally. You can add your favourite music, modify the rhythm, and adjust the duration.
Superb Video Effects.The tool has numerous effects that'll certainly add life to your video. It has approximately 20 video filters and 4 transition styles. Additionally, you can modify the speed of your video as you wish.
A Unique Subtitle Tool.This tool will enable you to add titles and insert text overlays. Additionally, it has numerous font sizes and colours!
Easy to Save and Share Videos.Once you're through with the modification process, you can always save your videos for later use. Even better, you can share these videos with friends through Facebook, Twitter, Instagram, YouTube, and other social platforms.
VN Video Editor APK 2021
It has a better user interface and incorporates more effects to transform your video for the better within the shortest time. Also, it contains no adverts which guarantee minimal interruptions when editing.
Conclusion
If you're a content creator, then download VN Video Editor for Android. It's a must-have tool! Especially if you want to improve your video editing experiences significantly and increase your conversion rates!
Similar apps: Picsay Pro Apk and Vimage Apk