SNOW APK 12.3.6
Download Snow Pro APK – Latest version – Free for Android if you want to use an awesome camera app and take stunning selfies and photos! Explore thousands of stickers and filters now!
The age of internet has brought about some significant changes in how we live today. Thanks to the internet, we now use social media sites such as Facebook, Instagram, Twitter and many more. These completely revolutionized how we live, communicate and take photos. So, if you're someone who's constantly obsessing on what to upload, this app is the one for you.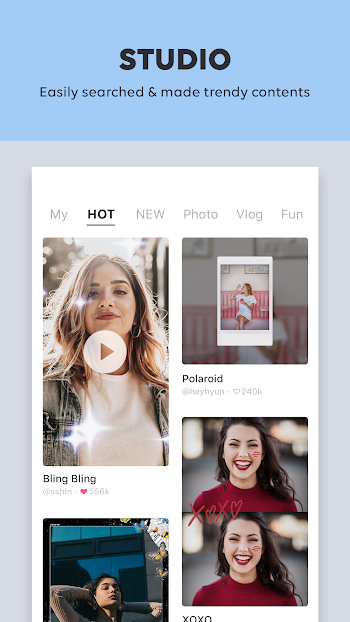 Snow is a camera app which has over a hundred million installs now! This is an all-in-one camera and editing app that you can use to create stunning selfies and photos that you can upload! Here, you can freely access tons of stickers, filters and other effects to spice up your selfie game! Aside from that, you can do some quick video editing in here as well. What more could you ask for?
The Ultimate Camera App
There are now billions of people who use social media every single day. Because of this, we upload hundreds of millions of photos to Facebook alone every single day! That means the demand for camera apps and editing apps have risen throughout the years and will continue to do so in later years.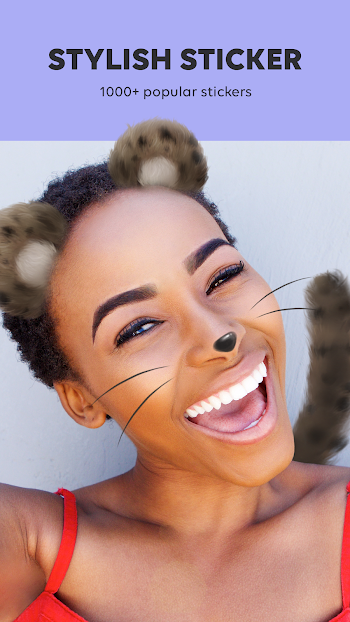 If you're looking for a popular and trusted camera app, look no further as Snow is the app for you. This app is capable of transforming your plain photos into magical and stunning ones! Look as sleek and modern as possible thanks to the variety of effects, stickers and filters you can access here. Not only that but you can edit videos here as well. What can't this amazing app do?
Features of Snow
Snow may not sound like much, but it's one of the most popular camera apps around today. It's used by millions of people worldwide and has transformed countless boring photos into something amazing. Here are its features:
Countless collection of beauty effects – What makes Snow such a powerful app despite its name? Firstly, it houses a collection of dynamic effects you can easily use! These effects are integrated into the app so you can use it as part of the camera and snap photos quickly. You don't need to edit the photos after you shoot them, think of these as ready-made templates for your every day selfie needs! The app also updates these effects regularly to keep updated with the latest trends!
Stickers and filters – Aside from those, Snow features tons of stickers and filters you can also apply to your photos. Select from thousands of these to instantly brighten up or set the mood for your photos. Whatever you're looking for, you can be rest assured that this app has you covered. Just browse their extensive collection and you can brighten someone's day with a snap! Want some funny emojis, you got it! What about some filters? The app also has your back covered!
Simple but powerful tools – Snow may seem like a simple app at first, however, you'll quickly realize that it has advanced technologies that you can easily use. They have integrated AR to allow you to easily use their tools so you can create any effect you want. Whether you just want some simple stickers or some makeup effects, this app is capable of delivering for you!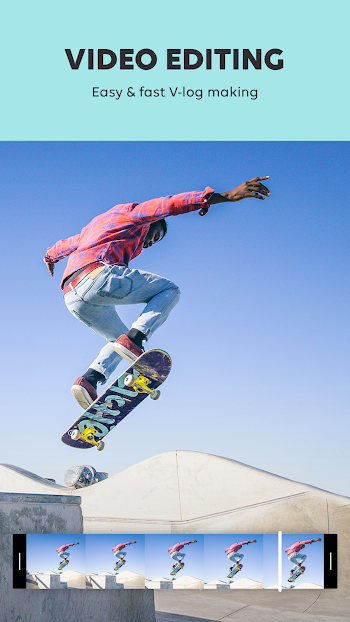 All-inclusive app – This camera app may not look like much, but it has everything you need and then some. From the creative tools, stickers, filters, user-friendly interface and more – it's an all in one app you can't miss!
Quick Video editing – Who said that the features of Snow are lacking? It even allows users to edit videos! Here, you can edit simple videos and access easy tools and some effects.
Download Snow Pro APK
Snow is an all in one camera app for all your editing needs! Download the latest version and impress your friends and family now.