Vinkle APK 6.0.0
Download Vinkle APK – latest version – Free for Android and edit your music videos with countless templates and easy editing software. Impress your friends and family now!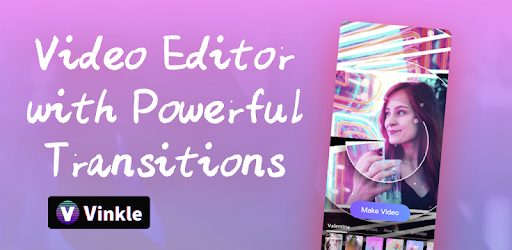 Technology has come a long way. We now have the internet which has made our lives infinitely better. Thanks to these, we can now enjoy social media sites such as Facebook, Instagram, Twitter and even TikTok. And we now consume lots of video content almost on a daily basis. Therefore, the need arises for video editing apps.
Vinkle is a music video editing app that has over 10 million downloads in Google Play Store. The app has a lot of ready-made templates that you can effortlessly use to edit your videos. Aside from that, there are tons of filters, effects and other elements that will make your videos lively! Read on to learn more.
What is Vinkle?
If you have a social media account, chances are you've seen videos or you upload them yourself. Back in the days, we don't need to edit much as we don't have the capabilities to do so. If you wanted to edit, you'd have to learn how to use the editing software. And you also need a laptop/PC not to mention the expensive editing software you need to purchase.
Nowadays, we are fortunate to have so many video editing apps available at our disposal. We now have Vinkle, this music video editing app is a lifesaver for many. Those with businesses or even if you just want to upload personal videos – Vinkle is for you! This app offers countless ready-made templates, filters, and features that are as powerful as editing software like Adobe Premiere. Now you don't need to learn how to edit on video editing software. You just need your smartphone and Vinkle to create a stunning video to impress everyone!
Features of Vinkle
Vinkle isn't your normal video editing app. This app is capable of turning your plain videos into social media-worthy ones! Impress lots of people with this app! Here are its features:
Ready-made templates – If you are a content creator with 0 editing skills, you don't need to worry! Vinkle offers countless ready-made templates just for you! Whatever mood or theme you're going for, you're sure to find a template that you can edit in Vinkle. Use this and customize it further to make it unique. That's how easy it is to edit with this app. You don't need to create anything from scratch. Utilize the filters, elements and templates in this app.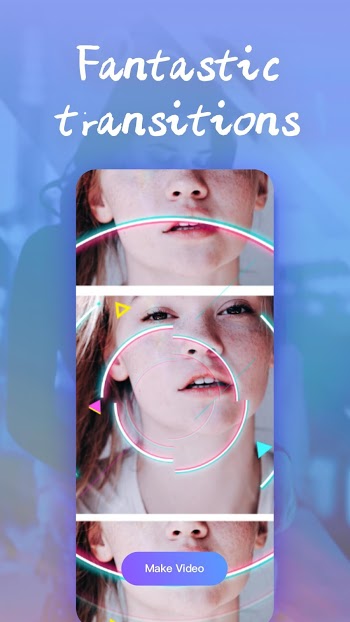 Basic and advanced editing tools – Even if you're just using Vinkle for a quick edit, this app has all the basic tools that you'll need. These include the tools such as trim, crop, brighten and more. But if you're looking for more advanced features, Vinkle has your back! It has cartoon templates, background remover, smart transitions that go with the beat and more. This app is all that you'll need and more!
Motion graphics – If you purchase the premium subscription, you can access Vinkle's motion graphics templates! Plus, you'll unlock all the features that will make your videos even more stunning! You can also remove the watermarks and all the other things.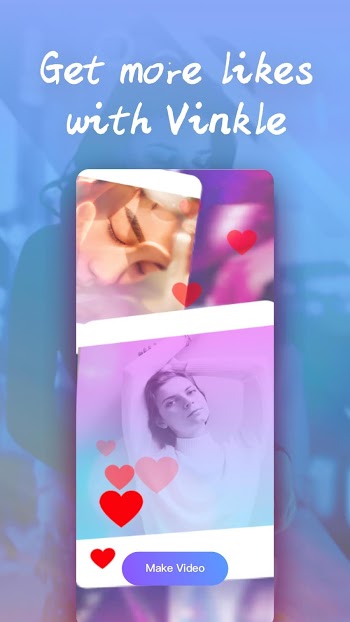 Easy to use interface – Vinkle has a very easy interface that allows you to edit videos effortlessly. Everything you need is in the screen! All the features that you can use will be readily available to you with just one tap. Then, you can easily apply effects to your videos as well.
High-quality exports – Vinkle allows you to export high-quality videos. This app supports high quality videos to impress your followers.
Download Vinkle APK - Latest version