VidLike APK 1.7.5
Download VidLike APK – latest version – Free for Android if you want to download any video from your favorite social media sites with ease! It's as easy as tapping a button.
Videos have been prevalent during the recent years. Thanks to social media platforms gaining more and more popularity by the second, videos are everywhere! Even TV shows are posting trailers, cutouts and clips of their shows to social media sites to utilize the sheer volume of people using these.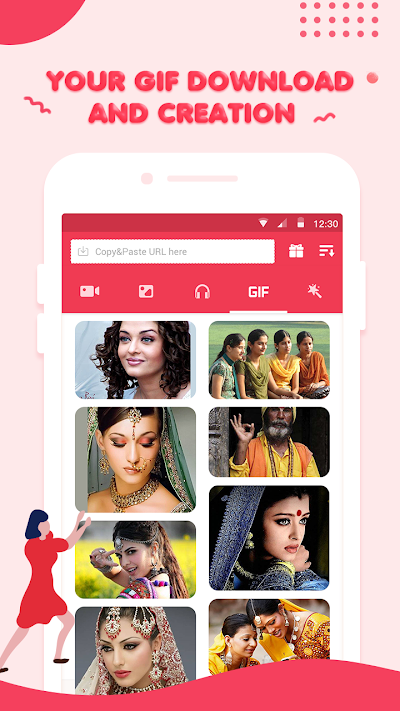 With the rise of these social media sites, the need to download videos has never been greater. Normally, you can't download videos from these sites unless you use a third-party site. But now thanks to VidLike, you can download them with ease! This popular video downloading app has over 1 million downloads in Google Play Store! Find out more below.
What is VidLike?
If you have a social media account, chances are, you've seen a lot of videos. Or you may even experience uploading your videos to these social media platforms! But for whatever reason it might be, we want to save videos for future consumption or as a remembrance. We can't do this natively in most social media sites.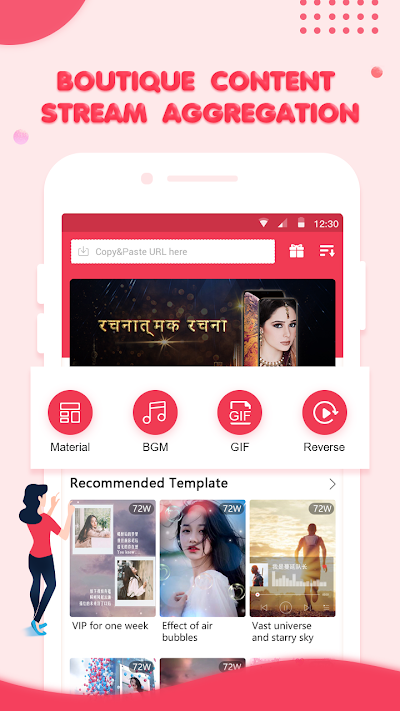 But thanks to VidLike, we can now do! VidLike is a video downloader app that allows you to download HD videos just about any website in the internet straight to your phone! It features a powerful built-in browser that allows you to download videos with a tap of a button. No need to use third-party apps when you can utilize this powerful app!
Aside from that, VidLike supports large file downloads and multiple downloads at the same time! Moreover, it supports almost all video formats such as MP4, M4A, M4V, MOV and more! It has more powerful features under its belt so read below to know more!
Features of VidLike
The existence of apps such as VidLike is a lifesaver for most. But just how great is this app that millions of people use it? Here are its features:
Download HD videos – The main feature of VidLike is to download videos. But it doesn't just download videos, it downloads them in full High Definition quality! This is actually the problem when you download videos using third-party sites, you lose the quality. But not with VidLike! You can enjoy almost the same quality as you see on the internet.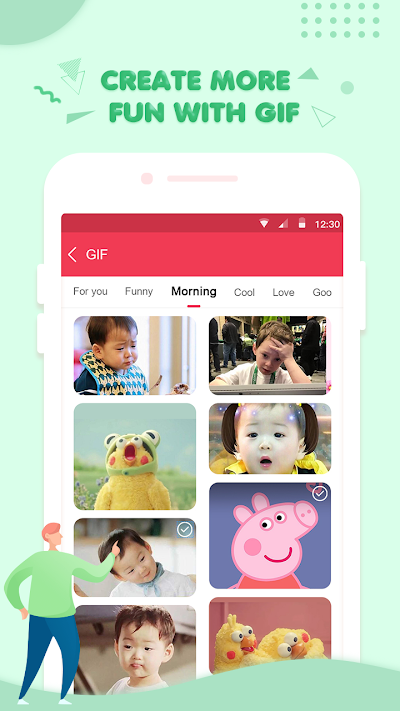 Built-in browser – The way VidLike works is that it has a built-in browser right at the app! You just log in to your social media account and search for the video you want to download and you're done! You can instantly download any video you'd like with the tap of a button. This beats out any third-party video downloader sites by a mile because of this convenience alone. The browser is fast, responsive and convenient, what more can you ask for?
Supports large file format and any format – Thanks to VidLike, you can download any file even large ones! There's almost no limit to the sizes of the videos you can download thanks to VidLike. Furthermore, it supports a lot of video formats such as MP4, M4AMOV, AVI, WMV and more! You don't need to worry about not being able to download your favorite video just because it's not supported.
Download manager – The download manager of VidLike is capable of pausing, resuming, deleting and downloading videos via an extension link! This makes things easier for the user.
Convert – Aside from the above, VidLike has a nifty feature that allows you to convert downloaded videos into GIF images! Now you don't have to use other apps to do just this! It's all in VidLike.
Download VidLike APK for Free – Latest version
VidLike is a powerful app that allows you to download videos anywhere on the internet! Download the latest version to enjoy all its features now!