Underworld Office APK 1.4.2
Download Underworld Office APK Latest Version free for Android. Play through the visual novel of a boy who mysteriously slips into the world of ghosts and begins working in his new life.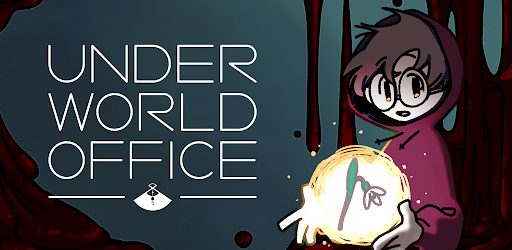 Words of a young boy named Eugene. One day, he finds himself in an entirely different world from the one we know. This is the domain of ghosts and monsters. Download Underworld Office to watch the story of this visual novel unfold!
In this visual novel, you'll experience the life of Eugene, as he begins his work at the Underworld Office. After becoming a ghost and almost dying, he must accept that his old life will never be the same.
Chat Style Visual Novel
Get immersed into the story of Eugene and use chat to dictate your every action within the Underworld Office game. Don't get too creeped out by the entire vibe of the game. The visuals are beautifully drawn in a 2D art style and tone down the horror aspects.
Additionally, you can look forward to all of the following: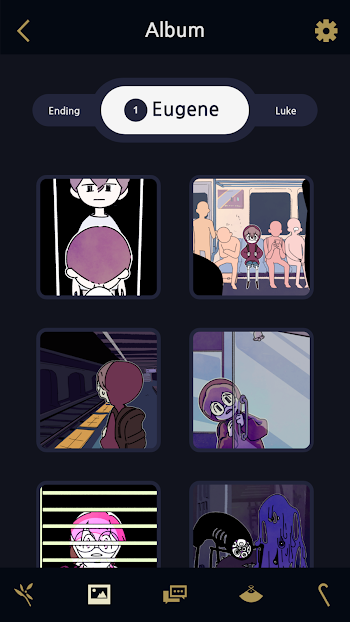 👻 Play a free and exciting light novel with horror adventure, mystery and more characteristics that will keep you glued to your phone.
👻 Enjoy the colorful cast of characters. You'll grow to love each and every one of these people involved in the story.
👻 Previously mentioned, the art style and animations are also amazing. There are 40 different animation scenes, alongside 150 drawn illustrations. No wonder this sis a cult classic with its own following.
👻 On that note, you can also collect these illustrations into an album. The ghastly producers knew how good their art was. So, why not show it off to the world for unlimited viewing?
👻 Do you like games with multiple endings? Play through Underworld Office and branch through 7 different routes of the overall plot. You'll find various outcomes and interactions throughout each of these paths.
Why are Visual Novels Popular?
Visual Novels are a great interactive read for anyone who likes the following: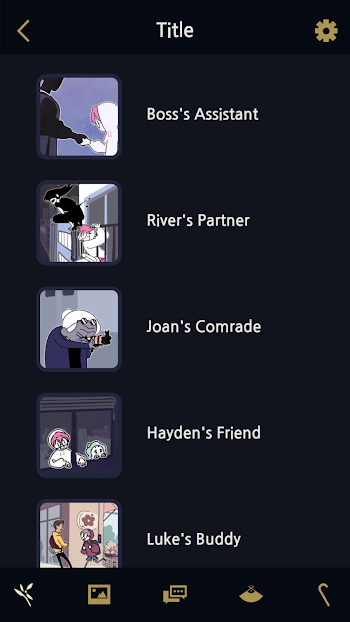 People who love to read will find this to be an exciting experience. Probably the best visual novel for Android, when it comes to horror, mystery, and adventure.
Also, fans of ghost stories will find a lot of entertainment in this time-killing interactive experience.
Want to read novels for free? Want to play games for free? Get BOTH packed into the Underworld Office Visual Novel free to play game.
Join the Fandom!
What's more, there is an entire fan base devoted to the game. Join the Underworld Office Fandom by following the link here: https://underworld-office.fandom.com/wiki/Underworld_Office_Wiki.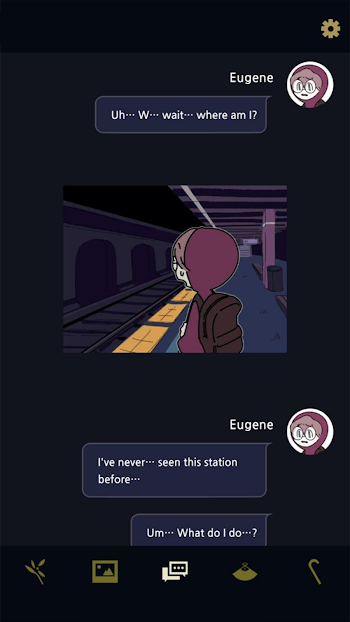 Interact with tons of other ghost story fans and share collective information regarding your experiences. Everything is always better in a group. So, follow the page and become a member of the light novel community.
Get the Underworld Office APK Free Download
Read Underworld Office now and download the APK file for Android. This light visual novel will bring out different emotions from you. In the end, you'll be craving for even more content. Replay value is high, experience the multiple paths in-game and re-immerse yourself into the story dozens of time over!
Quite possible the best visual novel for Android. Download Underworld Office APK Latest Version now.