Ultimate Offroad Simulator APK 1.8
Download Ultimate Offroad Simulator Apk for Android and play the best driving simulator game. Real driving dynamics dominate the game as you explore various features and arenas.
Open yourself up to a world of immense fun as you drive through various terrains and push your vehicle to the limits. Here you experience actual driving dynamics as the genre leaves an unforgettable impression on you.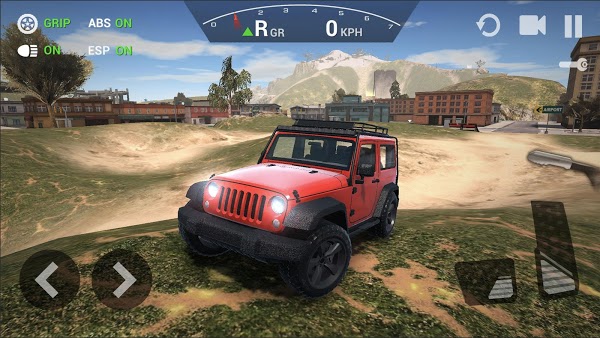 Forget about traditional races where you explore city life. Just as the name suggests, we're taking the action off-road. Ultimate Offroad Simulator offers a fulfilling off-road experience that will get anyone immersed and hoojed. Besides, the comprehensive collection of vehicles to explore motivates you to unlock higher levels for more fun.
Fascinating Gameplay
The gameplay is not complicated to learn, but requires your undivided attention in order to master. Besides, you have several modes to test your skills and improve upon them.
For instance, the time trial mode requires you to race against a set time frame. You must search and get all the checkpoints within a limited time or you'll be forced back to restart the mission. Winning earns you points, and the difficulty levels are enhanced with more successful runs.
Parkour mode offers you a set of challenges to overcome as you explore different and challenging terrains. Furthermore, this is the perfect opportunity to display your best driving skills through rough roads. Sometimes you will need to fly over holes or drive over containers and land on the other side safe and sound, without injury or mistake.
Upgrading Your SUV's
You will need to make constant upgrades and unlock powerful vehicles to handle tough terrains. When you start the game, you get a default car, which is not stable and reliable enough for higher levels. Upgrading a vehicle could require you to work on the suspension, engine, turbo, gearbox, or changing the wheels of the car.
Weak engines will not climb stiff slopes. In fact, you could even run out of time to complete a mission. A nitro tank will help you gain speed as you cross through different terrains to complete a task in a good time.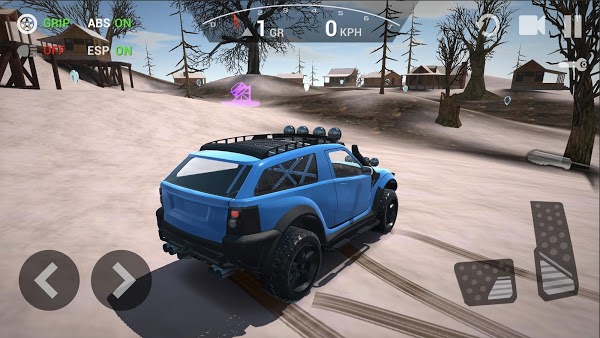 As a racing enthusiast, you know what is required to get your vehicle to complete a task. Thus, you make use of your accumulated coins to get work done with much ease. Upgrading is a continuous event to conquer all the challenging levels of the game.
Innovative Graphics
To make the game seem like a more realistic real simulator, designers used 3D technology to bring the wild to the palm of your hands. Exploration and progression becomes more and more addictive as the interface is attractive and straightforward to the eyes.
Ultimate Offroad Simulator APK
Get rid of all the obstacles that come with insufficient funds when making the needed pricy upgrades. The version of Offroad Simulator gives you major benefits to ensure your vehicles scale the highest hills and jump through holes with much ease.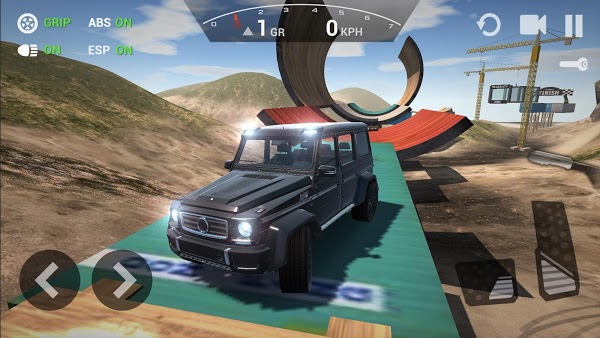 Ultimate Offroad Simulator APK latest version is the definitive off-road game. Try different off-road stunts as you push your upgraded vehicles to achieve new milestones. There's never a dull moment when racing. Even so, the game comes with a friendly interface and stunning graphics designed to keep you playing at all times
Invite your friends for unlimited gameplay as you have a competitive advantage. So, download the game now for ultimate fun!