Ultimate Motorcycle Simulator APK 3.7
Download Motorcycle Simulator Apk Latest Version Free for Android to enjoy real motorcycle physics. This is the best mobile motorcycle simulator to play.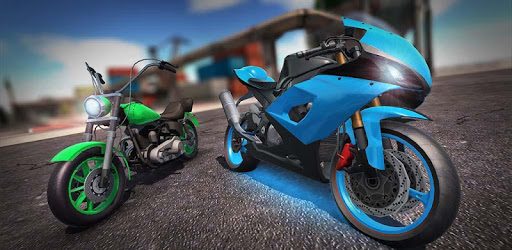 Real Motorcycle Simulator is a racing game from Sir Studios with more than 10 million installs. An indication that the game is played by millions across the world. Another cool thing is that there's no age restriction for this game; hence, it can be played by all ages.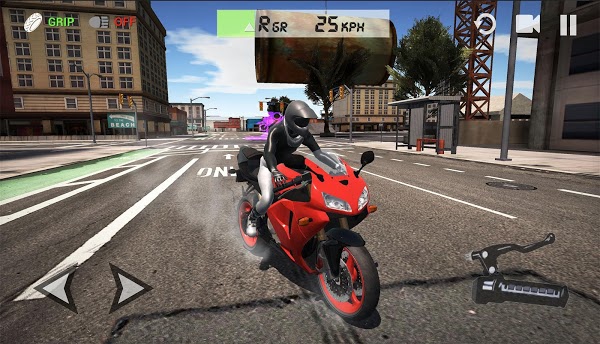 There are so many racing games to play, but not all have realistic vehicle physics. This is what you'd get when you play Ultimate Motorcycle Simulator. Download the game if you want to have different customization options. The gameplay is super-addictive, with a huge open-world for players to explore.
Do you want endless fun? Then you should download this simulator without hesitation.
Real Motorcycle Physics
This is something you won't get in every racing game you play. Ultimate Motorcycle Simulator combines fun riding and realism physics. This will help to create the best racing simulator experience on your mobile device. What's certain is that you'd get the best riding physics on this game, and this is something you shouldn't miss.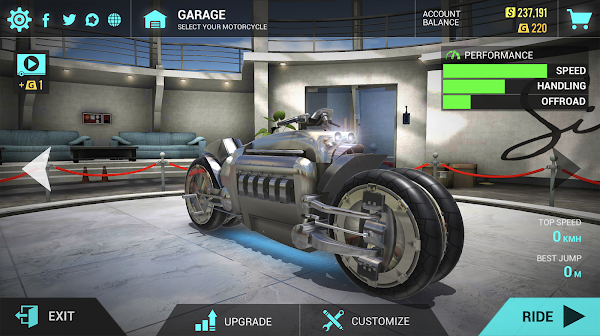 There are different vehicles for you to use in this game, including off-road bikes and racing bikes. Each of these bikes has their own unique physics.
Endless Customization
Ultimate Motorcycle Simulator offers unlimited customizations for players to use. You can easily create a motorbike with these customizations and also show your style. There are several motorcycle parts, vinyls, and more that you can use.
Your only limit is your imagination. Download the game and embrace these customizations.
Open World
This game features a large open world for users to explore. This world was designed with so much creativity, and you can test your skills in it. Ultimate Motorcycle Simulator will give you the best gaming experience on your mobile device.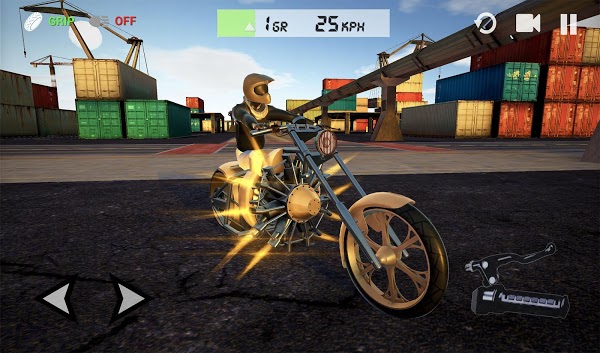 There are different destinations to drive through in this game. This includes deserts and cities, amongst other environments. What you'd notice is that the environments are well detailed. The off-road riding experience is also super realistic.
Cool Sound Effects
The sound effect used in this game is so real because they were recorded from real bikes. You'd like the burning offroad engines and the sound of strong bikes in this game. Each motorcycle has its own distinguishing sound, which is exactly the same as the bike in reality.
Stunning Graphics
Another cool thing about this game is the graphics. Ultimate Motorcycle Simulator uses advanced graphics engines, and this helps to deliver realistic graphics.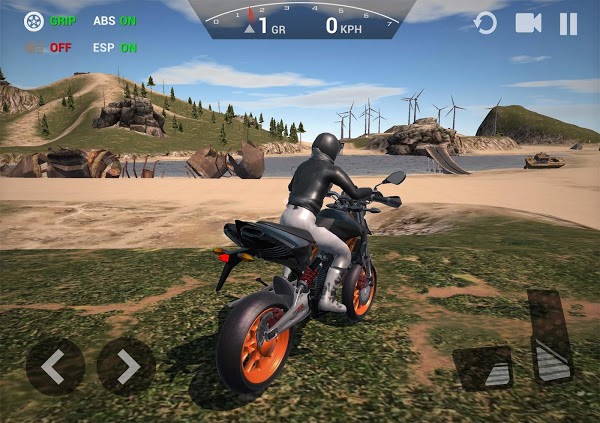 Download the game to enjoy the deepest 3D effects on your Android device.
Ultimate Motorcycle Simulator Apk Free Download
Free shopping, unlocked features, unlimited gems and money, premium features, and more. Pretty sure you'd like to have this when you play Ultimate Motorcycle Simulator. It can only be possible with the apk which is available for free download.
Conclusion
Download the latest version of Ultimate Motorcycle Simulator and start racing in realistic environments.