Ultimate Car Driving Simulator APK 7.3.1
Download Ultimate Car Driving Simulator APK – for Android to play one of the most awesome car driving games currently on mobile.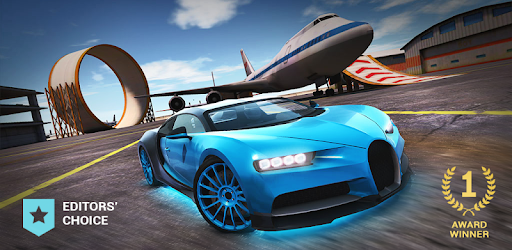 Experience driving like you're the one behind the wheel. Download Ultimate car Driving Simulator APK for Android to take to the streets in a massive open world and perform tricks in tons of different types of cars. With some of the most realistic car designs, graphics, physics, and sound effects that you've ever seen in a mobile game, this is certainly not to be missed.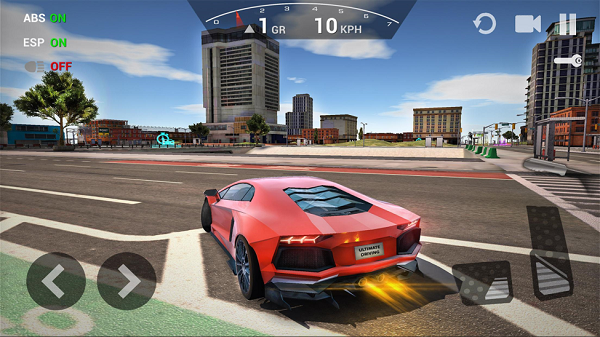 You'll be able to spend hours playing through this game before you get bored. Take out an SUV, or a muscle car and see what you can do with it. There is a huge world to explore and tons of upgrades and modifications to make with your cars.
Ultimate car driving experience
This isn't the most competitive game – it's a single-player experience that allows you to take to the streets and drive a variety of different cars in various environments, such as deserts, cities, and forests. You'll get to experience the buzz of being behind the wheel of some of the coolest cars around.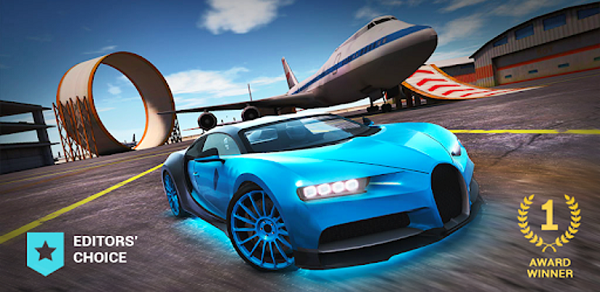 Race through red lights in a sports car, take on difficult terrain in an SUV, or create some major smoke and noise with a muscle car. The options are practically endless, which gives you countless hours of entertainment to sit through.
Whatever your interests, everyone can appreciate the roar of a good engine. If you happen to be a massive car fan, then this game is right up your alley. It'll allow you to experience the handling, speed, and aesthetics of different car classes and could even change your idea of a dream car.
Top class graphics
The game features some of the best graphics that you've seen on a mobile car game, with meticulous attention to detail and fine rendering. This makes playing the game way more interesting than you'd think it would be and is arguably the biggest draw to Ultimate Car Driving Simulator when compared to other car games on Android.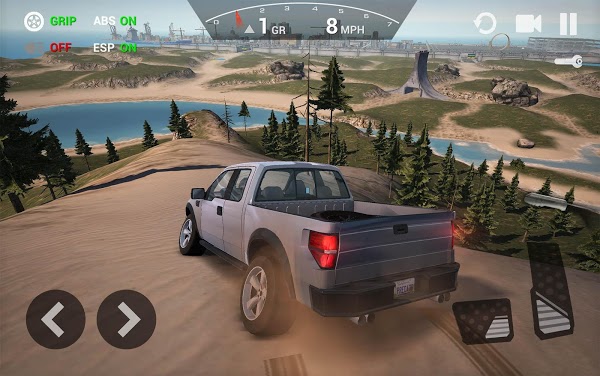 Realistic physics
What is a driving game if it doesn't have realistic physics? Keep your car under control on the track and feel the difference when you make upgrades. So much attention has been given to ensure that the cars drive just like they're supposed to. Gravel road? That's a problem in a sports car, but not so much in an SUV. The game has been designed to feel like the real thing, and you'll get a lot fun out of it as a result.
Real recorded sound effects
The sound effects in the game haven't been left behind, either. They're extremely realistic, which only adds to the fun and excitement when playing the game. In fact, they've actually been put together from real recordings of the cars, so you can guarantee that you'll be impressed with the awesome sounds in this game.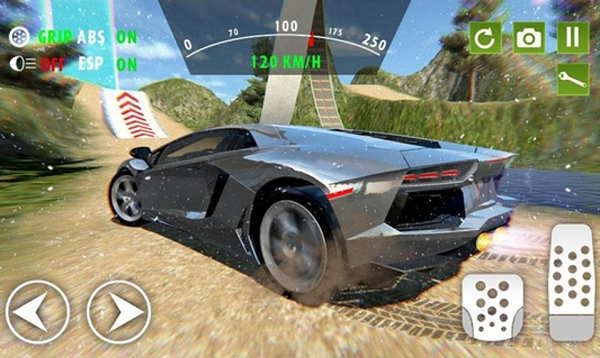 Open worlds and tons of cars
The massive open world features everything from deserts to cities to forests to swamps. Pick out your chosen car and get to work driving around and exploring this huge open world and finding all the special little bits and pieces hidden within it. There's hours of exploring fun to be had – it'll literally take you days or even weeks to explore it all. Never before has a driving game featured such a huge map for you to explore.
Ultimate Car Driving Simulator APK
Want to play the game with all the modifications and cars in the palm of your hands, right from the get-go? Download the unlimited money APK for Ultimate Car Driving Simulator now to get it all right now. Enjoy!