Turbo Plus Pro App APK 1.9
Download the Turbo Plus Pro App latest version and get legit Instagram likes, comments, and followers. It operates on a coin basis, making it straightforward to use.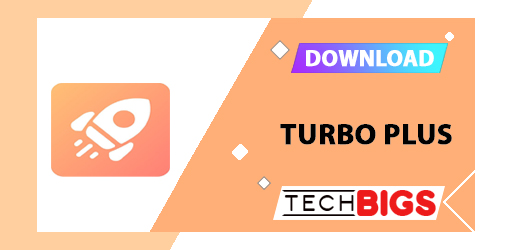 | | |
| --- | --- |
| Name | Turbo Plus Pro App |
| Updated | |
| Compatible with | Android 5.0 and Up+ |
| Last version | 1.9 |
| Size | 4 MB |
| Category | Social |
| Developer | 3Horsemen |
| Price | Free |
In-Depth Details about Turbo Plus Pro APK
Turbo Plus Pro is one of the most incredible apps that can help boost your Instagram engagement. It is easy to use, has an excellent user interface, and can be used on all devices running various versions of Android OS.
The application has a wallet system where you can store your coins. As long as you have coins on your wallet, you can be sure of sending legit likes and comments on your Instagram account. This way, you will accelerate your journey to becoming an influencer in the social media space!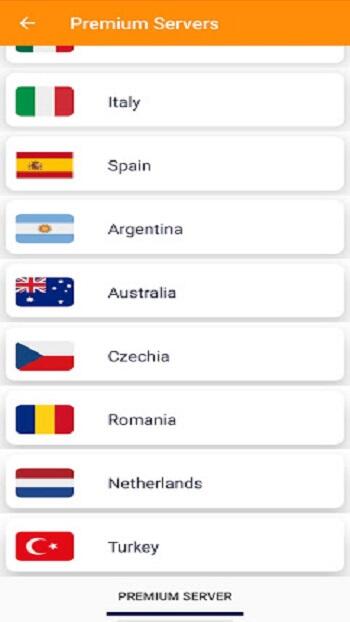 It is highly compatible with Android 5.0 and above devices. Additionally, you will require approximately 4MB of free storage for the app to work optimally.
Why Download Turbo Plus APK?
If you're a fan of Instagram, you'll agree that it is pretty hard to gain followers, regardless of how good your content is, right? This has led to the development of many fake apps and bots to help you increase posts engagement.
However, these bots offer non-organic traffic that can lead to penalties. As such, you should only use legit methods to increase your engagement.
One of the surest methods you can adopt is the Turbo Plus APK. It is highly reliable and free of major bugs. Additionally, you will be guaranteed organic traffic from real people.
How Turbo Plus Pro APK Works
This app is easy to use. You will be required to sign up for an account and establish a coin balance. Once your wallet has enough coins, you can start sending likes and comments on Instagram posts.
There are several methods that you can use to get coins. They include downloading the app, liking other people's Instagram posts, and sharing your referral code on social media.
One of the most incredible features of the app is its efficacy. It sends likes and comments within seconds, ensuring your posts get the much-needed traction to gain massive exposure!
Is Turbo Plus Pro Safe?
This is one of the top questions on the lips of most people. The simple answer is yes. The app is legit and safe to use. It operates with an auto-pilot feature that ensures you get likes and comments from real people.
Additionally, you can be sure of using a new IP address every time you send likes and comments. This way, it will be hard for Instagram to classify it as nefarious.
Unique Features of Turbo Plus Pro App Business
This application has several features that make it stand out from other social media booster applications. They include: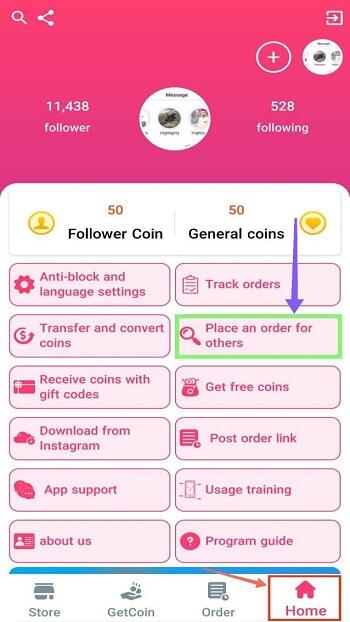 Easy-to-Use Interface. The application has a clean dashboard with a neat design and an intuitive user interface. This makes it very easy to use for beginner and expert Instagram users alike.
Large Coin Wallet Capacity. You can store as many coins as you want in your wallet, assuming that the balance is enough for sending likes and comments on other people's posts.
Free of Charge. The app is free to download and use, making it one of the best ways to increase engagement on your Instagram page. You will not be required to pay anything to gain access to its features!
No Data Caps. Your data usage is unlimited when using this app, meaning you can check your Instagram account continuously without worrying about exceeding data limits.
Real People. As the name suggests, you get organic traffic and likes and comments from real people! You will never receive fake or untrue traffic on your Instagram page again.
Time-Saving. The app saves lots of your time because all likes and comments are sent immediately. This way, you can focus on other aspects of running a successful influencer business!
Get Approximately 500 Likes Daily! Getting a good number of likes and comments every day is no mean feat. However, Turbo Plus App can help you achieve your target fast.
Detailed Analytics Dashboard
The application comes with a powerful analytics dashboard that allows you to monitor the following: the number of likes and comments you send, your coin balance, earned coins after the engagement, and various other usage statistics.
Download Turbo Plus Pro App for Android
Turbo Plus Pro APK download is only available in third-party options. It is not available in the Google Play Store. You can, therefore, download it free of charge from a reputable source such as APKPure. Follow these simple steps to complete the process: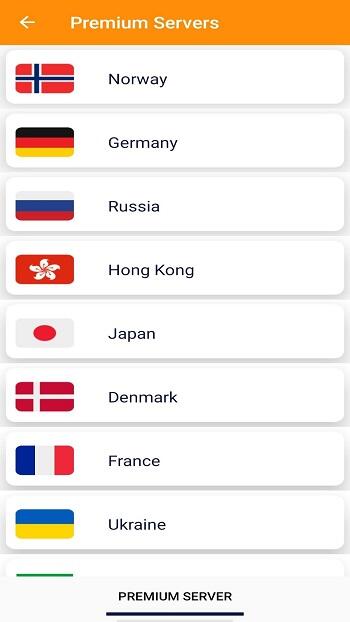 Enable download from unknown sources by going to settings -> security -> enable unknown sources.
Get a third-party download link and download the APK to your device.
After the download is complete, go to the file browser on your device and tap on it to install Turbo Plus Pro.
When the installation is complete, you should open the application and log in using your Instagram credentials. You will get automatic coins for downloading the app! Use them to start sending likes, comments, and followers to your account!
Conclusion
This is the ultimate app for Instagram influencers. It is not only easy to use but also reliable. It helps you get likes and comments on your posts without a hassle.
As such, if you need an effective means of boosting engagement on your Instagram posts, then this app is just the right choice!