Treasure Of Nadia APK 94091
Do you love playing treasure hunt games? If you want adult games and treasures, then you will enjoy Treasure of Nadia APK Download for Android! This game lets you explore an island today.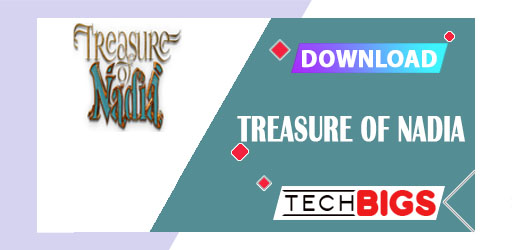 | | |
| --- | --- |
| Name | Treasure Of Nadia |
| Updated | |
| Compatible with | Android 4.1+ |
| Last version | 94091 |
| Size | 922 MB |
| Category | Action |
| Developer | Treasure of Nadia |
| Price | Free |
Treasure of Nadia – Adult Treasure Game
There are many treasures scattered all over the world today. We can see a lot of treasures in different places and they are all precious and expensive. If you're a treasure hunter, it's your goal to find and collect as many treasures you can find either to sell or to collect. But in the game Treasure of Nadia, you'll follow the footsteps of your father and find the clues he left behind. Your father is a famous treasure hunter and you'll also enjoy the company of 12 women here!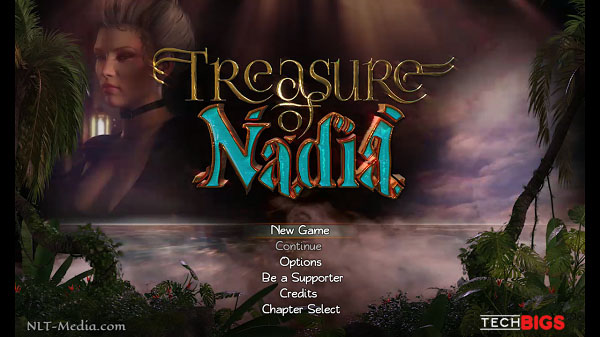 Simply put, this is an adult game with an interesting story that you'll love. Here, you will be able to encounter situations that you never thought you'll be able to do. You will also live in an island filled with different locations such as the mansion, parlor, doctor's office, Estero Key, Beach, Lighthouse, Squall Mart, Cemetery, Church, Jane's Home and many more. You'll be able to follow the story here where you'll need to find different clues and treasures!
Find Treasures in Treasure of Nadia
Regardless of what your opinion about treasures is, we can't deny that these things are valuable even in this time. Many people today buy gold and other jewelries which will go up in value over time so they will make money. Today, there aren't many treasure hunters around since most treasures today have been found. But in the game Treasure of Nadia, you'll investigate what your father has left behind in here.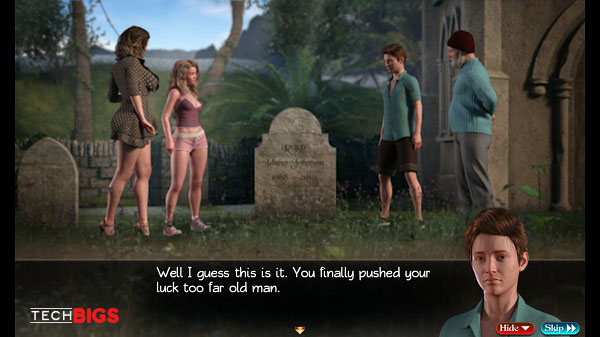 Your father was a treasure hunter and you'll follow in his footsteps as you investigate what he's done. In this game, you'll enjoy a unique story where you'll find out about what your father was doing. You'll also enjoy different adventures that will leave you scrambling for clues, going to different locations and meeting new people! You see, this isn't just your typical adventure game, it's also an adult game that you can enjoy. Meet with different girls and you can be in relationships with them.
You can enjoy plenty of cute girls here with unique characteristics. There are also a lot of things you can uncover here!
Features of Treasure of Nadia
If you enjoy treasure hunting, then you'll love Treasure of Nadia! Get to know this amazing game today through these features:
Hunt for Treasures – If you want to find treasures today, you can dive deep into the ocean or go through different caves. Although treasure hunting is now a lost art, you can still enjoy them through many games today. One of the most amazing games available is Treasure of Nadia which focuses on treasure hunting. Here, you'll follow the footsteps of your father who has passed away. Now, you'll discover many amazing things that your father has left behind!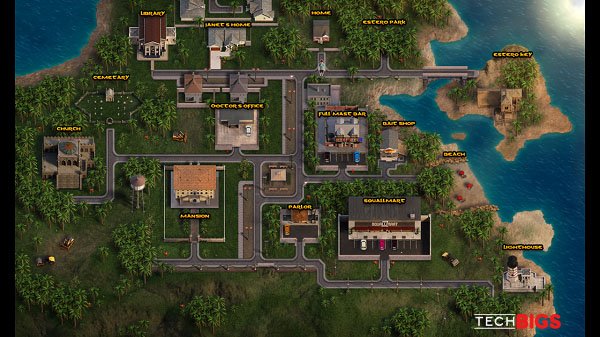 Aside from that, you can enjoy meeting with different girls in the game. Each girl has unique characteristics and looks and you can have relationships with them. Enjoy a game where you can choose what you want to do and places you want to visit. Most importantly, you can enjoy an erotic experience for a mobile game today with this one! There's nothing that can stop you from enjoying this game today with so many features available.
Follow the Story – This game follows the story of a young guy who's the son of a famous treasure hunter. Here, you'll go to an island in search of treasures as your father once did. Then, you'll encounter many people that are also searching for the same treasures as you. This game lets you follow the story and make your own choices when faced with it. Then, you can also role-play and do other interesting things in the game such as visiting the girls or other locations.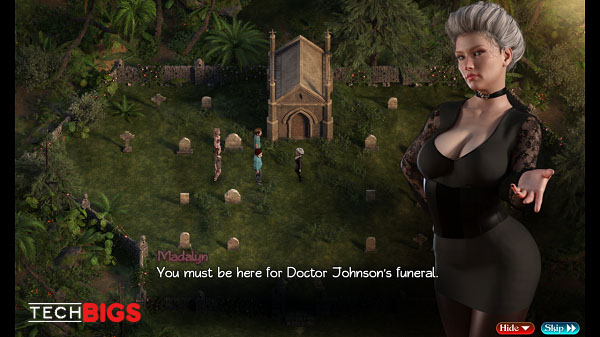 Meet with many girls – There are many interesting girls in the game of Treasure of Nadia! Here, the girls are fun and they're all interesting because they're also here to collect treasures. You can then establish relationships with them and do all sorts of exciting things with them. This is a role-playing game where you can make her your girlfriend and enjoy treasure hunting together!
Enjoy different locations – In Treasure of Nadia, you'll be able to explore an island full of fun locations. Here, you can go to your home, Janet's home, doctor's office, cemetery, Full Mast Bar, Lighthouse, beach, Estero Park, Estero Key, Mansion, Church and many more places. You can explore a lot of places in search for treasures and fun!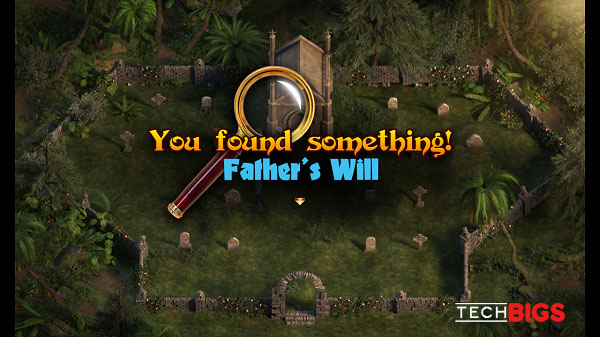 Highly-realistic graphics – This game lets you enjoy a 3D realistic game with full-color graphics!
Download Treasure of Nadia APK
If you're into treasures and girls, then you'll love Treasure of Nadia! Here, you can find many treasures and meet interesting girls.