Tower Craft 3D APK 1.10.12
Download Tower Craft 3D APK Latest Version free for Android. Build large skyscrapers and monuments with whatever resources you have.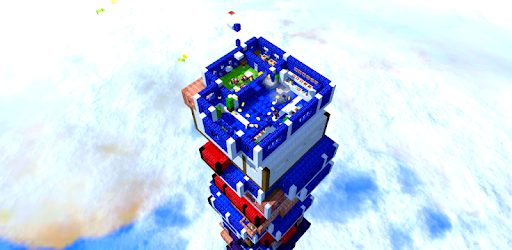 Here, you have a fun easy to play construction game for players of all ages. Time to build yourself the highest structure possible. Just how high will you be able to get? There's only one way to find out. So, go ahead and download Tower Craft 3D for Android now!
Manage Your Building
When playing, there are many different aspects of the game for you to manage and master.
Determine what parts are best to purchase and use for your beginning tower, and continue to manage as it grows.
Just exactly what materials are appropriate for your tower?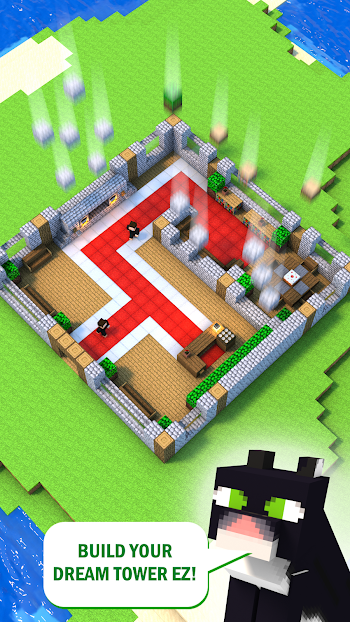 What upgrade will work best with your growing skyscraper?
Manage your cash and make the right choices to improve.
Graphics
Let's talk about the graphics in Tower Craft 3D. You'll find a ton of similarities between this game and the Minecraft series. This is probably due to the popularity of the latter game. Due to the sheer amount of clout and attention Minecraft has gotten, many games try to copy or mimic the art style. Doing so would give them somewhat of a competitive edge in gaining more attention.
To this extent, the blocky style of visuals has become its own subgenre of game. After all, there are more than enough Minecraft copycats to fill a town. Although, the main difference between this and Minecraft is the perspective. Minecraft is from the first person perspective, while Tower Craft 3D is from a bird's eye perspective.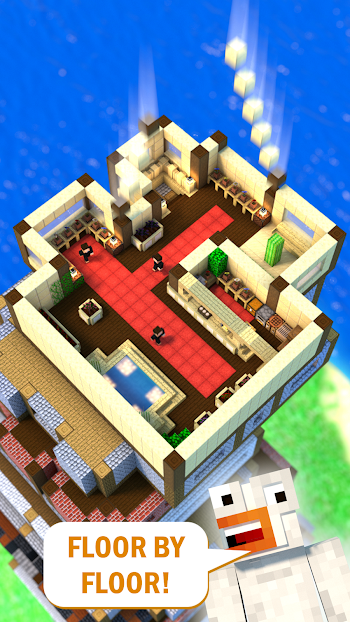 In addition, the graphics are all high quality and in HD. So, not only has the game taken up a popular art style, but the actual quality holds up as well.
All in all, what we have is a blocky game with great visuals and graphics.
Tower Craft 3D APK Latest Version
Also, you can choose between the regular APK or the Tower Craft 3D APK download when deciding a version to install. You will be able to enjoy a few extra cheats in order to improve your overall gameplay experience.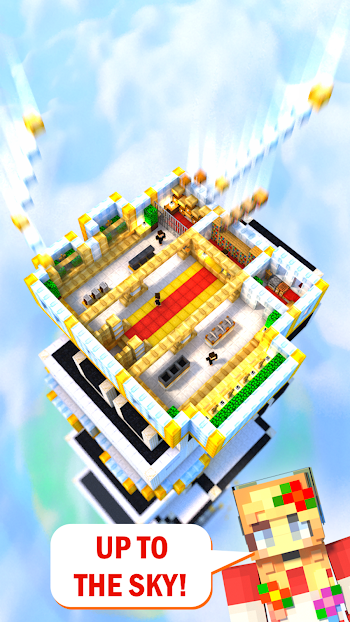 So, when you decide to choose the modified file, you can access the following cheats and additions…
These are more than enough to completely change the way you play. Instead of focusing on earning money early on, you can work to build the best skyscraper, and nothing else. How high of a building can you achieve? Try your best!