TouchRetouch APK 4.4.13
Download Touchretouch APK Latest Version Free for Android to edit your photos in an amazing way. Make convenient and simple changes to these pictures.
Do you notice unwanted elements on the pictures you take? Most people usually wish they had a better way to retouch and edit photos. This is because most of the currently available methods are not as easy. It is worth mention that there are now simple ways of achieving this, especially with the right application.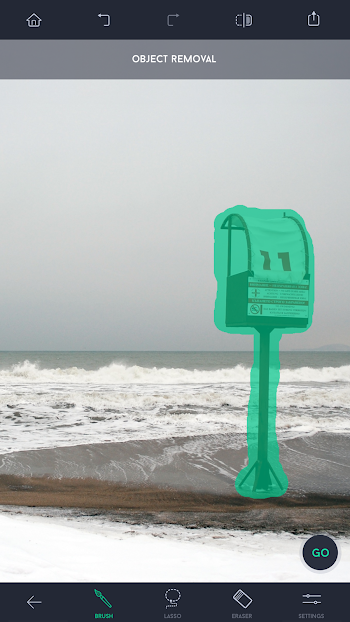 Are you interested in knowing this application? Touchretouch is that application that was uniquely designed to help people edit photos. What's amazing is the ease the application offers to users. With this app, you can remove objects that reduce the beauty of your photos and images. It is important to note that the natural features of your photos will not be altered in any way.
This is one of the popular apps to use for photo editing, and it is readily available for download. It is worth mentioning that this app was designed by ADVA Soft, mainly for Android devices. What's certain about the app is that it'd help you to fix any photo.
Another thing to note about the app is that it is different from other apps. The main difference is that it offers so many features, in addition to its easy to use interface. Deleting objects from pictures does not take much time. You can do this in a few minutes.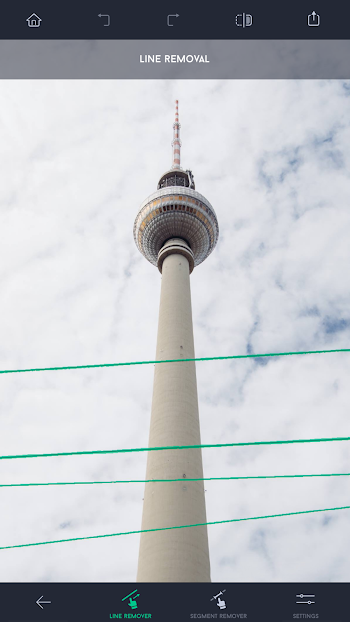 Download this app now if you want to remove both small and large objects from your pictures.
Amazing Features
Here are all the awesome feature offered by the app:
Tutorial to Help you Get Started
This is an in-app feature that is accessible and simple. The tutorials are easy to follow and intuitive, and it's what you need to get started with the app. Therefore, you can quickly learn how to use Touchretouch on your mobile device.
Customizable Tools
Touchretouch is undoubtedly the most interesting app you'd download on your Android device. It is important to note that there are so many amazing retouch tools for you to use.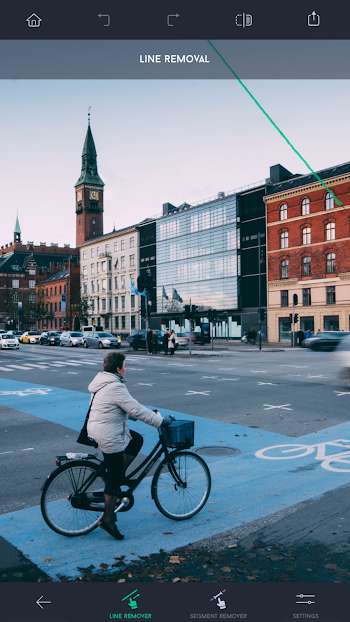 Also, these tools are very easy to use, and you can use them to professionally edit photos.
With these tools, you can conveniently select the object you want to remove and remove it with ease.
Conclusion
Download the latest version of Touchretouch on your Android device to start removing unwanted objects from your images. Use the customization tools to improve photos.