The Lost Fate of the Oni APK 2.1.10
One day your wish comes true as experience the outside world. However, you're abducted by three Oni who wish to find a treasure. Download The Lost Fate of the Oni APK Latest Version free for Android.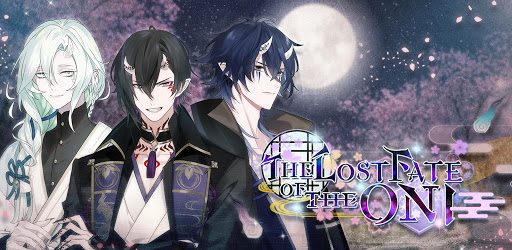 | | |
| --- | --- |
| Name | The Lost Fate of the Oni |
| Updated | |
| Compatible with | Android 5.0+ |
| Last version | 2.1.10 |
| Size | 34.25 Mb |
| Category | Simulation |
| Developer | Genius Inc |
| Price | Free |
| Google Play Link | com.genius.oni |
Your life takes a mysterious turn when you download The Lost Fate of the Oni for Android. In this mobile dating simulator, you live within the walls of a mansion with your father. There is but one rule, "Never leave the outside of the mansion". Is this for your own protection? Perhaps so…
One day, you are taken away by three demons who are in search for a mysterious artifact known as the Hallowed Treasure. This is said to grant any wish that the owner may have and request.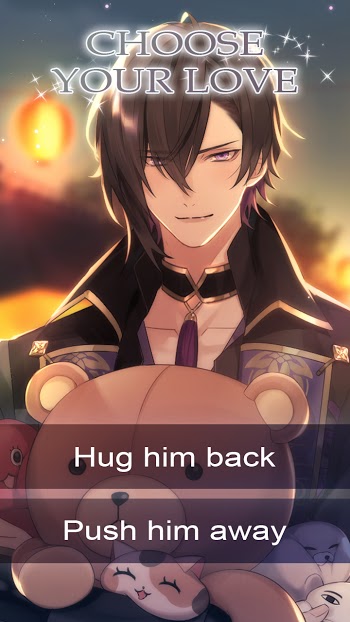 As you continue through the story of the game, you are put into differing scenarios. The choices you make will determine long-term outcomes. So, you'll need to think through all of your options and take your time to decide what's right.
Meet Three Mysterious Oni Demons
Everything begins to change around you as your abducted by three demons known as Oni. They take the form of handsome men, and their charm is very alluring. Surely, it would be a mistake to trust any of their words. Take the time to know the three demons in The Lost Fate of the Oni.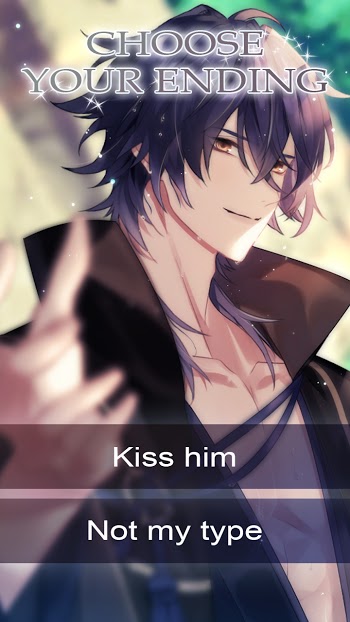 Tamaki: First, Tamaki is the leader of this group of Oni. He is a very stern and seemingly aggressive person, giving orders and commanding you around. But, perhaps behind this heavy exterior is a more gently soul. After all, there are moments where he is shown to have a nicer demeanor and soft side.
Senri: Next, Senri is another of the Oni you will encounter. He is more cold-hearted and less caring than the other two. In fact, he has blatantly and outright shown his disgust towards humans. However, he is still open to protect you whenever you are in of help. Could this be a front? Or, is he just saving you for a darker motive?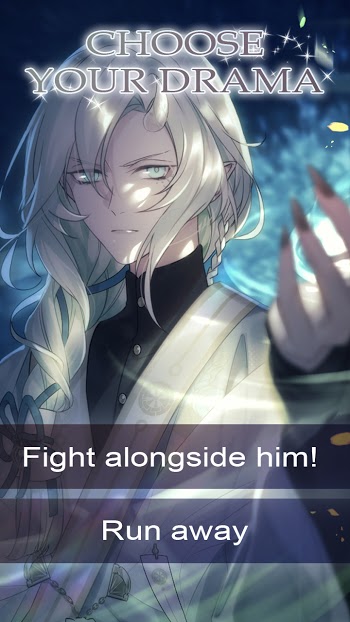 Hisui: Finally, the last of the Oni is Hisui. This is the nicest of the three. He seems to have a warm presence that welcomes you at every meeting. However, there is something a bit off about him. There is sadness within his heart. IS he hiding something from you? What could it be?
The Lost Fate of the Oni APK Free Download
Make various choices and enjoy some whole-hearted moments within the game. There are many different kinks within the story to keep you interested. What could be the secret behind the Hallowed Treasure? Download The Lost Fate of the Oni APK Latest Version free for Android to figure that out for yourself.