Steel And Flesh 2 APK 1.5
Download Steel and Flesh 2 APK – Latest version – Free for Android and participate in a medieval war and swear allegiance to as many countries as you can! Take over the world!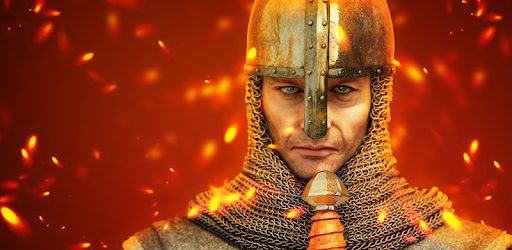 There have been many war and strategy games around. They are popular among players because they offer a gameplay that lasts long. They are fun and thought-provoking at the same time. If you're a fan of strategic games, then this one will wow you!Steel and Flesh 2 is a strategic game created by VirtualStudio which has gained over a million downloads already in the Google Play Store.
If you're a fan of medieval war strategy games, then this game is perfect for you. It's set in the Middle Ages in 1212. This is a time where the Mongol Empire is bringing their influence in Asia while the Crusades are in the Middle East. Here, you can personally participate in the battles and extend your influence all over the world!
Conquer the World
War games have been around for quite some time now. Popular games include war action games but there are more to them than that. When people are looking for war games, they mean strategic ones. This is the only right way to play these types of games.
A perfect example of this is the game Steel and Flesh 2. Made by VirtualStudio, this game has everything you need if you love medieval warfare! Here, you'll be in 1212 where wars are in full swing. You can create alliances with any state and soon become its king. Your only goal is to capture more territories to expand your influence. You can also personally participate in the battles to win them. Can you conquer them?
Features of Steel and Flesh 2
Steel and Flesh 2 is a war and strategy game that allows you to enjoy medieval warfare! Create strategies to conquer the world. Here are its features:
Unique war strategy game – War and strategy games are always fun to play especially for fans of the genre. They are complex enough to be played by adults while still being enjoyable to be played by kids. One of the perfect games in this genre is Steel and Flesh 2. Here, your only goal is to conquer the world one state at a time! Eventually, you'll become a king who will have influence all over the states. But in order to do that, you need to draw up strategies to conquer other nations. You can personally go to battle or not – the choice is yours!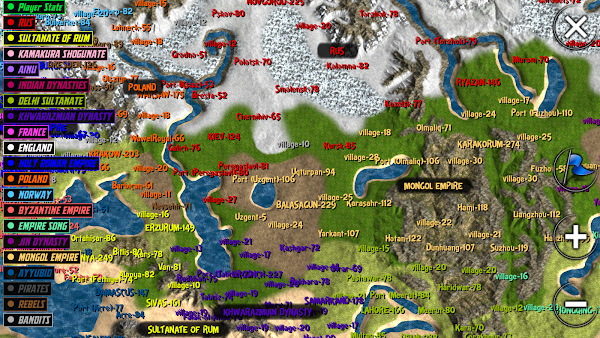 Swear allegiance – The only way to conquer the world fast is by swearing allegiance to other states. This is because you're only given limited resources at the start. You must do everything you can to expand your reach so joining forces with established nations is the right choice. There large 20 large states that you can negotiate with. You can also buy lands and create business to ensure a comfortable life as a conqueror.
Participate in wars – Steel and Flesh 2 isn't just a strategy game, it's also a war game. This means you can participate in the 3D battles that can take place anywhere such as in the city, castles, ports or villages. It's up to you to take your army and lead them to conquer other places. The battle part is always a fun aspect and you get to appreciate how you will rise to the top in this game.
3D Graphics – In this game, the graphics are in full 3D. This will allow you to appreciate the vastness of the world and the elements in it. Partake in countless battles and kill thousands of enemies!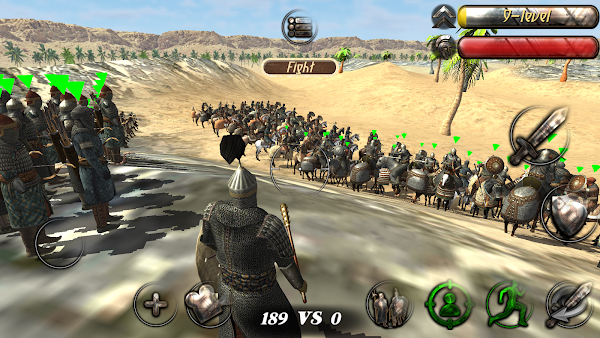 Controls – Here, you can control a lot. But if you're strategizing, you can just tap the screen. For battles, you are given controls just like in any action game.
Steel and Flesh 2 APK
Steel and Flesh 2 is a truly epic war strategic game that takes you to the medieval ages! Download the latest version and be prepared for battle!