Snapseed APK 2.21.0.566275366
Download SnapSeed APK Latest Version and enhance your photo editing skills. It has more than 29 tools and filters that'll undoubtedly yield high-quality photos.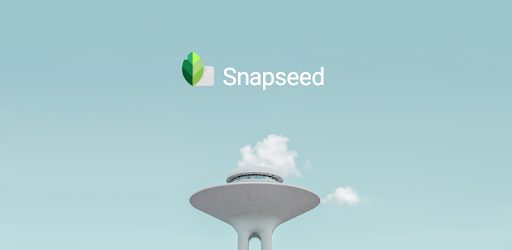 SnapSeed is a professional photo editing tool that's equipped with numerous unique filters. Also, it allows you to crop and rotate your photos to achieve the best view.
SnapSeed was developed by Nik Software but was acquired by Google in 2012. It's available for both Android and iOS operating systems.
The app is designed with an easy-to-navigate user interface and pretty simple controls. These outstanding features make it ideal for use by any photo enthusiast regardless of their editing experience.
Even better, you can download SnapSeed for Android! This pocket version allows you to edit all the photos you want from your mobile device. It gives you the convenience to modify the photo from your location of choice.
How SnapSeed Works
If you want to increase the value of your photo, then SnapSeed will serve you right. To achieve this, you should first download it into your device. You can get it from Google Play Store, App Store, iTunes, or any other reliable site.
Once you download and install the app, you'll be able to access all the features in the user interface. You can use them each at a time to familiarize yourself with the respective effects they have on your photos.
Some of the crucial steps in photo modification include:
Choose your Photo.Ensure that you select your photo and let it load. Immediately after uploading, you'll be offered three options including, LOOKS, TOOLS, and EXPORT. The looks option allows you to select your ideal filter from the available ones. If you want to edit the photo conclusively, you should select on TOOLS and then TUNE IMAGE.
Select Your Ideal Photo Appearance.When you select TUNE IMAGE, you'll have the option to select your ideal brightness, contrast, ambiance, saturation, shadows, among other features.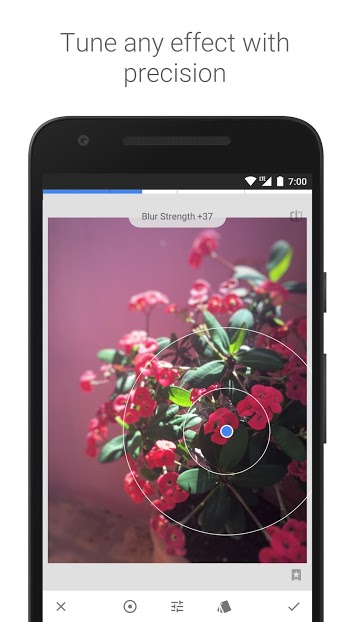 Modify Structure and Sharpness.Under the TOOLS section, you can tap on DETAILS. This section offers myriad ways that you can use to modify the sharpness and structure of your photo.
Save and Export. After you've achieved your ideal photo, you should click on the SAVE option. This way, you can be sure that all your edits will not be lost at any point. Also, you can EXPORT your photo into your gallery, thus allowing you to share it with friends directly from your mobile device.
If you want to perfect your photo editing techniques using SnapSeed, you should practice regularly and try out all the options available under the TOOLS and LOOKS sections.
More Features of SnapSeed
This application has numerous features that'll certainly transform your photo editing experience for the better. They include:
More than 29 Tools and Filters. They include Perspective, Structure, Healing, and Brush. You can open JPG and RAW files, save personal looks for later use, and tune your image as you wish.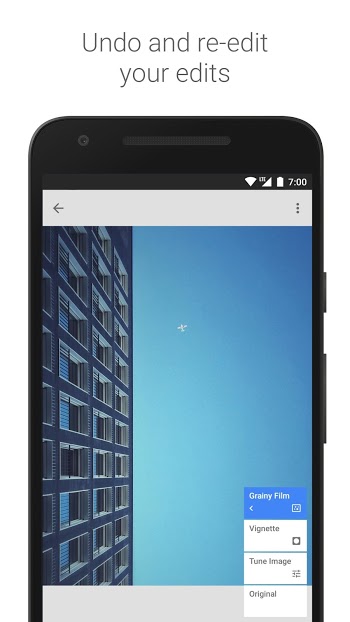 Modify Your Photo with Diverse Options.The app offers crop, rotating, tuning, and framing options for your consideration. Additionally, you can blur, increase contrast, change sharpness, and modify the background, among many other effects.
Enhance Your Face.The app allows you to increase focus on your eyes and smoothen your face!
SnapSeed Pro APK Free Download
The modded version of the app allows you to access the PRO features without subscribing. You'll have more editing features to make your photos exceptionally professional.
Also, you'll have ad-free editing sessions for enhanced user experience.
SnapSeed Premium APK download
Free download premium version
SnapSeed APK unlocked
If you're a photo enthusiast, then you need the SnapSeed APK Latest Version download to improve your photo editing experiences.
It has multiple filters and other exceptional features that'll bring the best out of your ordinary photo.