School Days APK 1.250.64
Download School Days APK – latest version – Free for Android and try to survive high school and become the most popular student! Can you survive in this school?
| | |
| --- | --- |
| Name | School Days |
| Updated | |
| Compatible with | Android 4.0+ |
| Last version | 1.250.64 |
| Size | 27.46 Mb |
| Category | Simulation |
| Developer | MDickie |
| Price | Free |
| Google Play Link | air.SchoolPublic |
If you're an adult now, chances are you've gone to high school. If you're still in high school right now, you may feel like it's not the best time. But most would agree that high school really is the best years of their lives. Because you are a little mature but still childish at these times. And you are not yet worried about your future unlike in college.
If you're missing that high school life, School Days is a popular simulation game that will wow you. This game has over 10 million downloads in Google Play Store which is a testament to how many people enjoy high school. But there's more to this than meets the eye! Read on to find out!
What is School Days?
High school is a time for learning and fun. During these years, we are carefree and we want to learn while having fun. That's why countless movies, anime and tv shows have been made centering around the high school life.
School Days is a popular simulation game about high school. In this game, you start off by creating a character that suits your preferences. You can either create it based on yourself or on someone else. You can customize your hairstyle, hair color, skin, clothes and many more. Aside from that, you can also choose its personality. You can either be the heartthrob of the school or the nerd. Perhaps you want to be the most popular and beautiful girl in school that all boys will look at. In School Days it's your choice!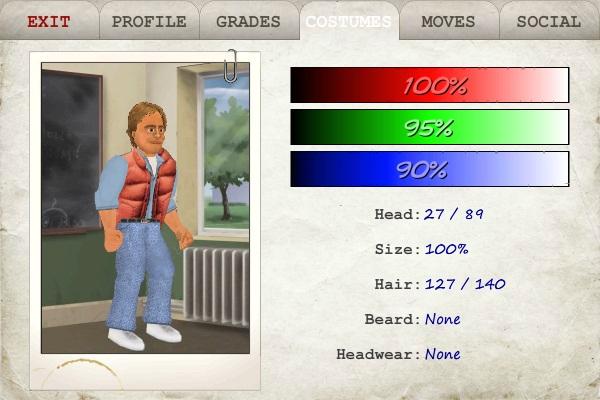 In this game, you are in control on what you want to do and improve. The controls will allow you to attack, grapple, run and interact with other students. Overall, the gameplay is enough to compensate for the lackluster graphics.
Features of School Days
School Days isn't just a normal simulation game. In this game, you get to play as a student in high school. Here are features:
Story – In School Days, you can create your own story! Whether you choose to be the smartest kid in school or the most beautiful student – it's up to you! The game allows you to interact with other students in the school. This is where the competition truly begins. You need to improve your grades as well as your popularity if that's your goal. You can do these by doing things according to your goals. But you need to watch out for your biological clock. This indicates your health. Every time you do something, it depletes your energy just like in real life. That's why you need to replenish by going to the cafeteria and pay for food to eat.
Easy controls – Since this is a simulation game, the controls are very important. In School Days, the controls are relatively easy to master. On the left side you'll find the virtual keys to move your character around. Then on the right, you'll find different buttons that does things. You can attack, grapple, run, pick up objects and interact with people using the buttons.
Graphics – Although School Days doesn't have the best graphics in the mobile gaming market, it does present things in a funny way. You can even think that this low-budget graphics is intended to make things funnier.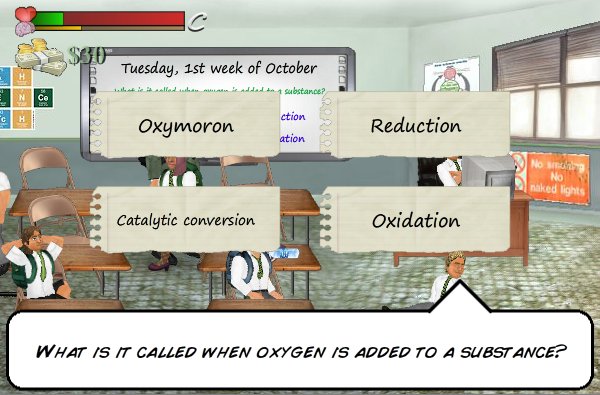 Unique gameplay – You can't find any other game like this elsewhere! That's one of the reasons School Days is such a popular game. But most importantly, it brings back all the fun we miss in our high school days.
School Days APK – Unlock full game, no ads
School Days is the perfect simulation game for those who miss their high school days. But if you want to instantly become the best, just download the