SAMURAI II APK 1.5.0
Download Samurai 2 Apk Latest Version Free for Android to enjoy ultimate gameplay with extreme actions. Enjoy the hardcore combats.
As mentioned above, this is a game for people who enjoy playing hardcore combats with extreme action. Samurai 2 is from MADFINGER Games, and it offers unlimited samurai actions for players. You'd embark on different adventures to enjoy these samurai actions.
Samurai 2 is for you if you want to enjoy immersive visual experiences. It also offers a gore effect and extreme blood. These are features that help in making the game to be more realistic. This is undoubtedly an exciting title with stunning graphics and solid gameplay. You shouldn't miss out on this.
It is important to note that this game can conveniently stand among other 3D console brawlers.
Interesting Gameplay
In this game, Daisuke is a righteous and skillful samurai warrior who has a mission of defeating evil forces. These forces have torn his country with their cruelty and madness. There are different exciting levels filled with intense actions, as well as immersive combat with interactive features.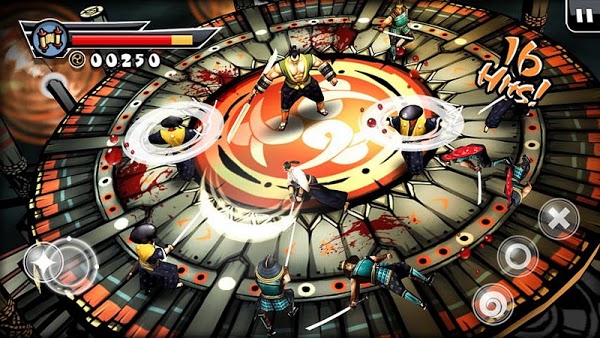 Another thing to note is that the game offers a huge in-game world. This makes it easy for them to take on different quests. You'd fight in devastated cities, barren villages till you reach the Isle of the Dead, or even the flying fortress.
Fight different evil monsters like the Orochi monsters. Your goal is to banish all the evil forces with your blade of righteousness. This is an amazing role-playing title for Android gamers. Its compelling gameplay, immersive mechanics, and captivating stories deliver a unique experience.
Also, it is important to note that there are so many amazing features to enjoy in Samurai 2.
Samurai 2 Apk Free Download
Here are some of the features you would enjoy if you download the modified version of the game: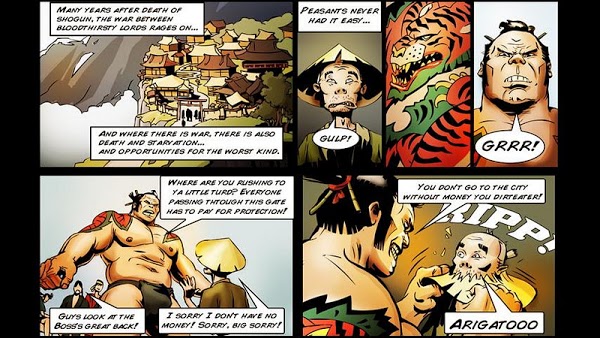 Conclusion
Download the latest version of Samurai 2 on your Android to save your world from evil forces. Experience hardcore combat in a different style.