Samsung TV Plus APK 1.0.12.9
Download Samsung TV Plus APK - Latest Version - free for Android. Enjoy Samsung's jump onto free television viewing for all of its users of may devices.
Download the Samsun TV Plus App for Android today. This app is just what it sounds like, a streaming service for both television and movies available on any of your Samsung devices Go ahead and begin watching now.
Different Genres Available with Samsung TV Plus
Check out all of the various programs available through the application. Samsung TV Plus has its fair share of different channels and genres for everyone to enjoy, regardless of their interests and age.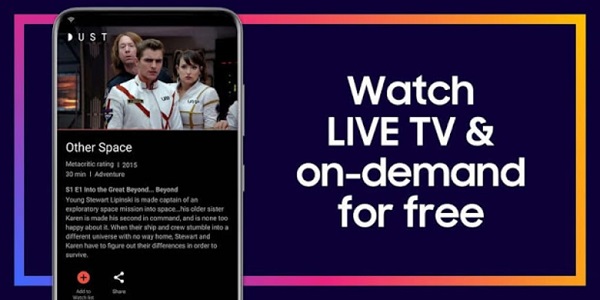 TV Shows: What are your favorite television programs? There are a ton of different binge-worthy TV shows for everyone to enjoy at any time. Get a taste of some of the most popular shows out now. These programs are perfect for a late night with your significant other, or even alone and trying to enjoy your peace. Find a couple of snacks, lay back and get right into your own portable cinema.
Lifestyle: Take care of your own personal, physical, and mental health when it comes to a ton of different aspects in life. Learn some delicious dishes, workouts or other fitness secrets, and even some food for the brain and soul. If all of this seems interesting to you, then Lifestyle is your way to go.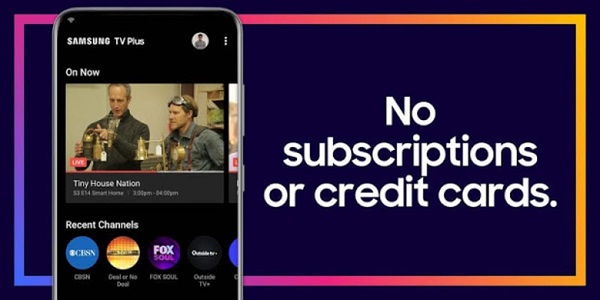 News: What's going on in the world? Are you the type of person who's always late on the latest news and information? Well, that won't ever happen again, with all of the different News programs available for watching, right here.
Kids: Children won't feel left out from enjoying all of the different programs on Samsung TV Plus. And, that is because there is a kid's channel already available for viewing. If you have a younger sibling or child, give them some time of entertainment, hand them your device. Let these little bundles of joy spend some time watching educational and fun programs made just for children.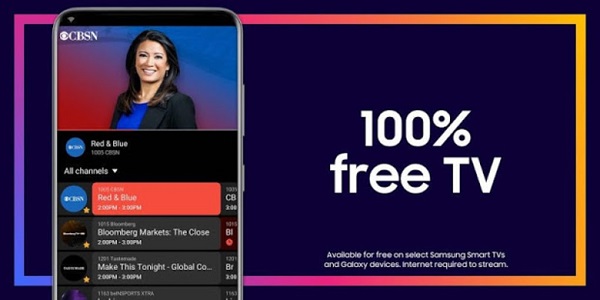 Movies: That's not all there is. You can still enjoy tons of different movies alongside various television programs.
Samsung TV Plus Free Download
Go ahead and install the Samsung TV APK APK download for Android now! If you own a Samsung device, then there should be no reason why you wouldn't have this application on your device. Represent the brand and enjoy tons of free television series and movies straight from your own devices.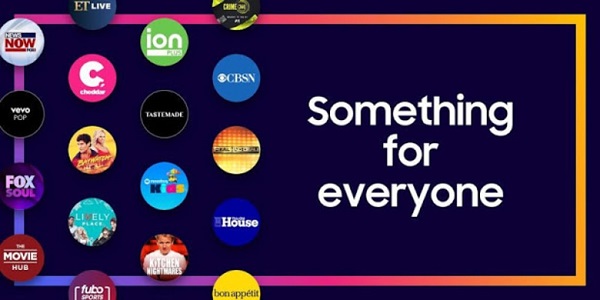 In the end, everyone can enjoy countless hours of streaming different videos, either alone, or alongside their favorite people. And, don't forget to check out the wide variety of other app and entertainment available on our website to keep yourself busy.