RPG Covenant of Solitude APK 1.0.9g
Download RPG Covenant of Solitude Apk Latest Version Free for Android to commune with monsters. Use these powers to control the monsters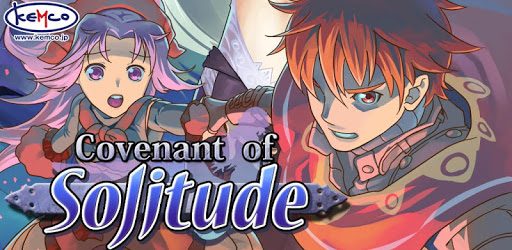 RPG Covenant of Solitude is a role-playing game from KEMCO. The game is rated 12+ with its Mild Swearing. It is worth mentioning that the game is readily available for installation on different Android devices.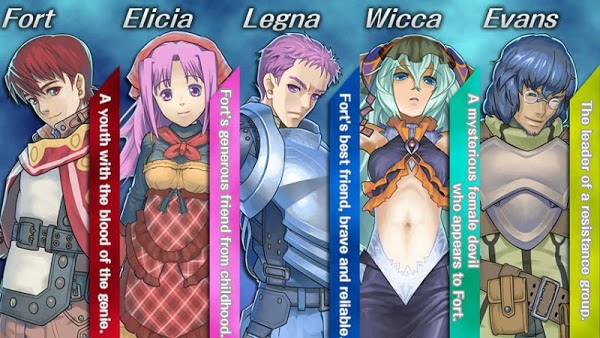 Do you want to have an RPG experience you'd never forget? Then you get yourself immersed in the blood of the genies.
It is worth mentioning that there are people with unique powers in this game. These people can feast with monsters and also control these monsters. Most of the people with these special abilities have been used as tools, while the others are feared. These people are usually met with discrimination and hostility wherever they go.
Listy is one of the kingdoms located at the farthest corner. There's a boy named Fort who has the blood of genies. This boy leaves in an orphanage together with his friends Legna and Elicia. Almost all the villagers persecute this boy. Fort was made to face who he truly is on the day when the Empire invaded his village. The blood of innocent citizens was shed, and the truth made Fort curse his blood.
Hate, love, friendship, betrayal, and trust are all featured in this game.
Other Amazing Things About the Game
Here are other interesting things you'd like about the game: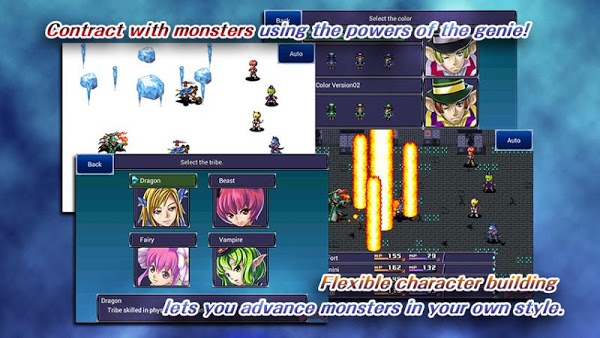 Command Monsters with the Genie's Power
You can use his power to make contracts with monsters. This includes Vampires, Beasts, Fairies, and Dragons, all of which are members of the four tribes. Classifying his monster allies will help you to create new characters. This will help you in combining the strength of each of the tribes.
Increase your adventure boundaries
One of the important things you'd buy is Solitude Points. With these points, you can add different elements to your story. The Solitude Points will also give you access to secret dungeons and other useful items.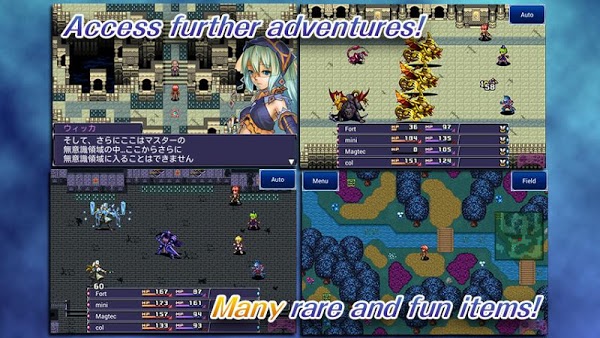 There are several other interesting things about this game, and you should install it on your device. What's certain is that you'd stay engaged even if you spend hours on the game. This is an ideal way to spend your leisure time.
RPG Covenant of Solitude Apk Free Download
Download the modified version of the RPG Covenant of Solitude if you want to enjoy more enhanced features. With this version, you'd enjoy premium offers and unlocked features. A better experience is gotten with the version.
Conclusion
Download the latest version of the RPG Covenant of Solitude to explore the powers of genies on your mobile device.