RevHeadz APK 1.30
Do you want to enjoy a game all about car sounds? Download RevHeadz APK now and enjoy simulating various car sounds now. There are many vehicles available!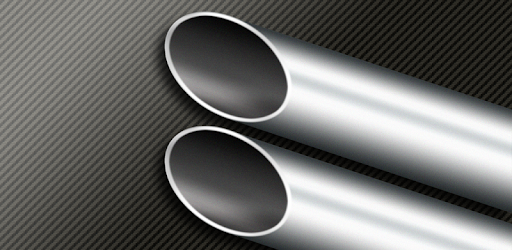 RevHeadz APK – Real Car Sounds
If you're someone who enjoys cars in real life and with games, then you're an actual car head. There are so many lovely car gams that we can download and enjoy right now.
Most of these are racing games that pit you against real or computer AI as you can race for first place. While these games are fun for everyone, try RevHeadz for a change! This is a game that simulates authentic car sounds for you!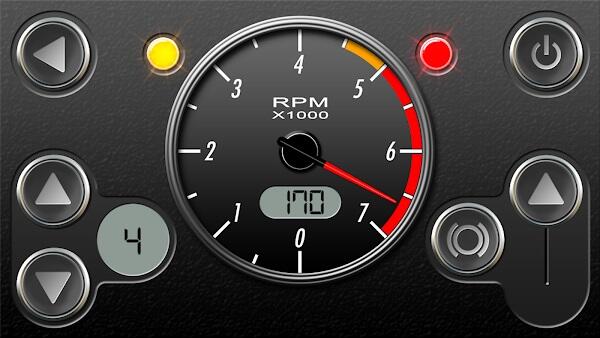 You'll appreciate this game if you're a car enthusiast and you can recognize the different sounds various cars produce. Here, you'll get a gauge cluster complete with the on/off button, RPM, gear shift, and many more.
You'll enjoy testing out the different sounds from various cars like Viper, Mustang, Cobra, GT40, Stingray, Pantera, Charger, BMW, Ferrari, and many more. There are many cars as well as bikes that you can enjoy simulating here. Your imagination is what's needed to play this game!
Simulate Car Sounds
You're able to have fun with so many enjoyable games right now that will let you win races. Car racing games are so popular that there are multiple successful mobile racing franchise games to enjoy. There are games like Need for Speed, Real Racing, Asphalt, and many more that you can enjoy.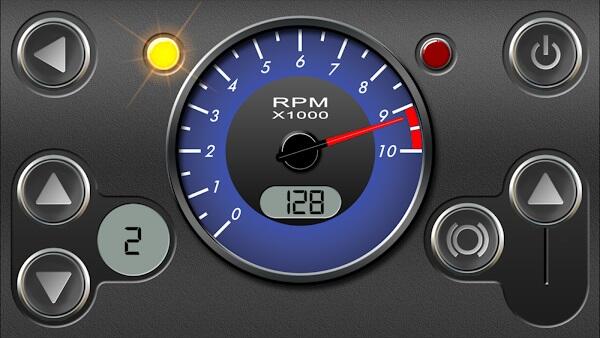 But once in a while, you'll come across some simple car games that are incredibly addictive. Even though RevHeadz doesn't feature any car you can drive, it simulates their sounds! This is a highly-addictive game that you can play now.
This is a unique game for once since it doesn't feature anything other than the sounds of the car and bikes. Here, you'll get a dashboard that contains everything you need from the brakes, accelerator, gear shifts, drive ratios, tachometer, speedometer, and many more.
You can then enjoy simulating various cars like the AUD R8 LMS GT3, FRD GT LM GT3, CHEV COR C7.R, FER FXX K, and even bikes. There are so many enjoyable vehicles that you can try here and enjoy today.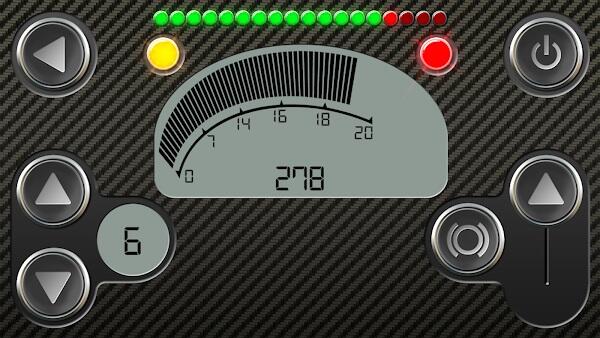 Who needs racing games when you can drive any car that you want here?
RevHeadz Features
If you love cars, then you can download RevHeadz right now and see what the fuss is all about!
Simulate car sounds – Car games are always popular as there are so many of them right now. You'll be able to have fun with so many racing games right now that are famous worldwide. There are also many other types of car games like simulation, open-world, and many more.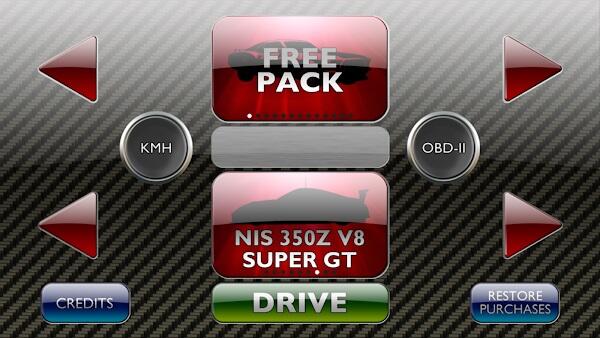 But if you're looking to have a unique experience, then why not try RevHeadz today? This is a game that simulates car sounds so you can enjoy them to the fullest!
If you think that car sounds are the best, then you'll love playing this game since it does just that! It doesn't require you to drive and race; it just needs you to use your imagination and enjoy.
Here, you can enjoy a complete dashboard that lets you see everything and use buttons that you need. You can then enjoy various authentic sounds that the bikes and cars produce. Many cars are available here from brands like Viper, Charger, Camaro, Cobra, Pantera, and many more.
Various cars and bikes – With RevHeadz, you're able to enjoy simulating many cars sounds today. These include the free pack, which includes the following: AM V12 GT3, 1.3L RX Rotary, 6.0L V12 Italian Supercar, 100cc Chainsaw, FER 458 GT3, 6.0L V12 Italian Supercar, Pantera, Mustang, Viper, and many more.
There are also bike sounds here that are all unique and pleasing to here. You're able to enjoy sounds from vehicles from the Grand Prix and GT. There are all sorts of vehicles to unlock and enjoy right here!
Complete dashboard – This app is a vehicle sound simulator that lets you enjoy the sounds coming from various vehicles.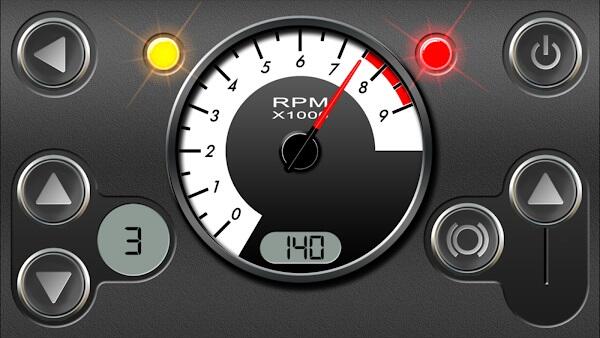 Here, you'll be able to operate the vehicles through the dashboard, where you can see the accelerator, brake, tachometer, speedometer, drive ratios, drive lashing, engine load, and more. You're able to drive and imagine the driving experience with this dashboard alone!
Simple and free – RevHeadz isn't a complex game by any means, but it's sure is addictive! It's fun and free to download today, so you can have fun with it whenever you want.
Download RevHeadz APK – Latest version
If you love car sounds, download RevHeadz now! Enjoy many car sounds from Ferrari cars to sports bikes today.