Randonautica APK 2.15.1
Download Randonautica APK Latest Version free for Android. Go on a trip to many different and random locations with this fun app.
Are you bored with nothing to do? Well, here is a quick and fun solution for that. Why not go around your neighborhood on an adventure? Why not around your entire city? Get lost and search for who knows what in who knows where. Randonautica for Android is the way to do it all.
If you don't know where to start, just download and install this fun app to your device. Basically, the app will open up your maps. From there, you will be given random locations to go. That's it, there isn't anything more to the application.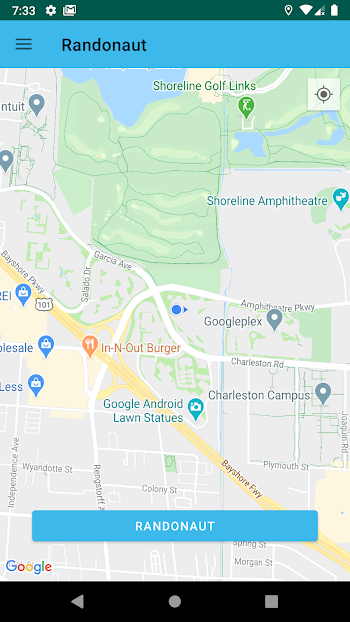 As long as you're having fun on your random adventure, then the application has done its job. So, now is the time to get into mindless fun with your friends and family. Take in the good old outdoors and discover the wonders of the great unknown.
The adventure starts now. Download Randonautica for Android to experience it.
How to Use
If you get stuck with ideas to keep the fun going, we've got you covered. First, let's explain how to use the app, so you get a general idea of what you are doing.
First, you can set a specific radius for the map. This way, you won't stray too far from home, or get into too much trouble. From there, you will be given random coordinates, one after the other. This is the time to start your adventure!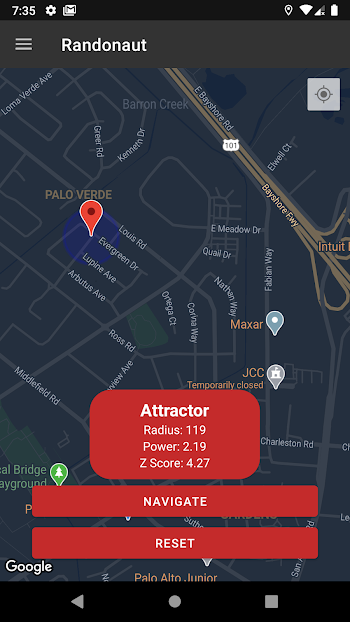 Take to the streets and see what the application has in store for you. Don't be afraid, once you are out of your "probably tunnel" an entirely new world of mystery and excitement opens up to you.
Some Ideas
A few interesting ways to use this app with friends and family, or even alone will keep you entertained for a long time. Here are a couple of things we've discovered:
A race to the objective. Everyone will have their own copy of the app. Next, select the same radius and let the application do the rest. Once the coordinates have been set, race towards the objective!
Hide and seek. One person gets a coordinate to hide with the other waits a set amount of time. Once time is up, go look for them!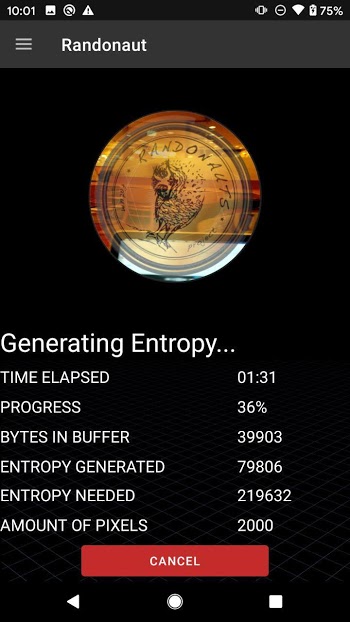 A random scavenger hunt. Go to all of the different locations and salvage any random items you happen to come across. Even add small filters to make the hunt more interesting (e.g. something "red", or "round").
Randonautica Euro Truck Simulator 2 APK Free Download
Also Refer to Our Installation Guide
Before downloading, make sure you know how to allow Unknown Sources on your device. If not, you'll need to refer to our Installation Guide for more information. Otherwise, you won't be able to use the app.
APK files are unknown sources which cannot be trusted by your device without permission. And our guide will teach you step by step on how to do this. It's easy, there won't be any need to continuously refer to the guide. After one look, you'll never forget how to do it again.