Rainbow Story APK 1.3.3.63
Download Rainbow Story APK Latest Version Free for Android. Enter the gorgeous open world and start your adventure story with friends, mounts, and cute pets.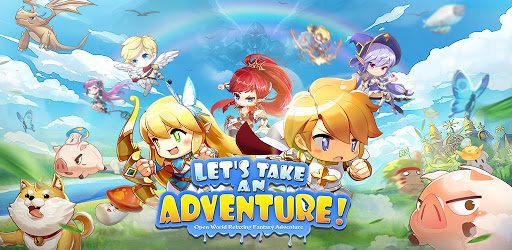 Rainbow Story is a role-playing Android game from EskyfunUSA. The app has age restrictions, and it's recommended for 6+ years. Rainbow Story has received a rating of 10 out of 10 from thousands of users. It has currently been installed on over 100 thousand devices across the world. You can install Rainbow Story on your phone today.
Would you like to go on an Adventure? You can take your experience to the next level with this game. This is because it will let you experience a relaxing adventure through the beautiful open world it offers. Your adventure experience will be alongside mounts, cute pets, and friends.
Reasons to Install Rainbow Story
Rainbow Story allows players to get immersed in the large open world it offers. What's amazing is that this world is presented in a 2.5D sidescroller perspective. This gameplay and perspective style is not common in mobile games, making Rainbow Story feel distinctive. Players across the world will find this feature interesting.
This game will place you in control of an ambitious adventurer in one of the three starter classes. The classes are Swordsman, Archer, and Mage. Take your journey to different parts of the open world, and complete different tasks. You'd fight different creatures and dangerous monsters in this game.
Rainbow Story has diverse environments and will take you to perilous caverns, lush forests, vast jungles, and more. You'd meet cool NPCs as you complete different quests. Rainbow Story offers engaging narratives that are perfect for gamers, like fun gameplay with good narratives.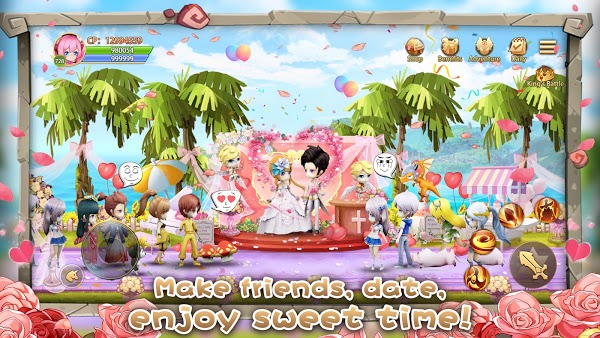 The sidescroller perspective and its engaging narrative are not the only amazing things about the game. Rainbow Story also offers different automation that lets players advance through the story and grind for experience.
Tips on How to Play Rainbow Story
Rainbow Story offers a cute, adventurous fantasy you don't want to miss. Here are some of the things you can do to make your experience worthwhile:
Trustworthy mounts and pets to keep you company as you explore the beautiful open world.
Cooperate with friends in different classes and explore the fantasy land of Tyre.
Team up with friends to challenge the lord.
Chat with friends at the campfire party, and use voice chat to make you closer to each other.
Tap to move and show your enemies what you've got.
Complete daily tasks to collect awesome rewards.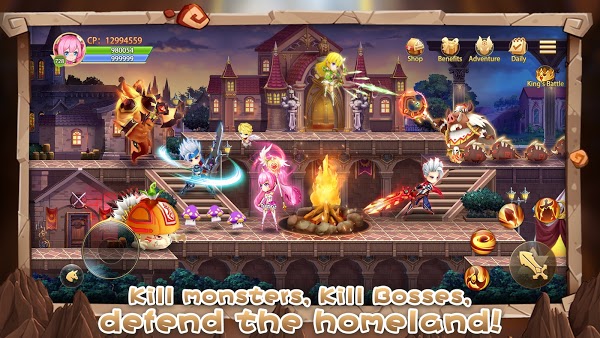 Rainbow Story is undoubtedly an interesting game, and you are ready to begin with these tips.
Download Rainbow Story APK Free for Android
Rainbow Story has a good look with colorful monsters, characters, and varied environments. Download the latest version of Rainbow Story to enjoy these features.