Queen's Diary APK 6.0
Do you love fashion? In Queen's Diary, have fun dressing up your character with various dresses! Enjoy a fashion puzzle game to collect many clothes now.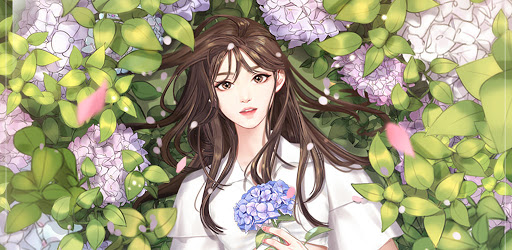 | | |
| --- | --- |
| Name | Queen's Diary |
| Updated | |
| Compatible with | Android 6.0+ |
| Last version | 6.0 |
| Size | 131.39 Mb |
| Category | Casual |
| Developer | warrior |
| Price | Free |
| Google Play Link | com.warrior.queen.gp |
Fashion is such a big industry today that many people want to get into. We all wear clothes every day, but a lot of people like to dress up. Clothes allow people to express themselves, make a statement, or create a lasting impact. As such, many people are drawn to clothes no matter how many they have by now.
In the game Queen's Diary, you can collect many clothes today by merging different dresses and styles. Have fun with this puzzle game today and show your style.
In this unique fashion puzzle game, you'll be able to enjoy a game where you can collect as many clothes as possible. There are all sorts of clothes available here such as dresses, shoes, pants, accessories, jewelry and more.
But you can only collect them by merging the same clothing items into one until you get them. There are all types of clothes that you can wear here that are perfect for dates, casual dates, and more.
Enjoy Fashion with Queen's Diary
There are so many fun games regarding fashion and puzzles right now that you can download. Games like these are unique and enjoyable for people who love clothes and styling.
But if you're a player who wants to enjoy puzzles and different types of games, then you'll most likely love Queen's Diary. This is a game that combines many elements of puzzle and fashion games into one. Here, you can unlock many clothes by merging them in a fun puzzle game!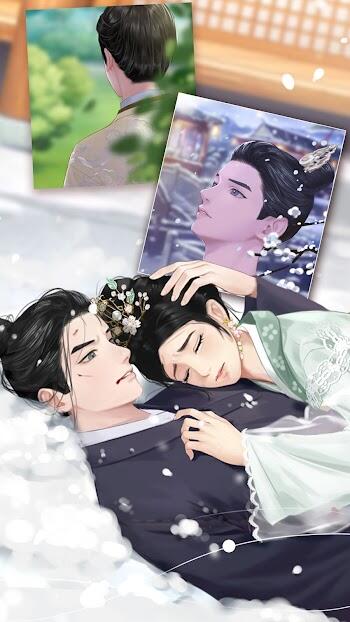 In this game, you're able to collect many types of clothes such as dresses, skirts, tops, pants, shirts, blazers, shoes, pieces of jewelry, sports bra, accessories, and many more. The only way to get them is by matching the same ones so you can get a new cloth!
Then, you can earn more money as you collect more clothes which you can spend by buying more clothes. There are many types of clothes that you can unlock here so you can go out on dates.
Have fun in this puzzle fashion game and compete with the style of other players! Do you have what it takes to dress appropriately?
Capabilities of Queen's Diary
In Queen's Diary, you're able to collect many clothes and enjoy putting them on here. These are the features you can get here today:
Enjoy Fashion – If you're looking at a fun fashion game to play, you can enjoy it quite a lot today. These are games that will test your fashion sense, skills, and overall style! As you know, it's not easy to enter the world of fashion, but it's a fun world to be in.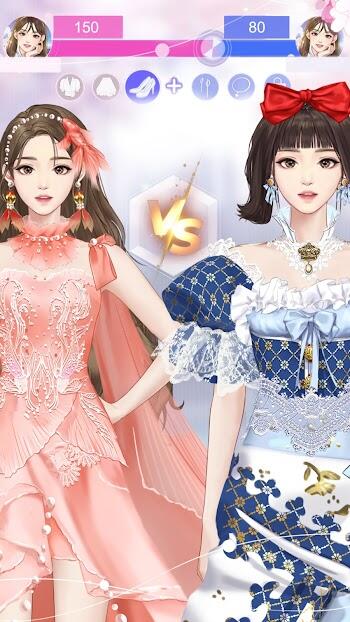 Have fun with the best clothes that you can collect today in Queen's Diary! This is a game that integrates puzzle elements into fashion to make the game more interesting.
Instead of the usual fashion game or puzzle game, you're able to play two types at the same time. You can use your gold coins here to purchase different clothing items that you can merge with the same ones. Once connected, it will turn into an additional clothing item that you can combine with others!
As you can see, it's a game that will involve many gold coins and patience for you to unlock many of them. Have fun with the game now!
Unlock many types of clothes – There are many fun games involving clothes right now. Yet if you want something unique, Queen's Diary is the game you need to try! You'll love this game if you're a shopaholic who can't afford to buy new clothes in the real world.
Because in this game, you'll be able to unlock many types of clothes you can enjoy. There are many types of games here that you can open from shoes to dresses even skirts.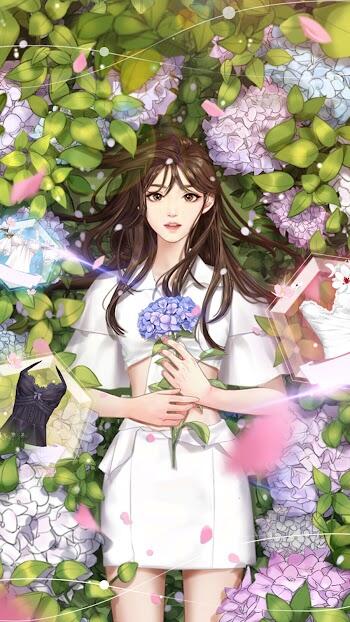 Merge clothes – The way you can collect clothes in Queen's Diary is to merge them. If you're familiar with joining puzzle games, then this should be easier to understand. Here, you'll need to connect like clothing items to turn into a unique one.
It will level up and upgrade every time you merge it into another one with the same looks. But to integrate, you'll need to buy the clothing items first, which would cost gold.
Have fun with different styles - Queen's Diary is the perfect game to play for fashion designers and people obsessed with fashion. You can enjoy many other clothes here, and you can unleash your creativity to the max!
Download Queen's Diary APK – latest version
If you want to unleash your passion for fashion, download Queen's Diary now and get the best clothes!