Protect My Love APK 2.1.10
What would you do if you found out that your targets as an assassin are 3 orphaned girls? Download Protect My Love and engage in a different world now!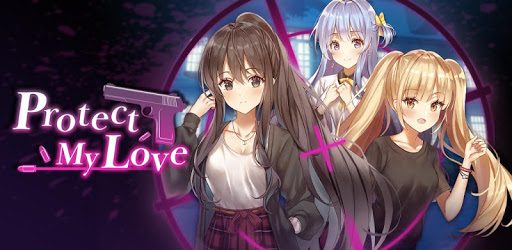 If you've been playing a lot of dating simulation games, then you're probably tired of the cliché storylines involving school girls, right? Because no matter how they spin it, it's just the same old story with different characters. But in Protect My Love, you'll work as an assassin that has been tasked to eliminate 3 orphaned girls.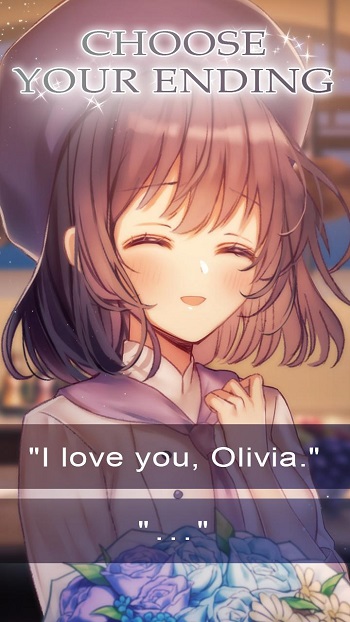 But the problem is that you didn't know this at first. But now that you do, you decide to discontinue your mission. So, now that the 3 girls have seen your righteous actions, they offer you something that you can't refuse – to become their bodyguard. Seeing as they will give you a lot of their fortune, you can't refuse. But can you protect them from all threats? More than the money, there's something in these girls that you just can't leave them like that.
An Assassin with a Heart
In a lot of movies and shows, we see a skilled and a manly protagonist taking on a bunch of bad guys at once effortlessly. But then we find out that they have a weakness – usually women, kids and pets. In Protect My Love, you'll be playing the role of a world-renowned assassin who is tasked with a normal mission turned impossible all because of the existence of 3 girls.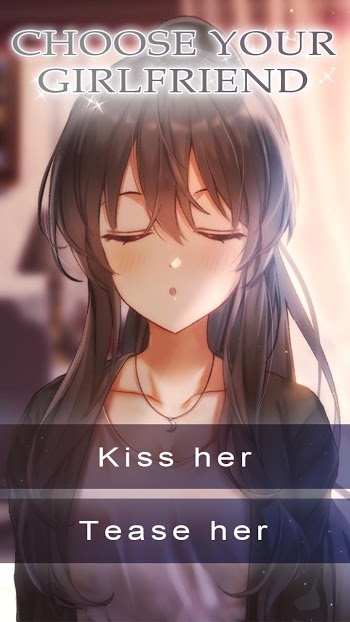 Just who are these girls? At first, you were required to eliminate the targets who were described as wealthy. You must eliminate them before another organization can do the job. But just as you're about to do it, you found out that the targets are 3 young orphaned girls. Being an assassin with a heart, you decide that these girls were not worth the money you'll earn which is why you aborted the mission. But now, you can't just leave them like this! Thankfully, the girls have offered to give you their fortune in exchange for their security. Will you be able to protect all of them?
Capabilities of Protect My Love
Protect My Love is another epic simulation game from Genius Studio Japan. But this time, there are more action, suspense and budding romance. Here are the things you can expect in this simulation game.
Follow the story – As we mentioned earlier, your character is that of a well-known assassin globally. For this mission, you were requested to targe and eliminate 3 rich people. But you weren't briefed about their backgrounds at the time. They only told you that time is of the essence. But just as you're about to eliminate them, you find out that they're young girls who've lost their parents. As soon as you encounter them, things began changing rapidly. There are more and more organizations targeting the girls and you're now they're bodyguard! Can you take on this role? Why do these girls remind you of your lost sister? Follow the story to know more!
3 Orphaned sisters – In Protect My Love, you'll encounter 3 main beautiful girls. They are Julia, Cindy and Katie. Even though they're sisters, they have unique personalities and visuals. The oldest of them is Julia who is also a mature one. She may come off as a bit tense at times, she's just an overbearing sister. Then, there's Cindy who's the second oldest. She's an energetic girl that dislikes how she's treated like a kid by her older sister. Lastly, there's Katie who seems to be an introvert. Even though that's her personality, she's determined to find the murderer of their parents to bring justice. From now on, you'll spend a lot of time with the sisters ensuring their safe physically as well as emotionally. Will you be able to help them all?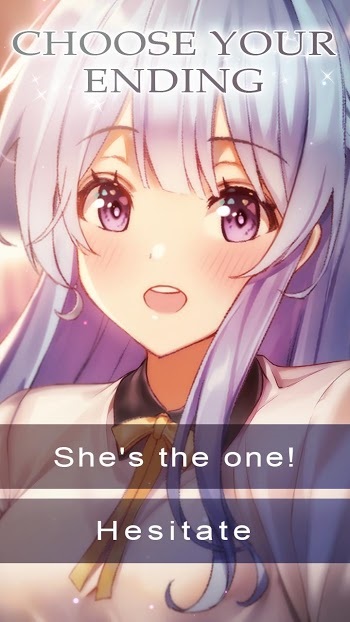 Select your responses – As usual, you'll be able to make your own choices in this game. You'll be presented usually with 2 choices that contradict each other. Depending on your choices, you may have different endings.
Perfect action, drama and graphics – This game is a unique one since it has the perfect balance of action, drama and romance. It's the perfect game to play if you're looking for something more than a school setting.
Download Protect My Love APK – Latest version
Want to become an assassin that protects 3 lovely ladies? Download Protect My Love now and become their bodyguard.