Popcornflix APK 7.22.6
Download Popcornflix Latest Version free for Android. Get all of the top features of any premium video streaming service, absolutely free.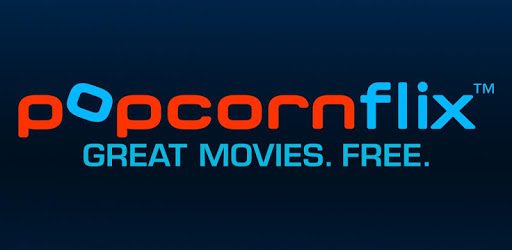 Take a trip into the world of Hollywood! Experience all of the best movies and videos the world has to offer! Introducing, Popcornflix for Android – the premium app with an innovative and accessible way to watch your favorite movies of all time. We know, why would you choose this aside from Netflix or Hulu? Well, the answer is simple, Popcornflix is completely free!
Furthermore, you can enjoy the company of over 700 different movies and television series without the need for a subscription or premium payment. That's what we call the ideal home theater.
Types of Films
Popcornflix offers Blockbuster originals and Hollywood favorite films for everyone to enjoy. What does this mean? Well, you're guaranteed to see some pretty amazing movies that you've never witnessed before.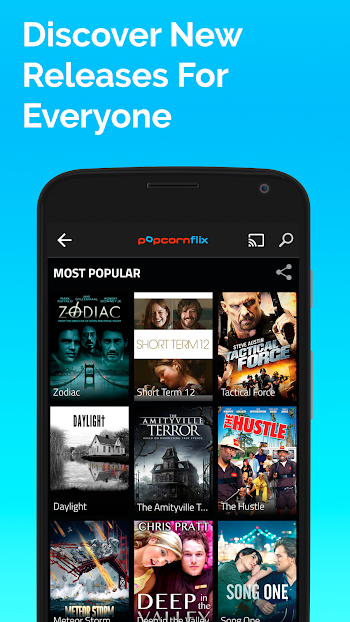 Enjoy A-list celebrities bringing their skills to the spotlight in dozens of different genres of movies. These will range from slow paced romances, to high-speed action-packed adventures or even suspenseful thrillers. The sheer range and selection of different movies available is unfathomable.
Main Features
Now that we've broken the ice, it's time to mention all of the other features included in Popcornflix. No need to worry, this isn't an extensive list that would be a bother to read. All of these different aspects of Popcorn are worthwhile and worth mentioning to anyone who is considering a movie streaming application for their Android.
Anyways, you can continue below to see what's in store when you choose to download and use Popcornflix…
Avoid any type of subscription fees! Unlike Netflix, Hulu, Disney +, and many other great streaming services – Popcornflix offers all the same quality of content, but without any of the cost or payment plans.
Decisions, decisions… There are more than 700 different movies to watch, so where do we begin to look? That's where filter options help as well. You can search the menu for specific genres of movies and show, so there's no way you would feel lost when roaming the application.
Not only this, but Popcorn is regularly updated every day! Expect a new roster of great movies to be added onto the list of already amazing watches. There may be too many for one person to enjoy in a single lifetime, so you better get started!
On that note, there is no limit to the amount of movies you can watch at a given time. So, go crazy! Go for a binging spree, or even a movie marathon with your friends and family.
Aside from the many different genres, there are also various language options and subtitles for you to enjoy! You'll never feel limited by demographics or language barriers while suing Popcornflix!
And there you have it! There are obviously more features to be listed, but we'd rather not bore you. Go ahead and download the app to experience the rest of the benefits and aspects for yourself.
Download Popcornflix APK Latest Version
Get the Popcornflix latest version to avoid and region locks. You can download the application d begin viewing from any location in the world. In addition, you'll be able to save mobile data and storage, that's always a nice benefit.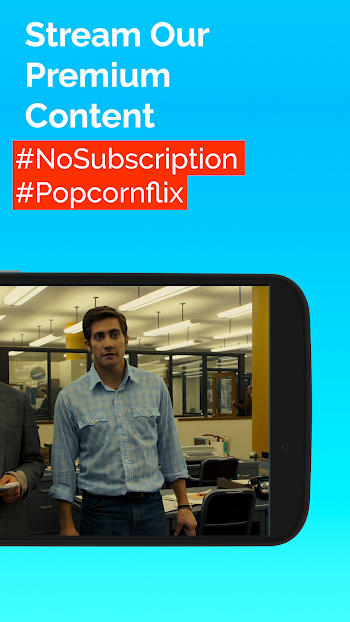 So, enjoy tons of different movies for free, and still have room on your Android for many more apps.
Final Words…
What else is there to say? This is just one great movie streaming application that anyone would surely enjoy at any occasion. Especially during these times of pandemic, it's always best to stay home and watch movies, then go outside and be at risk.