Plotagon Story APK 1.43.5
Do you have a story to tell, but you don't know how to create it? Plotagon Story APK helps you create an animated story easily. Create your tale now and share it!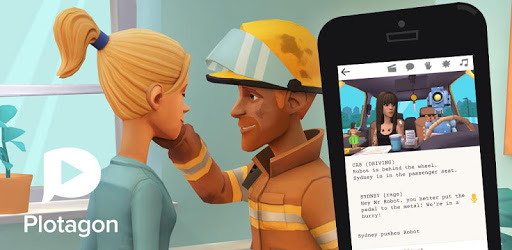 We see many videos and photos on social media platforms today as if they're nothing. There are millions of them right now, and many of them are from ordinary people like you and me. Thanks to the internet, we now have a medium where we can freely express ourselves. But what if you want to create an animated story, but you don't know how to? You don't need to worry, as Plotagon Story can help you today!
Plotagon published this app, and it helps users create animated stories easily. You can do this even without any background in animation or storytelling. You can easily create your animated story in seconds or minutes by adding scenes quickly today. Here, you can add many locations, whether at the bar, streets, dark alley, roadblock, and many more. Then, you can add different characters with diverse backgrounds and looks so you can create a truly incredible story!
How does Plotagon Story Work?
There are many movies, shows, videos, and short videos all over the internet today. The internet makes it extremely easy for us to watch and upload videos whenever we want, thanks to social media platforms. Aside from that, we can create our movies, stories, and different video as much as we want without restrictions. With everything we want in the palm of our hands, nothing can stop us from expressing ourselves! But to make things even easier, Plotagon Story is here to help you.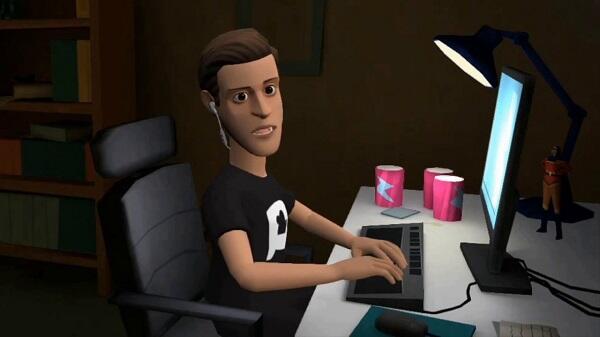 What this app does is that it provides an easy and reliable platform for users to be able to publish the stories they create. Here, you can easily create a 3D animation video that you can use for anything. You can use it as a commercial, for a school project, for work, for a presentation, or just for fun! With this app, you can work on each scene efficiently by selecting everything that goes to it. Here, you can choose the appropriate background.
Then, you can select the characters that go into your scene and add a voiceover, sound effects, and even music!
Features of Plotagon Story
There are so many things we can tell with just a story. If you're ready to publish your video, try Plotagon Story!
Create an animated video – Who hasn't watched any movie or animated video over the past years? Thanks to technology, we're seeing more animated films and shows being made more often. Because they're super fun to watch, many people are also making a career out of them. So, if you want to create your animated video without the technical side, download Plotagon Story! You don't have to be an expert in using the app.
Here, you can easily use it as with any video editing app. This app breaks down the process quickly for you, so you can use what you need. For each scene, you can add characters, a background, dialogues, and specific effects. There are a lot of elements you can choose from here which are perfect for your story! Then, you can also record your voice, add sound effects and even select the tone of voice!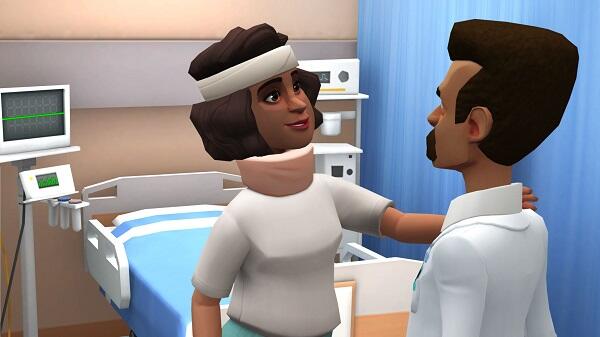 Add backgrounds and characters – We all know that characters are the life of a movie. They are the ones that give life to the story since they're the ones portraying the story. In Plotagon Story, you're free to add any characters you want in different scenes! The app provides users with a diverse collection of characters so you can select the most appropriate ones for your story. Whether you want a character representing an older man, a kid, a man, or anything, you can do so here.
Then, you can also add a background that would complete the scene. This is where your characters will be, so it's essential to select the right one. Thankfully, the app has a lot of them that you can use.
Add dialogues, voice, music, and sound effects – The app also makes it easy for users to add discussions to progress the story. You can freely type what every character will say in each scene. You can make it so that the app will voice it out for you or voice them yourself! Then, you can add some background music and sound effects as well.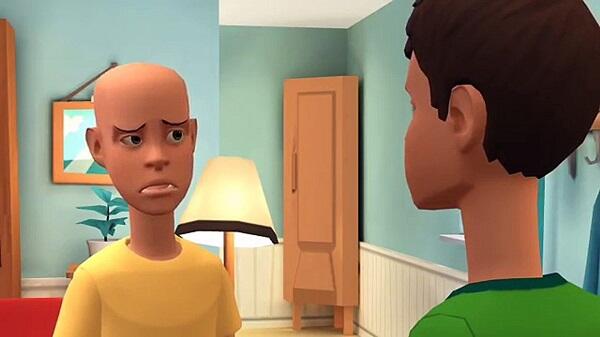 Create endless scenes – The app allows you to create as many locations as you need! With this, you can create amazing videos without limits.
Use it for everything – After you're done creating your video, you can share it on YouTube, Facebook, or anywhere you want!
Plotagon Story APK
Create the best story now easily with Plotagon Story! Unlock all of the elements today.