PlayStation App APK 23.5.1
Download PlayStation App APK Latest Version free for Android now. Access all features of your PSN account through your Android mobile device.
Attention gamers. If you own a PlayStation, then this definitely applies to you. Is there ever a moment when you need to manage your own PSN account and messages, even while away from your console? Well, for whatever reason that you need to access your account, there is a quick solution for that. That is, getting the PlayStation App Android download.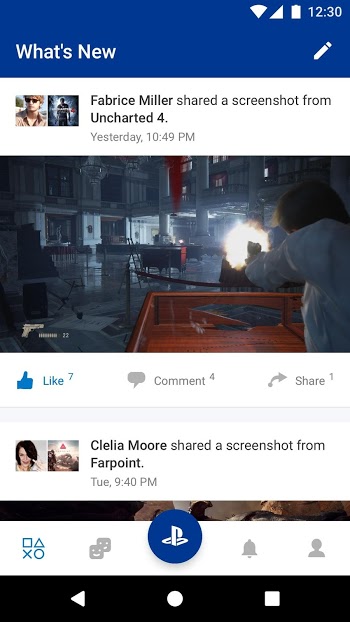 With this application, you'll be able to access all of the features of your PSN account, through your own Android mobile device.
PlayStation App Features
As we previously mentioned, with the PlayStation application, you can do everything you would've normally on your own platform. Well…that would mean everything besides playing your PlayStation games through your mobile device. Our devices aren't advanced enough to play a PS5 or PS5 game through their tiny screens.
Anyways, there are still many things you can do with this application. Here, we have listed what has been included to the PlayStation App Experience:
Check out what's going on with your friends list. See who is online and what they are doing while you are away. Likewise, you can even search for and send out requests to new players on the spot. This way, if you meet a new friend, you don't need to wait until you're home to add their PSN account.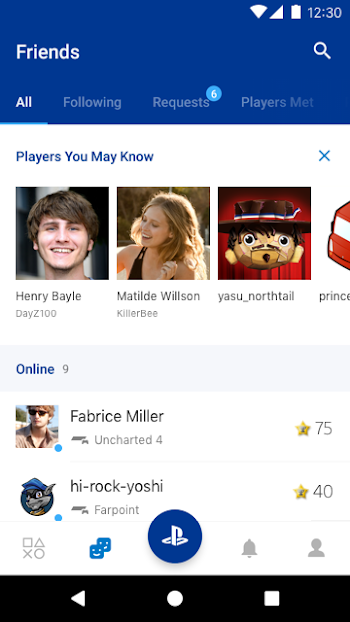 Also, all notifications that would've went out to your PlayStation will also be alerted on your Android device.
Customize your profile and setting through your Android. Change your avatar and profile pick or your real name. You can even edit all of your personal, online, and gaming settings through your PS App.
Hit the PSN Store and download more games, add-ons. DLC and other content. The PSN Store is fully accessible through the safety of your small screen.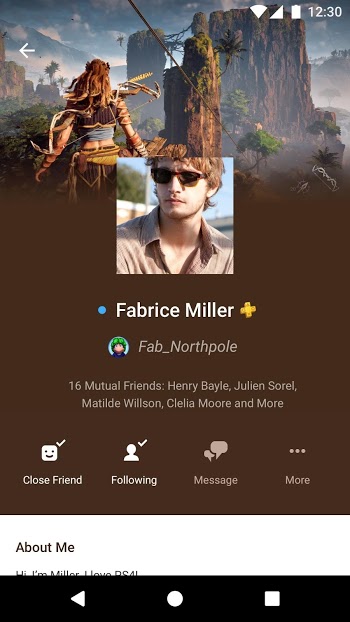 View the progression of your games and your trophies list and completion. See what needs to be done before you get home. Manage your goals and progression, or show off your achievements to other people.
PlayStation App APK
So, go ahead and access the PlayStation App APK Latest Version through our website. Begin accessing all of the most relevant information from your PSN account on the go. Download and purchase games and apps, message all of your friends, set up group chats and conversation. Additionally, check out your trophies, look through your achievements and games for updates, and even manage your PlayStation Plus account.
All of the mentioned feature and more are all possible through accessing the PlayStation App APK Android download. Go ahead and download it now.