PinoyFlix APK 1.0.5
Do you miss old-school Filipino movies and shows? Download PinoyFlix APK today and get a one-stop-shop for all Filipino videos! Watch movies, shows, and more.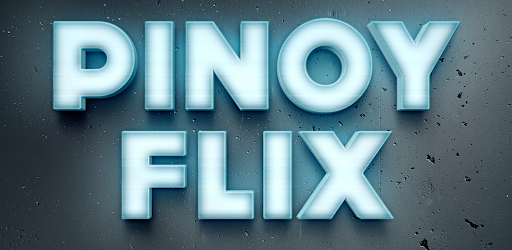 It's easy to watch the latest movies and shows today because there are numerous streaming apps now. Cable subscriptions have become a bit outdated as streaming apps can provide on-demand services now. But with these convenient apps comes a huge cost that you should be prepared to shell out every month.
Not only that, but these apps usually feature movies and shows from Hollywood. So, if you want a free streaming app to watch Pinoy videos, download PinoyFlix now!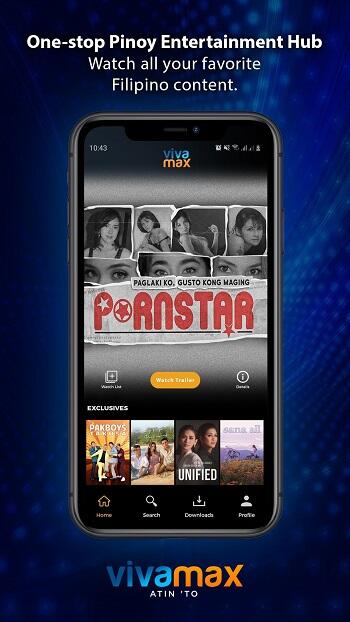 This streaming app functions like any other similar apps like Amazon Prime Video, Hulu, or Netflix. The only difference is that this offers content from Filipino movies and shows for Pinoy audiences! Here, you can watch classic films and shows as well as watch live TV channels today.
There are many channels like TFC, ANC, and many more. You can enjoy all of these for free without the need to register or to use your credit card.
Stream Pinoy Flicks with PinoyFlix
There are so many movies and shows we can watch today on the internet. But you'll first need to register to a streaming platform like Netflix, Hulu, or others which costs around $12/month. This is an excellent investment if you're planning to binge-watch many shows since you can share your account with many people.
Plus, you can watch some original movies and shows not available on other platforms. The only thing you need to do now is to select which streaming platform you like!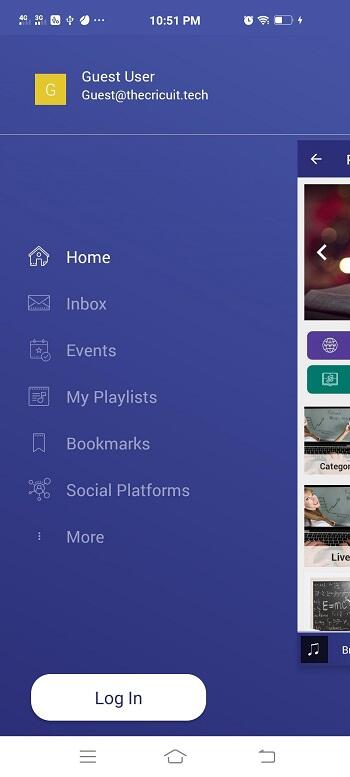 But if you don't have the money to spend on these apps, you can download PinoyFlix! This app is different from others because it mainly offers Filipino content for Pinoy audiences. Here, you can watch a variety of Filipino flicks and shows that have been aired over the past years.
This is perfect for OFWs, people who can't afford streaming apps, and those that don't have any cable. Here, you can also tune in to live TV channels like TFC!
Watch movies, shows, news, segments, and more now without paying for anything!
Features of PinoyFlix
If you're a Filipino and you want a streaming app catered for you, you'll enjoy PinoyFlix! Here are the things you can get here:
Enjoy Streaming Endlessly – A lot of us want to distract ourselves from the realities that we face every day. This is why most people turn to streaming apps whenever they can so that they can entertain themselves. If this is you, then streaming apps should be able to make your life comfortable.
However, these platforms typically come at a monthly cost which not everyone can afford. Instead, you can download PinoyFlix, which offers Filipino content that you can enjoy freely!
There are no hidden charges and catches here, as you can freely stream movies and shows to your heart's content. Enjoy the best Filipino entertainment offers today as you watch classic and modern films and shows. Here, you can also access live TV channels so you can tune in to news, shows, and many more.
Enjoy shows like Chika Chika Chicks, Banana Sundae, ANC Live, Goin' Bulilit, and many more. Enjoy all of these for free now and conveniently stream them on your phone.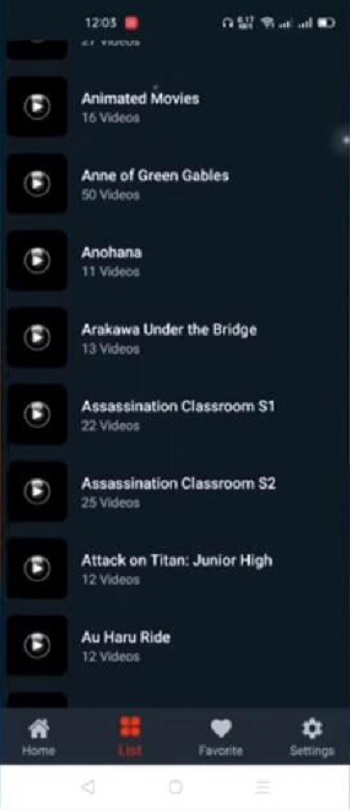 Watch Pinoy Movies and Shows – With PinoyFlix, you can enjoy plenty of Pinoy movies and shows today. As you know, there are plenty of movies and shows that you can watch today.
And the good thing about PinoyFlix is that it offers all of these for free today! Now, you can stream movies and shows here as you don't need to wait for them to show on television.
Stream live TV channels – Another good thing about PinoyFlix is that you can enjoy are numerous live TV channels! There are many TV channels in the Philippines today, but you can enjoy most of them here.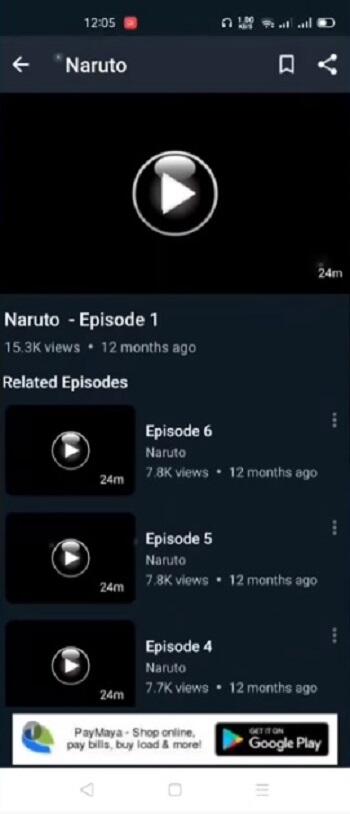 Most precisely, you can enjoy TFC, which houses many news programs, shows, and other segments. There are so many available shows that you can watch in real-time as they air today.
Different categories – This app features many types that you can enjoy for movies and shows. The categories include comedy, horror, action, romance, and many more. You can enjoy a lot of categories in this app today!
Free of cost – If you're a Filipino and streaming apps are out of your budget, PinoyFlix should be your next choice. This is a free streaming app that allows anyone to stream movies, shows, and channels! There's no need to register and use your cards to use the app.
Download PinoyFlix APK – Latest version
Enjoy the best Filipino movies and shows now with PinoyFlix! Access live TV channels as well.