PelisPLUS Chromecast APK 1.0.47
Download PelisPlus APK Latest Version free for Android. This is the best app to watch movies and series on your smartphone. Enjoy the wonders of IPTV!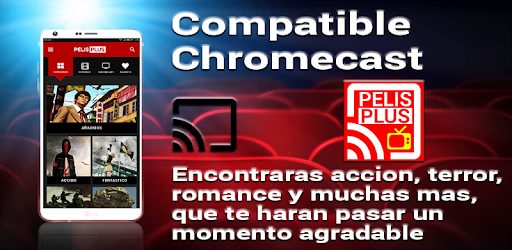 Download PelisPlus for Android, the best app to enjoy movies and series on your smartphone!
Streaming platforms are a bummer lately...
We're all tired of Netflix search engine. Every time we want to find a cool movie to enjoy on our Saturday night, Netflix tells us it's no longer available. Or, perhaps it never was. Come on, Netflix! No! That's not what anybody wants!
As soon as we start thinking about it, we realize that this is what streaming platforms have become. We simply have too many options: Netflix, Amazon Prime, HBO, Disney+, Filmin, Hulu, YouTube... Every platform owns a small piece of the streaming pie, so nobody can really offer a truly large variety of movies and series for us to enjoy. We have to settle with the small amount of content these services have to offer.
But wait, is this truly the case? Is this really the end of streaming entertainment as we know it?
What is PelisPlus Chromecast?
No, of course not! Now we have PelisPlus Chromecast, one of the coolest streaming apps ever made for your smartphone. This app is designed to offer you the best movies and series, no matter what their original platform or production company is.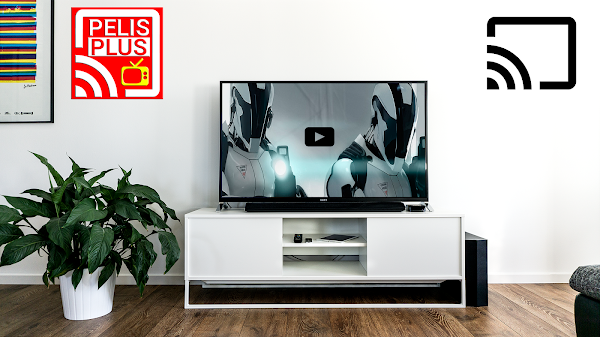 The war of exclusives between Netflix, Disney+, HBO and Amazon Prime is crushing the users. However, apps like this one allow us to enjoy our favorite content without the need of subscribing to every single streaming platform on Earth. This app has access to thousands of movies and series episodes that you will be able to watch for free on your smartphone. All of this, as long as you have a good internet coneection.
The best movies you can possibly get online
Think of a movie, any movie, whether it be an 80's or 90's classic, or a new blockbuster. Try to find it on Netflix. Did you find it? No? Maybe it's not your lucky day.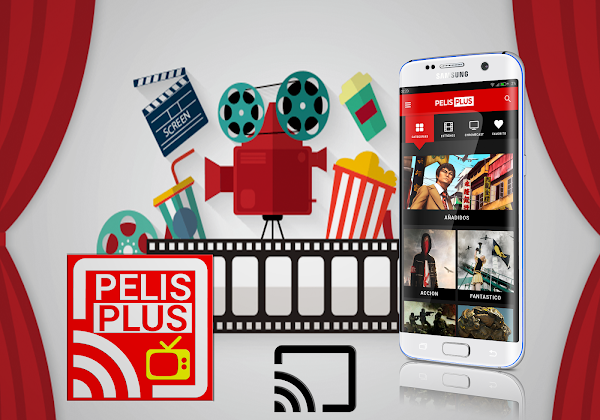 Alright, try to find it on HBO. Any luck? No? Damn. No problem, try to find it on PelisPlus Chromecast... aaaand there it is. See? This is the power of PelisPlus; here you will find what you can't on other streaming apps. Movies and series are not just entertainment, but also culture, and we should have access to a huge variety of them, no matter what.
The best series from all the main platforms, completely up to date
We've just mentioned PelisPlus TV has the best series, haven't we? Movies are great, but they are also really long, and sometimes we just want to watch a couple of quick episodes of our favorite show before going to bed. However, series have the same problem as movies, and they are all split between the different streaming platforms.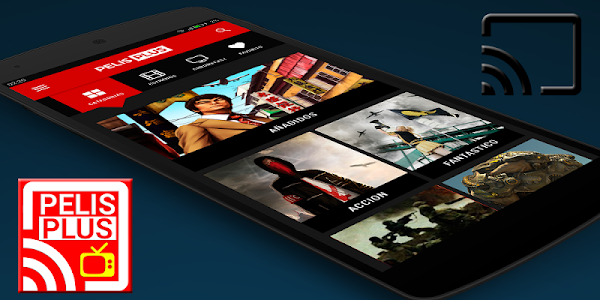 Luckily for us, this app fixes that and allows us to enjoy all our favorite TV series from one place, and one place alone. Plus, this app is surprisingly up to date, and sometimes it will link to the latest episodes just hours after their release.
Interesting trivia for all your favorite movies
Also, if you truly enjoy series and movies, you surely will love good trivia regarding your favorite actress, director or show, don't you? It's great having the IMDB app to check all the stuff you want to know regarding the movie you are about to watch. But, it's even better if Pelis Plus Chromecast tells you everything you want to know even before asking! That's right, this app is not a simple streaming app, but will also tell you lots of interesting facts about your favorite shows. It's always great to know a bit more, plus, you can later tell your friends the things you've learned!
Download PelisPlus APK Free for Android
Click the following link to download PelisPlus TV APK 2020 and start enjoying the best movies and series you can imagine! This app comes without ads and all the content unlocked.