Pandora APK 2308.1.1
Download Pandora APK – latest version – Free for Android to find the music that you love and get recommended songs based on your listening habits.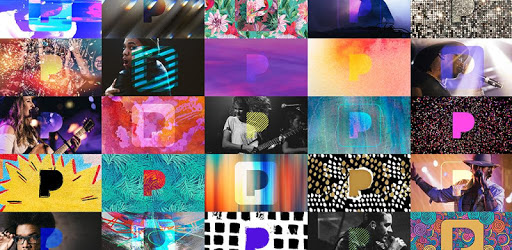 Want to find amazing music that you love? Download Pandora Music APK for Android to find all the best music suited to you and to have constant recommendations based on your listening habits. The more you use Pandora Music, the more the app learns about your music tastes and the more it can subsequently make more accurate recommendations for you.
What is Pandora?
Since being launched in 2000, Pandora has come a long way. The American music streaming service was established in an attempt to give internet users access to more music without having to illegally download it online. This is essentially the same as what Spotify did, and while Pandora hasn't had as much success as its Swedish cousin, the streaming service is still considered to be one of the best in the world and it has the unique advantage of creating music radio stations for you to listen through that will take you on a journey of musical discovery.
You don't use Pandora in the same way as Apple Music or Spotify, instead, the service takes the music that you like and gradually incorporates that data into music radio stations. The service is actually owned by Sirius XM Satellite Radio – a major US radio company.
In short, Pandora is more about finding new music – much in the same way that you would when listening to the radio. The idea is that you continually feed Pandora data based on bands and artists that you like, as well as the songs that you've saved.
Pandora's best features
Whereas Spotify and Apple Music are more for people to choose music that they already know, with a smaller emphasis on music discovery, Pandora is more suited to hardcore music discovery. This has allowed the service to stand out against the competition and offer something truly unique.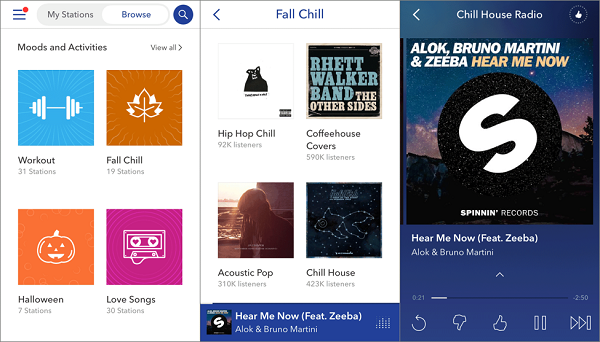 The other great thing about this service is that Pandora has two full decades of user data which has combined to make a very strong foundation that other entrants into this market simply cannot compete with. Not even Spotify have really tried to take on Pandora in this game.
Pandora Plus: This service usually costs $4.99 per month and it allows you to listen to radio stations without any ads. This services also allows you to have unlimited skips and replays so that you can focus on the tunes that you really dig. Pandora Plus also gives you a higher quality of audio to enjoy your music with even more.
Pandora Premium: This is the top tier of the Pandora subscription package. It allows you to manually search for music and albums in the same way that you would on Spotify or Apple Music. On top of this, it also removes ads and gives yet even better music quality. This also allows you to build up personal playlists to re-listen to your favorite tunes later on.
There are tons of radio stations on Pandora, covering all genres of music. Whatever your taste – jazz, hip hop, metal, indie, Viking folk, lo-fi, anything – you'll find it on Pandora.
Listen based on your mood: Whatever your mood is – happy, nostalgic, relaxed, studying, or mellow – you can find a radio station that will compliment it. Search you mood, a word that describes what you're doing at the moment or somewhere you want to be, and Pandora will get to work providing you with the soundtrack for the moment.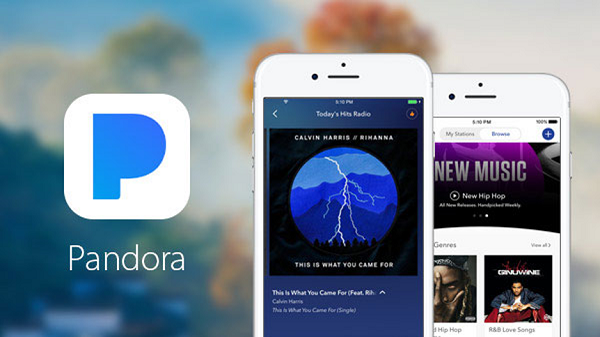 Evolve your taste: The main pull of Pandora is that it isn't a service where you think of a song you like and play it. Pandora is a service for people who want to continually evolve their music taste by exploring all the new releases or old classics. Whether it's the latest chart toppers, underground R&B, or garage rock from the Deep South, Pandora can introduce you to a world of new music with ease.
The more you use the service, the more it'll learn about and the more it'll be able to tailor personally crafted stations for you. Give the service a chance for six months and we guarantee that you'll have a completely leveled up music taste at the end of it all.
Pandora Premium APK
Get the most out of Pandora with this APK – listen to all the music that you want without ads or interruptions now.