Obey Me APK 6.6.9
Download Obey Me Apk Latest Version Free for Android. A great adventure awaits you in this interesting simulation, which is why you should download it without hesitation
This game is bringing role-playing to your mobile screen in a completely new and different form. Now you can enjoy unique features while enjoying the intuitive and user-friendly interface. This and more is what you'd get from Obey Me.
You must be wondering what Obey Me is all about. It is an interesting game from NTT Solmare Corp, and it is available for all Android devices. You can also download it directly from Google Play Store, where it is available for free.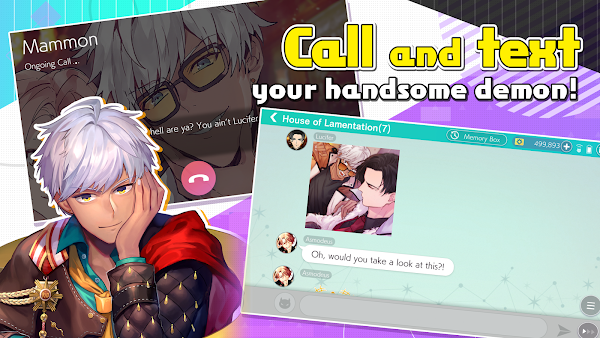 Play this game on your mobile device to see why more than 1 million people have installed it. Obey Me features content with Sexual Innuendo and mild swearing. This is the main reason why it is rated 12+, but it can be played by everyone. Play this game on your mobile device without hesitation. Rest assured that you'd like the experience it delivers.
In Obey Me, the characters will become your friends, and they'd laugh and cry with you. Your relationship will even go beyond friendship with them. This is a completely new otome gaming, and you can add it to your daily routine.
Here are some of the things the game offers: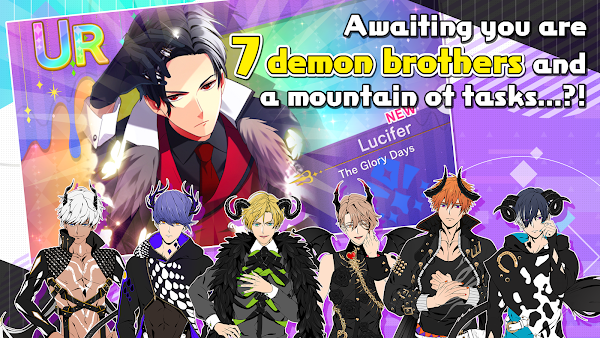 Regular phone calls and text messages from charming characters in the game
Unique intimacy level. This is influenced by how you interact with these characters, and it'd also affect your relationship.
No gender selection; hence it can be played by males and females alike.
Interesting Story
In this game, you'd become a master, and you'd have great powers. This will allow you to bring the ikemen brothers to their knees. Join the academy and enjoy your life in the Devildom. RAD is a school for demons, and you'd be selected as an exchange student in this school. The ikemen demon brothers await you, and there are different tasks for you to complete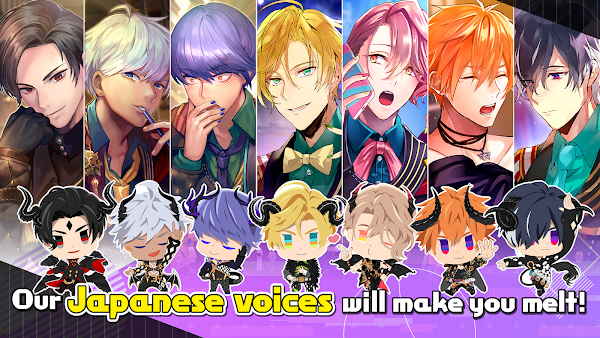 In Obey Me, there's only one rule for you, and that's to survive. Surviving is the only thing you need to do to survive the game. Can you become a master in the game and rule them all? Download the game now to find out.
One amazing thing is that you'd choose how you want to enjoy your life in this game. Will you pursue romance or whip the demon brothers?
There are different entertaining card battles to explore in this game. What you must note is that the evil demons are after your soul. You might be lucky to get help from the ikemen brothers, which will help you defeat the demons. Play the exciting card battles the game offers, and have the best gaming experience on your mobile device.
There are so many other interesting things to enjoy in this game, but you can only do so by playing.
Obey Me Apk Free Download
Play the apk of this game on your mobile device with more enhanced features. This includes the removal of annoying ads and unnecessary permissions. Obey Me apk is free to download, and you can install it on any android device. Download Obey Me apk now.
Conclusion
Download the latest version of Obey Me on your mobile device.