Ninja Warrior Shadow APK 3.0
Ninja Warrior Shadow APK for Android is a Beat-Em-Up action game; hordes of enemies are at your mercy. Use tons of skills and characters to fight through them all.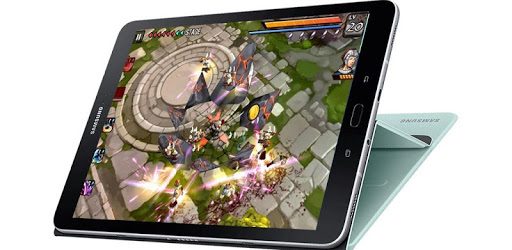 Become a ninja, control different characters, fight through mobs of opponents, defeat warlords, and claim your freedom. Download Ninja Warrior Shadow for Android.
Best Ninja Role Playing Game Experience
Play through the immersive storyline of different characters involved in Ninja Shadow Warrior. Fight for freedom in an older era of Japan. There are many different characters that you'll grow to know and love.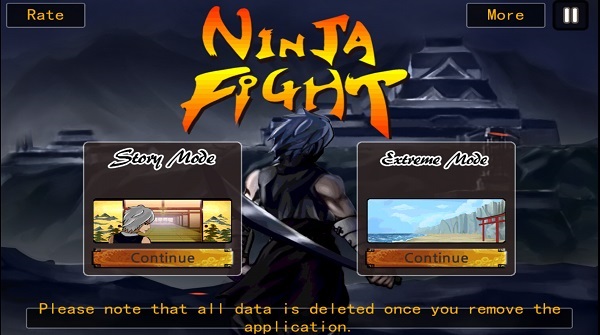 Likewise, their development through the story will keep you always interested to see what happens next. In a medieval era of Japan, the world is very-much unlike what we're used to now.
Similar games: Soul Knight and Cybersphere
Action-Packed Gameplay
Ninja Warrior Shadow's most enticing aspect is its gameplay. Here, you'll fight your way through hordes of enemies and bosses. Fear not, you'll have a wide selection of weapons, abilities, and characters at your disposal. Likewise, you'll be able to freely switch between character mid-game, to turn the tides of battle.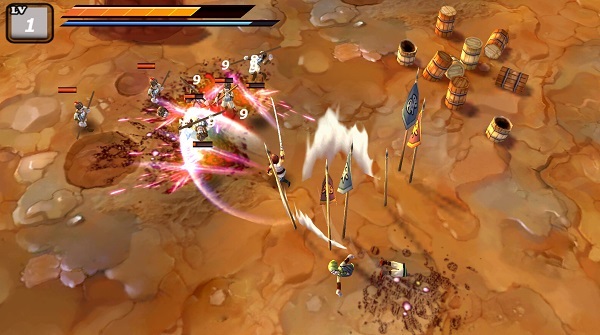 In addition, theirs is an improvement system with your weapons, armors, and spells. As you progress, you'll be continuously grow as a ninja warrior. The path to freedom will bring many learned skills to utilize in battle. These include swords, power-up abilities, casting lightning, and bulky armor sets to keep you lasting in battle.
Tough Bosses in Ninja Warrior Shadow
At the end of each level, you'll be faced with a powerful boss to face-off against. These guys are no joke. Basically warlords in this era, their might cannot be matched. You must use everything in your arsenal to be able to stand a chance against these demons.
3D Graphics
When you download Ninja Warrior Shadow for Android, you quickly notice it's similar perspective to League of Legends. With the top-down view of your character and map, you have full reign over what happens in all 360 degrees. However, this is where the similarities stop. There are vastly different controls, art styles, animations, and visuals between both games.
Particle effects and swift animations make this one swift and smooth game to look at. Of course, what more would you expect from a ninja showdown game? The arena is also spacious and full of different set pieces to keep your eyes entertained.
Ninja Warrior Shadow APK Free Download
Cut right into the download link on our website to claim, not only freedom, but the Ninja Warrior Shadow APK download. Of course, you should expect some kid of benefit from this version of the game. As opposed to the Google Play Store, what can an aspiring ninja expect here? Well, for starters, this is no ordinary download it grants you: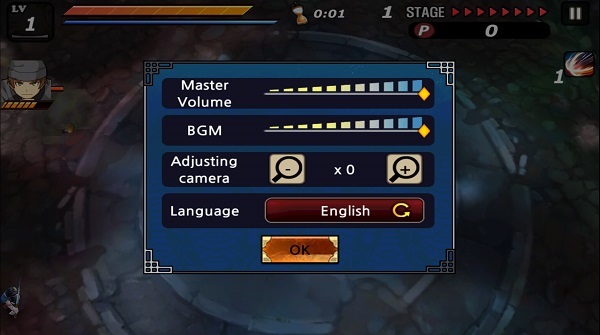 For a plethora of exploits in the game, this is the version for you. Take to the Medieval era with an endless supply of cash. Purchase all the goods you'll need for survival, and head into the story.