NHS COVID-19 APK 6.0 (358) (347)
Download NHS Covid 19 Apk Latest Version Free for Android for effective contact tracing.
NHS Covid 19 is an official medical application from the Department of Health and Social Care. This app was designed for effective contract tracing, particularly during the COVID-19 pandemic. The importance of contact tracing during this time cannot be overemphasized, hence the need for the app.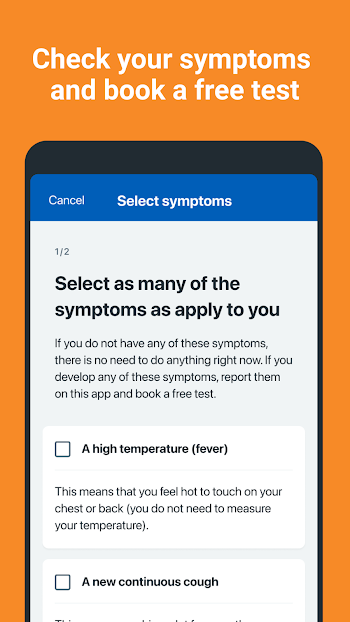 Covid-19 pandemic has rapidly spread through almost every country in the world today. The effects of the pandemic can be clearly seen in the economy of affected countries. It is important to note that there is still no cure for the disease. However, it is necessary to take preventive measures, and also know when you are safe.
With NHS Covid 19 app, you can quickly know when you're at a higher risk of getting infected with Coronavirus. Knowing when you are at risk will help you to take preventive measures to protect your loved ones. This app also provides a better way of controlling the spread of the virus.
What's amazing about the app is that it is readily available for download on Android devices. Also, the app can be easily deleted whenever you wish to. This should be the number one app on your phone. Therefore, download this app now.
Key Features
This is one of the most effective contact tracing apps in the world today. It was uniquely designed with so many amazing features. These features include the following: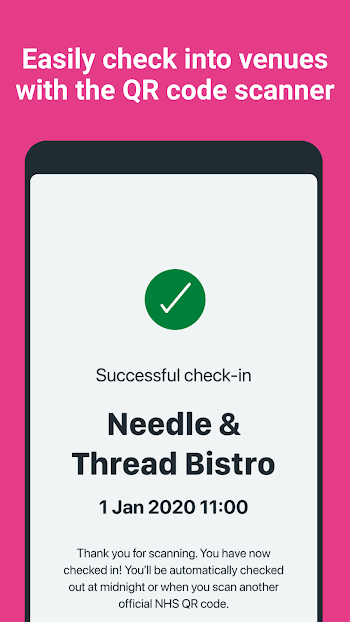 Effective tracing: With this app, you can easily know when you've been around people who have tested positive for the virus. This will let you know if you are at risk of getting infected or not
Check-In: The app will notify you when you visit a location and come in contact with the virus. You don't need to fill any form because it utilizes a QR code scanner.
Alert: NHS Covid 19 app will let you know the risk level in your postcode zone.
Test: You can easily request for a test with the app
Symptoms: Check to be sure you don't have symptoms, and if you do, you can request for a test.
Isolation: During self-isolation, you can make use of the in-built countdown to keep track of your isolation period. You can also utilize the health advice from the app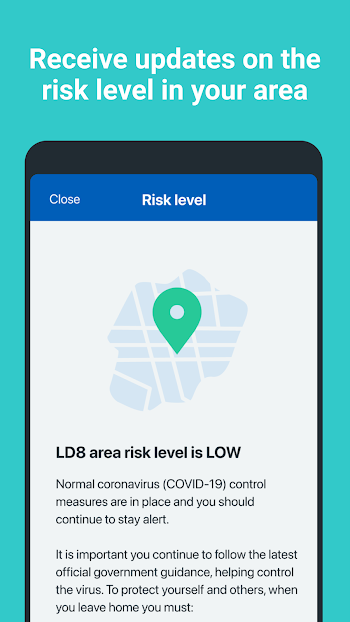 It is important to note that the app is available in different languages.
Download NHS Covid 19 Apk Free for Android - Latest version
Download the latest version of NHS Covid 19 to enjoy free purchase, amongst other impressive offers. The latest version can be directly installed on mobile devices