My Charming Butler APK 3.1.4
Download My Charming Butler Apk Latest Version Free for Android. Choose your romance and your butler in this game and enjoy other features it offers.
My Charming Butler is a simulation from Genius Inc. There are so many other interesting simulations from this game developer, but you should first play this. You can download this game for free on Google Play Store and play on any Android device. The game is already recording so many installs with positive reviews from different players.
The content of this game is rated 12+ because of some of the characteristics in its gameplay. You'd begin the game in a city, and your life will be uneventful at the beginning. However, things will change, and you'd become the Calico Manor proprietress. The historic buildings have so many untold secrets, and you have to discover these secrets.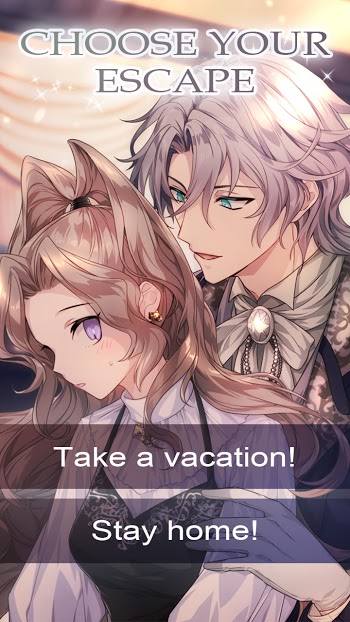 To achieve this, you'd join forces with three butlers. These butlers have sworn to offer all the help they can. You'd soon realize some of the mysteries within your heart, and this won't take long. The bottom line is that this game is filled with so many secrets. Discover them by playing the game on your mobile device.
Characters in the game
To uncover the secrets in this game, you'd join forces with a trio of butlers. Here's an overview of these butlers:
The Himalayan called Reiss
Reiss is a unique character, and you'd easily notice this. He is part human and part Himalayan. Reiss is also a true alpha-male, with a hot-headed personality. However, he has a deep love for his two brothers and cares so much for them. This is irrespective of his mischievous and brazen foolhardiness.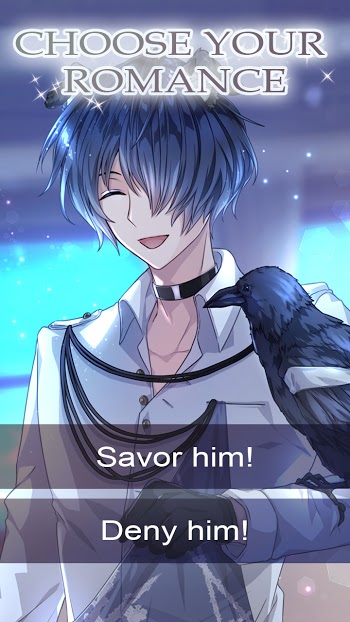 Reiss also has a thorny exterior, but you can help him out. Will you help to reveal his soft heart by breaking the thorny exterior?
The Blue Russian called Keith
Keith is also a human mix and a Blue Russian. However, he takes his human side more than anything. He is also part feline, and this is the main source of his struggles. Keith's outward personality shows that he is calm, but he faces inner turmoil. This will display itself in ways you'd never expect. It is your duty to help him love himself again.
Will you do this?
The Scottish Fold called Sieg
Seig is part human and part Scottish-fold. His aura radiates mystery. There's so much enigma in his thoughts, but there's a prodigious mind behind his steely eyes. Sieg likes to lazy around, unlike his brothers.
Do you have what it takes to reignite his passion?
My Charming Butler Apk Free Download
Download My Charming Butler Apk for free on your mobile device. You can use the apk to easily uncover all the secrets in the game. Play this version for other enhanced features
Conclusion
Download the latest version of My Charming Butler on your device now.