Mutiny Pirate Survival RPG APK 0.46.0
Download Mutiny Pirate Survival Apk Latest Version Free for Android to become a captain. Manage your crew and loot other ships.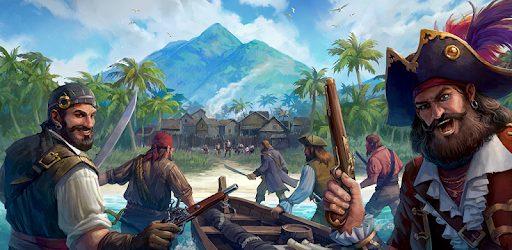 This is an adventure game to play on mobile devices. You'd begin the game on a lonely pirate island where you had to run to after a mutiny. All that matters now is your survival, and this is even harder. This is because there's no weapon or food on this island. The only thing left with you is a few loyal sailor-men.
Can you play this dangerous pirate game? Download the game to find out. Mutiny Pirate offers players a realistic survival adventure. Survive the island games by fighting in this epic RPG quest. As a pirate, you'd need to man up and survive this cruel island, irrespective of the odds.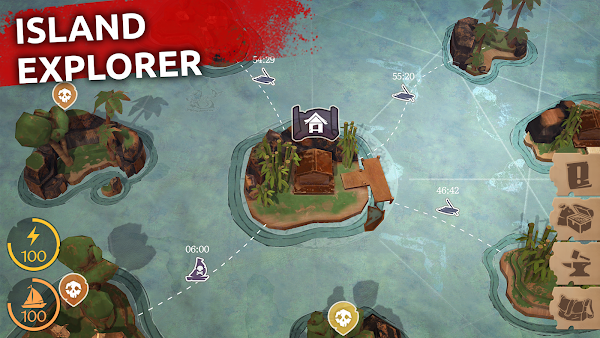 One of the most important things to ensure when you play this game is your readiness. You need to be ready to lead your crew. As mentioned above, you'd begin the game on a lonely island. However, you'd have to fight through the wilderness as you strive to survive.
You'd also collect different items, which is why you must build a fort and protect your lives and belongings. The main objective for you to achieve in this game is to become a fortunate pirate. Without this, you can't win the survival quest. Remember that dead men tell no tales. Therefore, you need to become a captain and spread your pirate story across different waters.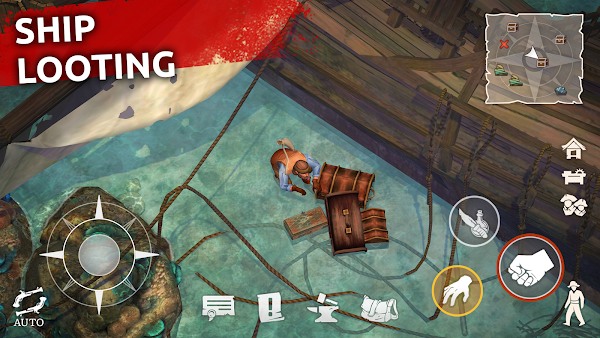 Mutiny Pirate offers super engaging gameplay like other RPG games. Therefore, you'd not be bored with idle moments in the game. There's always something for you to do in this game. You need to stay sharp in this game and also lead your crew.
Another amazing thing about the game is that this is the first time you'd enjoy team control in survival games. You can appoint different tasks to your team members. However, crafting items to defend your fort is of utmost importance. There are different challenges for you to take on as you search for treasures. Can you enlarge your team and become the best captain?
There are so many other amazing things about the game. Some of the activities you can take on in this game involve fighting hostile pirates and hunting wild animals. You can also befriend Taino of the Indian tribe and also discover their ancient secret. Mutiny Pirates offers a real sea adventure.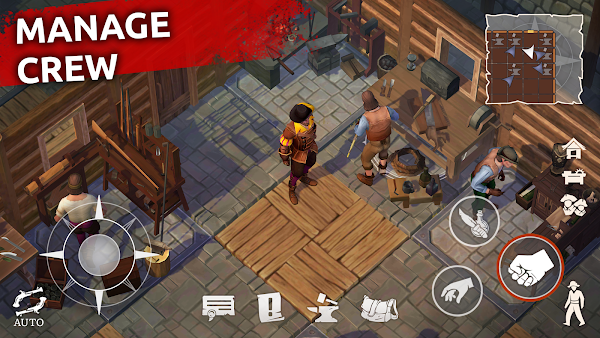 Download the game now to build your pirate empire. This is more than just an island adventure game; it is more about tactics and logic. Therefore, you need to be super skillful when you play this game.
Mutiny Pirates Survival RPG Apk Free Download
Download the version of this game for unlimited resources. This version is available for download on every device. What's amazing is that it is available for free download.
Conclusion
Download the latest version of Mutiny Pirates Survival RPG and survive the cruel island.