Mug Life APK 2.0.85
Download Mug Life APK Latest Version free for Android for an amazingly fun time. Create "Mugs", GIFs, and other fun animations to share with friends.
You can create amazing photo-realistic copies of your relatives, associates, friends, and even celebrities. The best part is you don't need to be a connoisseur or expert in photography. All you will ever require is your camera and take a photo for the editing to begin.
Additionally, other members can post their animations. These can be copy and pasted to your own photos, or just have a blast messing with different options and features. It's very easy to get addicted to this application.
On top of all that, you can export and share your creations as HD videos, or still images, animated GIFs, and animated avatars for Facebook.
You can also download all of the content, add images, create and shares muds, 100% for free.
This app is perfect for memes, jokes and all comedic purposes. As long as you have fun, it doesn't matter at all.
What Mug Life can Do
In order to use Mug Life, you'll need to:
Take a photo with your camera. Or, you can import photos from Camera Roll, or other photos from Facebook albums, Instagram, Twitter, etc… As long as there's a face, it can be animated!
Make sure to pick some funny pics to animate and turn into Mugs. Remember this app is used for comedic purposes.
That's not all, any photo used with a recognizable face can be utilized for your Mugs! This includes statues & sculptures, and even frames videos & movies, animals, costumes, make-up, etc…
Once you're satisfied with your animations and Mugs, share them to FB, IG, Twitter, WhatsApp, and many other social media and applications.
You can also play the role of a troll and even add their faces on a Mug to show off your creative skills. You can use your GIFS to send funny texts to your friends and family all across different apps.
Creative Mode: This mode lets you animate your Mugs from scratch! All that is necessary is a photo with any face on it!
Mug Life Pro
You'll need to pay for a subscription in order to use Mug Life Pro. Here are the features available:
Access to all advanced features of Mug Life.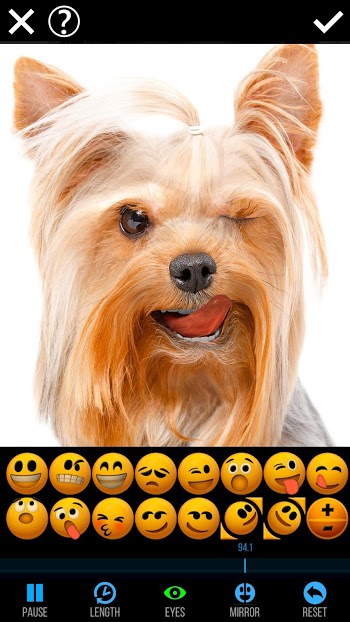 Subscriptions last monthly and/or annually, depending on your subscription plan. As an alternative, there's a one-time purchase option available.
Subscriptions will be automatically renewed, that is unless you cancel within 24-hours in advance.
Explore your creativity and download Mug Life for Android. Everyone has the chance to show off what their made of when using this application. Good luck and enjoy every moment of the Mug Life app.
Reviews
For more reassurance, here are a few more reviews to confirm the relevance of this app:
What Sputnik News says about this app, "Simple photos turned into super-realistic 3D animations rock the web".
Mobile Syrup comments that the application is, "…more amusing than it has any right to be." KOCPC.com also says, "Mug Life is (probably) the most stupid and funny application in history."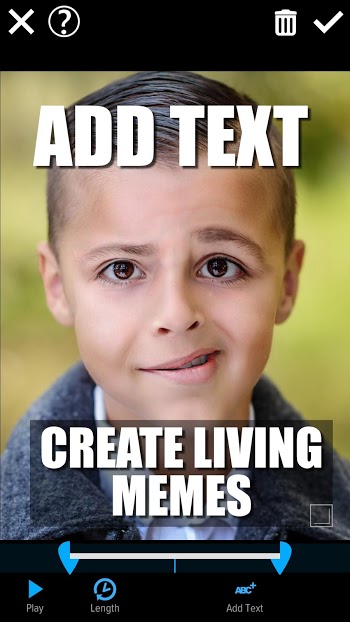 The Next Web mentions about the charm of Mug Life - "…despite being obscenely juvenile, it's really powerful."
Mug Life APK Free Download
With the modified version of the application, you'll have great benefits. Such benefits include:
So, download the application now! Have fun, share photos and animations.