Might & Magic: Era of Chaos APK 1.0.202
Download Might and Magic Era of Chaos Apk Latest Version Free for Android to restore the Kingdom of Erathia.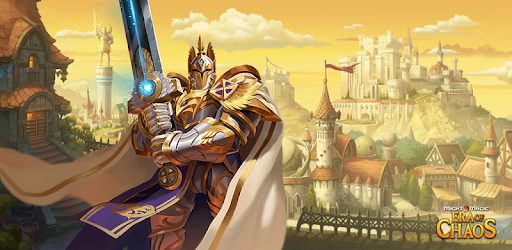 Might and Magic Era of Chaos is a reboot version of the Might and Magic III game. In this game, you'd embark on a quest with Queen Catherine to restore peace to the Kingdom of Erathia. This Kingdom is ravaged by an intense war, and you'd try to put an end to this war with the queen.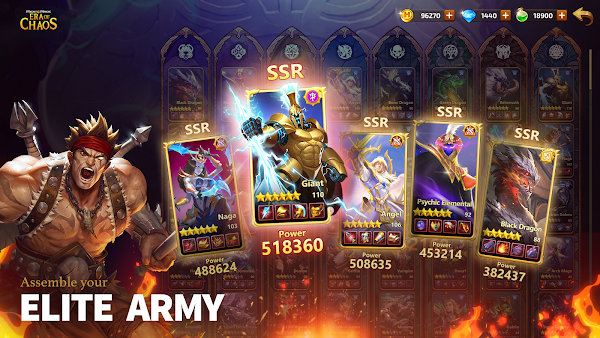 You'd assemble armies of mythical creatures, and also summon legendary heroes. This will include powerful spellcasters and mighty knights. Allow magic to prevail in battle as you utilize your strategy. It is important to note that this game is offered by Ubisoft Mobile Games.
What Makes the Game Amazing?
Might and Magic Era of Chaos is amazing because of the features it offers. This includes a massive campaign that allows players to explore the massive gaming world. In this campaign mode, you'd gather resources, warriors, treasures, glory, and artifacts.
Lead your massive army to battles, and fight for glory and justice. It is important to choose the best formation before heading to battle. Also, you can use spells to make things easier.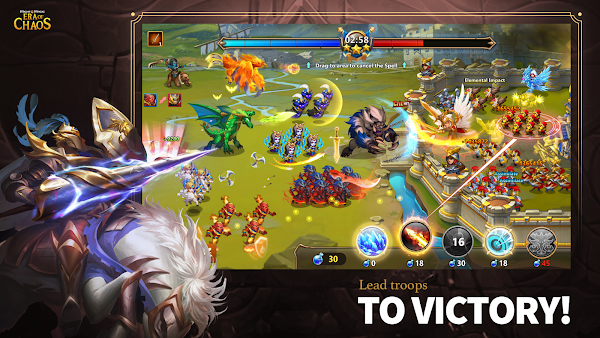 Another amazing thing about the game is the fast-paced PvP mode it offers. This mode allows players to display their strategic skills and also to test the strength of their army. You can achieve this by playing in either real-time multiplayer modes or asynchronous modes.
Might and Magic Era of Chaos allow players to collect mythical units and heroes, all of which can be trained. Also, it is worth mentioning that each of these heroes has their unique weapon, artifacts, and powers.
Download Might and Magic Era of Chaos Apk for Android