Manga Bird APK 1.287
Do you want to read manga for free? Download Manga Bird - The Best Manga Reader APK for free now and enjoy more than 10,000 titles! Browse, save and read your favorite ones here.
| | |
| --- | --- |
| Name | Manga Bird |
| Updated | |
| Compatible with | Android 5.0+ |
| Last version | 1.287 |
| Size | 14 MB |
| Category | Comics |
| Developer | MCSFStudio |
| Price | Free |
Manga Bird APK – Read Manga for Free
There are so many excellent contents that we enjoy right now. We're able to enjoy games, movies, shows, and plenty of specific content right now worldwide. There is also a specific type of comic that originated in Japan called manga that's popular worldwide.
If you want to read many mangas today for free, you can download Manga Bird right now on your phone! The app contains thousands of titles for you to enjoy.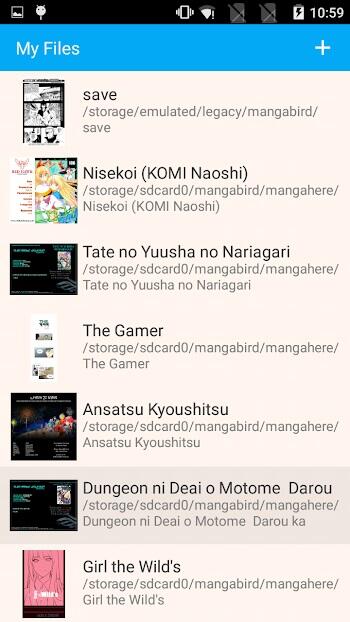 We usually read manga through countless websites or with a hard copy. But if you don't want to spend your time, money, and effort needlessly, then this app is the solution.
It features more than 10,000 titles from various genres like Josei, Shonen, Shojo, Seinen, Kodomomuke, and many more. You're able to freely read the comics online or download them for offline reading. You're able to access all the latest chapters right here as the app's updated frequently.
Read Manga for Free
You're able to enjoy so many things right now for free if you have a phone and internet connection. There are so many mangas that we can read right now since they feature exciting stories and characters.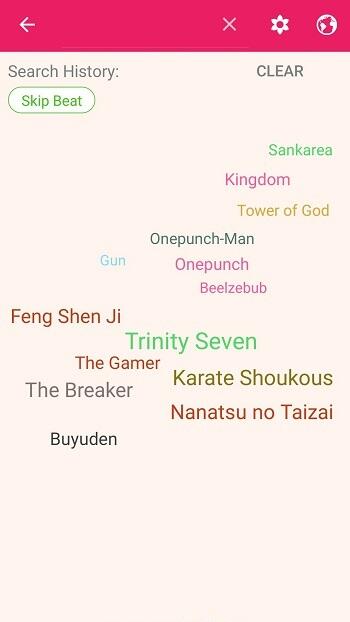 These are comics that originated in Japan, and they've been adapted to countless anime shows today. Most anime shows today either came from manga or light novels so that you can enjoy plenty of them. If you want to read tons of manga today, you can download Manga Bird, an app that offers them for free.
With this app, you're able to enjoy so many manga titles like Akira, Fullmetal Alchemist, Attack on Titan, Naruto, One Piece, Hunter x Hunter, Dragon Ball, Demon Slayer, and many more.
With this app, you can conveniently browse for any manga that you want to read, as there are many. It includes all the genres you like, whether romance, action, comedy, or others. It lets you get all the latest chapters so you can read them all in one go!
Feel free to search for your favorite manga titles and add them to your favorites!
Manga Bird Highlights
If you love reading manga, then Manga Bird is the best app that you can download today for free.
Read Manga without limits – A lot of people today are fans of many anime shows. The industry has spread globally as it's now a billion-dollar industry that churns out many shows yearly.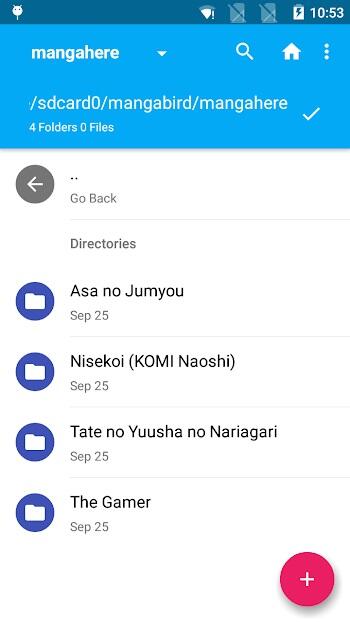 But if you didn't know, most anime shows are adapted from manga, and they're popular with many people. You can read manga through physical books or various websites today. But with Manga Bird, you can enjoy them all in one place for free!
This app features more than 10,000 titles for you to choose from and read right now. Here, you can enjoy tons of genres, from action to romance to adventure to isekai.
There are so many titles here that you can add to your list to read them whenever you want. You can even download them to read manga even if you don't have an internet connection. Plus, you can bookmark them, so you can quickly dive into them anytime you want.
Add to favorites – With so many manga titles available in Manga Bird; you're going to lose your list if you didn't have the favorites tab. With this, you can add your favorite manga titles into one place for easier access.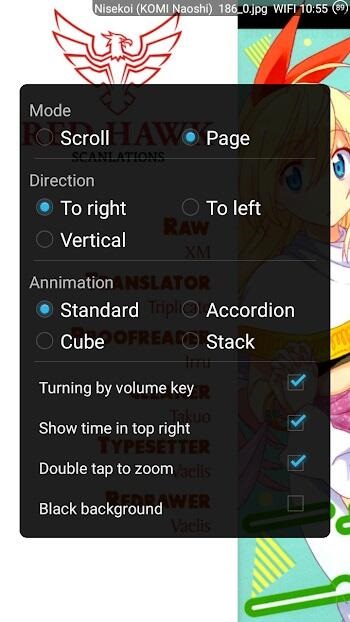 Even if you want to read hundreds of manga, you can access them easily in the app. This means that you can keep adding or removing from your list as you come across new ones.
Ten thousand titles – Manga Bird contains more than 10,000 titles today, which is enough to last you for a lifetime. There are tons of manga here that have thousands of chapters, especially the popular ones.
So, you can enjoy tons of them in various genres, whether action, comedy, adventure, romance, or others. You can freely search for them as well by tag clouds, author, title, and others. Feel free to browse the wide selection of titles here today!
Download for offline use – Another convenient feature that Manga Bird features are the user's ability to download chapters for offline reading.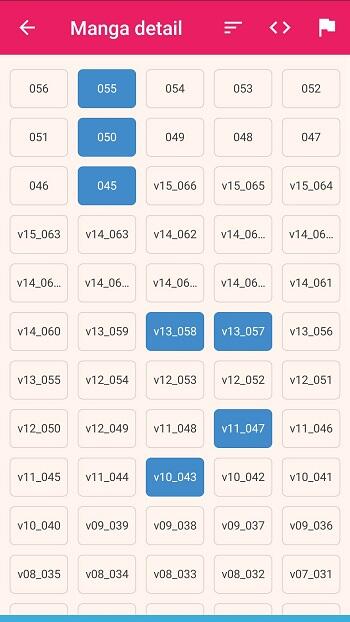 This lets you read and be entertained even if you don't have access to the internet. You can easily download as many chapters as you want as long as you have enough storage space.
Other features – This app also has night and day modes, zoom, brightness, bookmark, reading modes, and other features!
Download Manga Bird APK – Latest version
If you're an avid manga reader, then download Manga Bird today so you can read all the titles that you can!