Magic TV APK 2.2.3
Download Magic TV APK Latest Version free for Android. This application is an add-on for the amazing live TV on demand app, SOPlayer.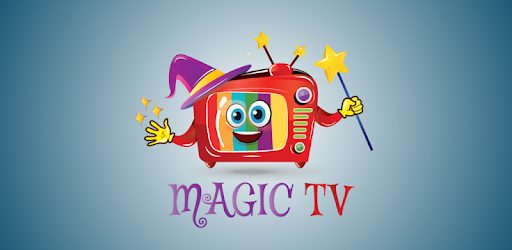 Introducing, the Magic TV App for Android. This application is designed to offer users of SOPlayer with unlimited 24/7 customer service. This allows for SOPlayer users to access all features of their application and enjoy live television channels with more assurance. If there is ever an issue, Magic TV support is just a quick contact away.
How it Works?
In order to begin using Magic TV streaming support, you will need to download and install SOPlayer. This is an application that requires you to subscribe to a plan to use. So, unfortunately Magic TV is free, but SOPlayer is not.
Unless you get a subscription, this application is essentially useless to you. That being said, here are the different subscription plans available:
First, there is an option to try the application for 3 days of free access. There is no need to add a credit card for this option, additionally, there isn't a need for a contract to be made for the services.
Next would be the one-month subscription. In order to access one-month of SOPlayer, you will be charged $25 per month.
Likewise, there is a three-option as well. This version will cost you about $70 per month to access.
These are the different options. Once you have created your plan, you will be able to access Magic TV streaming services for your Android mobile device. The SOPlayer can be accessed from various Play Stores and sources. It isn't a difficult application to locate.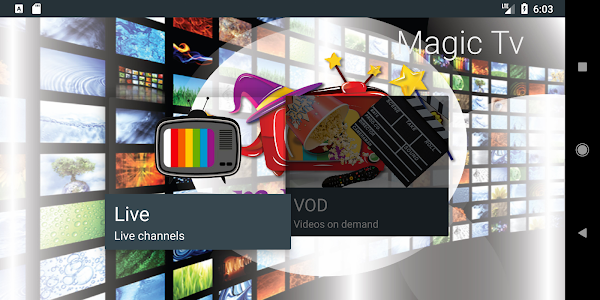 With this, the customer support can also help you to connect a ton of different devices to your SOPlayer account. This way, you can access the application through various devices and platforms, aside from your Android mobile.
Magic TV APK Free Download
So, now that you know how the application works, you can go ahead and get the Magic TV APK download for Android now. Of course, you will still need to pay for a subscription in order to access the live TV channels. So, make sure to apply for a subscription service with SOPlayer before getting started.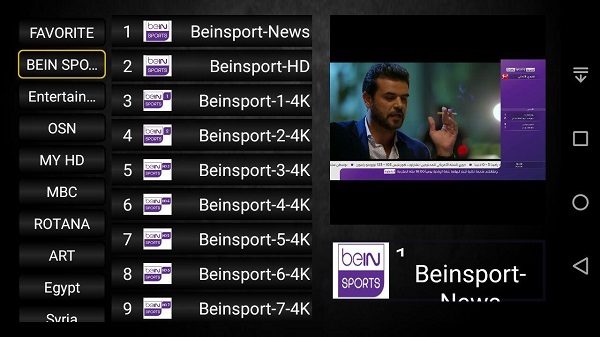 Aside from all of the customer support services, you'll be able to enjoy SOPlayer to the fullest extent. Experience hours and hours of amazing live television streaming from the safety and freedom of your own mobile device. There is no better way to stream shows, series, and movies.
However, if this isn't the best application for you and want a free service, that is understandable. We still have a ton of different streaming applications with just as good support options.