Juboo App APK 1.1.3
If you're looking for a more fun way of dating online. Try Juboo now and instantly video chat with people around the world. See people for themselves and send gifts.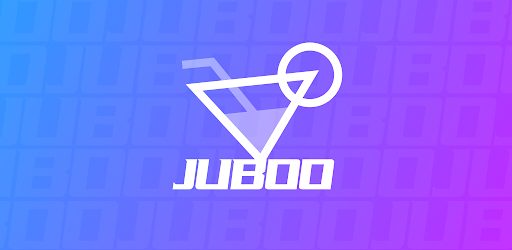 Dating apps aren't new, in fact they've been around for years now. Dating apps such as Tinder, Bumble, OkCupid, eharmony and more are the ones leading the pack right now. But if you want to meet in a new way such as video chatting, you should try Juboo right now. This new app takes matching into a whole new level!
Although advertised as a social app, Juboo is primarily used to meet new friends and lovers. It's got a million installs right now so you can be assured that you can meet new people instantly. But what makes this different from typical dating apps is that you'll match with people by video chatting with them! This is a more straightforward approach as to what typical apps use. If you're ready to meet new people, read below!
Meet New People
If you want to meet new people and even potential lovers, you can do it online these days. There are plenty of dating apps that can be utilized however you want it. In fact, even Facebook has a Dating section dedicated to meeting potential lovers. But if you're tired of the conventional way of matching with people, you should try out this new app.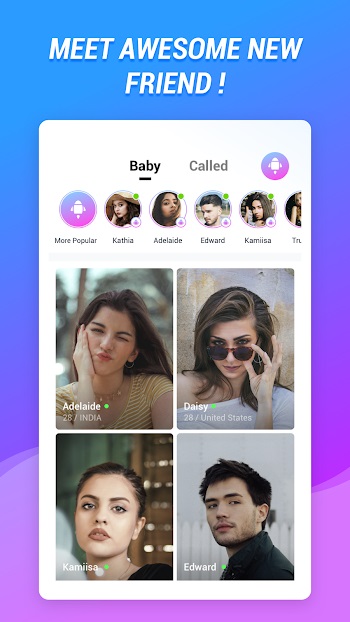 Juboo is a new app that lets you meet new people for free. On the surface, it looks just like your regular dating app. But when you use it, you'll be blown away by the features it has. The most surprising thing is that it lets you match with people instantly via video chat. No need for messages even though you can still do that. The app wants people to be just the real you and not hide behind your phone or under the guise of another person. Aside from that, the app has a lot of promising features that you'd want to check out.
Promising Features of Juboo
When you want to meet new people, you can just go outside your house. But with the situation right now, dating apps are becoming a norm. But if you want a completely different experience, you should try this new one called Juboo.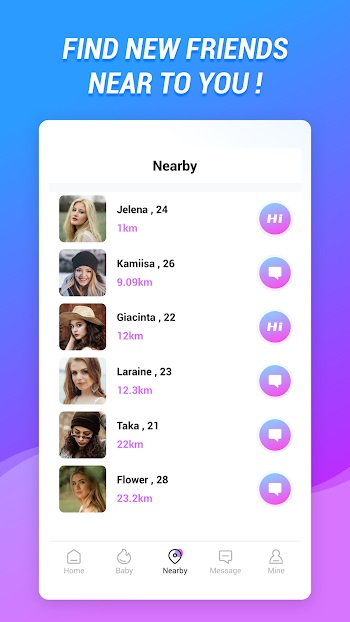 A more straightforward approach – A lot of people right now rely on the internet to do a lot of things. Whether it's for personal reasons or for work, we can do them faster thanks to the internet. And what better way to utilize the internet than to meet potential friends and lovers? This is why dating apps have surfaced over the years such as Tinder, Bumble, Badoo and more. But if you want an app that has a more straightforward approach, try Juboo. This app doesn't just match you with potential people, it matches you via video chatting! This way, you will see real people and eliminate a lot of risks. This is a great way to match with people all over the world.
Random match – This app matches you randomly with strangers in different locations. Meet new people that are in your area and instantly video chat with them. This way, you can converse in a more natural and intimate way as just messaging.
One-click login – Another great thing about Juboo is that it doesn't mess around with logins. It offers a one-click login feature which allows you to easily login and use the app every time. You don't need to do a lot of complicated things just to use it.
Instant messages – If you want to just relax and chat in a normal way, you can do that too. Juboo offers instant messaging options to help you keep in touch with people.
Send fun gifts – Most importantly, you can send fun virtual gifts to your friends and potential lovers in Juboo! This takes dating into a different level than before. Send intimate things that can spark your relationship even further.
Download Juboo APK – Latest version
Juboo is a brand-new dating app that lets you be the real you. Meet new people via video chat right now.