IllisiumArt APK 1.2.4
Download Illisiumart APK Latest Version Free for Android to unleash your creativity in the photography app. Edit different photos with ease.
Illisiumart is a photography app from Ksenia Klement. This app should be on your device if you want to edit photos easily. With over 5 million installs on Google Play Store, the app is undoubtedly an amazing mobile app. It is worth mentioning that the app is rated 3+ and for all age groups.
Do you like to take really nice pictures? Then this is the app you need. With this app, you can easily edit different photos for free. This will also make it possible for you to show your creativity. Unlike other photo editor apps out there, you don't have to create an account to use Illisiumart. All you have to do is to download the app and start editing photographs.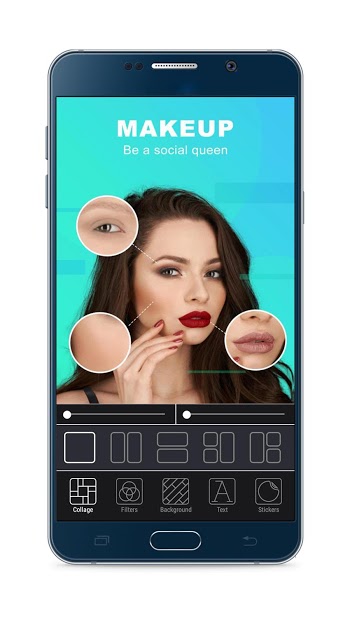 There are more than two million combinations to use in this app. This includes filters, overlays, and effects. What's amazing is that you can easily share edited photos with friends. You can do this through Facebook, Instagram, Twitter, email, and other social network platforms. Download this game now for the best photo editing experience on your phone.
Awesome Features
Here are some of the features of this app: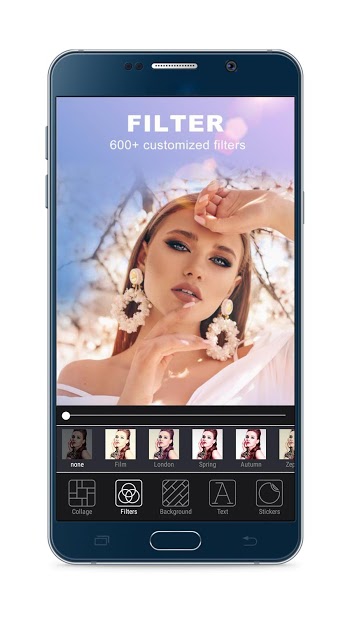 Diverse grid style, preset collages, background, and customized ratio for you to create photo collages with ease.
Instant color adjustment for photos in just a single click. You can also utilize the Auto Fix option to achieve this.
Stylize, which allows you to create cool effects on your photo. You can use watercolor, poster, pencil sketch, and more
Create different effects with the double exposure feature. You can also add layers and make the transparency to be adjustable.
Effortlessly remove red-eye, blemishes, and smoothen skin. You can also whiten teeth and other amazing changes to your face.
Use the Focal Blur and Color Splash to add impact and reveal colors, respectively.
You can also add text to your edited photos. There are different fonts to use in adding style to the text.
Add a border to edited pictures. This is a finishing touch for your photos. Interestingly, there are different styles to choose from.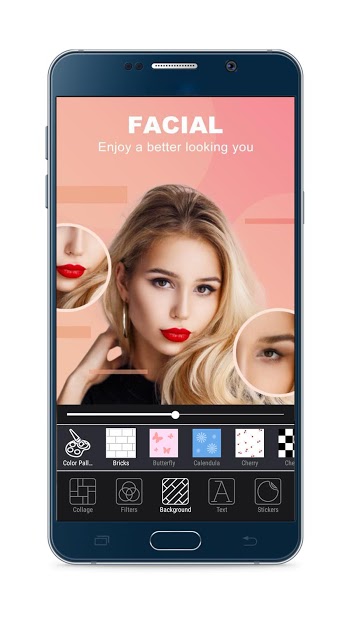 There are so many amazing things about this photo editing app. What's certain is that you can now edit your photos fast with this app.
Download Illisiumart APK Free for Android
Editing photos with this app will undoubtedly give you the best results. Download the latest version of Illisiumart to start editing photos.