How to Stream NFL Games – Stay Updated with Football
NFL Season is Here
The time has come, all of the top national football teams are bringing their very best this 2020 NFL season. From the Raiders and Seahawks, to the Patriots and Cowboys, everyone is out to win. Which of these teams will come out on top this season in the NFL?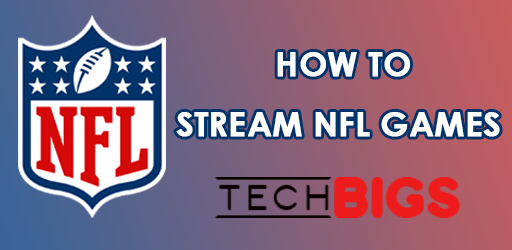 Nonetheless, you shouldn't miss out on any of the action. As of now, we are already on the 7th week of the NFL season. So, games are coming by at breakneck speeds. Rush your way to the action and watch what's going on in the current season in real time. Learn how to stream NFL games through your various devices.
Doing so will allow you to watch all of the games this season with no problem. With the current pandemic it's better to stay home and not participate in the live games, in stadium. Therefore, streaming is the obvious alternative to be a part of the fierce league.
And, there's no need for you to worry. We have listed different ways that this can be made possible. So, get ready for some tailgating actions with your friends, while you begin to stream all the latest games through your big screen, small screen, and more!
How to Stream NFL Games – Streaming Schedule
First of all, you will need to know the exact schedule that these games are being broadcasts in order to enjoy your streaming. There's no point in knowing your different options, if you are already missing all of the games. Thus, we have listed the dates of the different games that take place this season.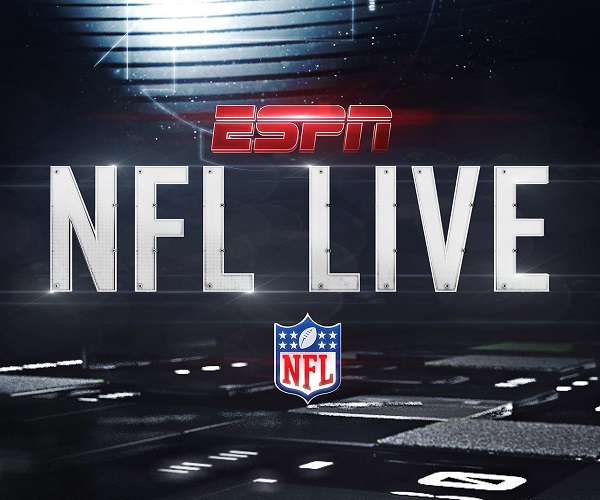 There are three main days where football games will be taking place. These would be Monday Night Football, Sunday Night Football, and Thursday Night Football. As long as you are aware of these three dates, there shouldn't be any issue with keeping track of the season.
That being said, most of the different services that are available will need to be paid for on a monthly basis. Sunday Football isn't free, if you don't already have the service available on your IPTV.
Next, we will list all of the top streaming services that allow for users to openly stream their NFL games from their different devices. This isn't excluded to just an Android or iOS mobile device. You'll also be able to stream on your PC, Mac, and other devices that are compatible with these different apps and services.
Now, here is the list of top applications, streaming services, and others that answer your question on "How to Stream NFL Games".
Free Services
NBC Sports
First on the list is NBC Sports. If you have a cable subscription for this television service, you can instantly stream NFL games directly from your TV. Likewise, this method is free and costs nothing out of your pocket. All of the following game nights will be made available, alongside any other news, broadcasts, and more related to not just NFL, but all sports in general.
NFL App
The NFL App is another free service that can be made available on multiple devices. You can take all of your streaming on the go with this amazing application. As long as you have mobile data, there wouldn't be a need for an internet connection either. So, you can take your games everywhere with no limitations whatsoever.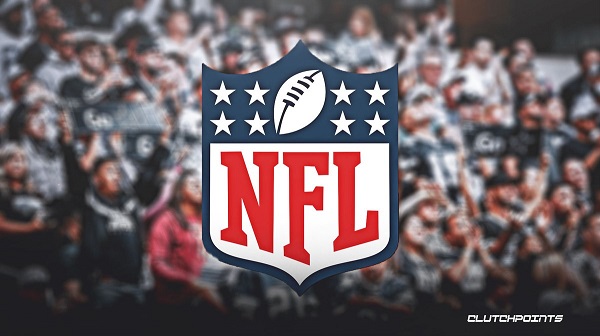 Also, the application is also made free to download for your different devices. Another great way to stream all the game nights from a single application.
Yahoo Sports
Yahoo Sports is probably one of the best ways to stream your sporting events at all times. The application comes 100% free for your various devices and platforms. However, you will need to be from the United States in order to create an account. However, if you use a VPN service, this limitation can be completely ignored and exploited.
If you haven't already, we recommend downloading this application straight to your mobile devices now for on the go streaming and information.
Paid Services
Next, we will go over the paid services on how to stream NFL games. Although, you can exploit most of them by applying for a free trail and then ending the subscription before getting charged. To this extent, you should be able to freely stream your matches regardless.
FuboTV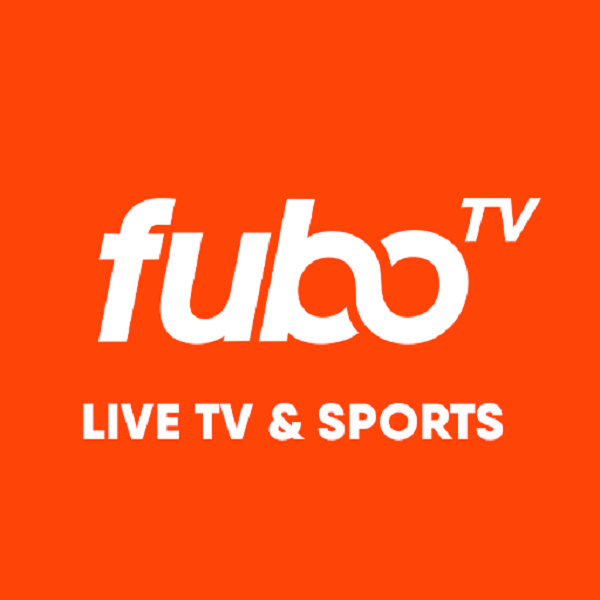 FuboTV is first on the list of paid services that are available. The subscription will cost $60 per month. However, you are allowed a free trial before your first payment.
Hulu Plus Live TV
Next, Hulu Plus is an all-around streaming service for many different shows, movies and live broadcasts. The price for this subscription is $55 per month, with a free trial period.
Sling TV
Sling TV is also another viable option This service comes with a smaller price point of $30 per month for a subscription. Therefore, if you have money to spare, we recommend using this service over any of the others. That doesn't mean there isn't a free trial. You can still access the application for free on the free trial version.
YouTube TV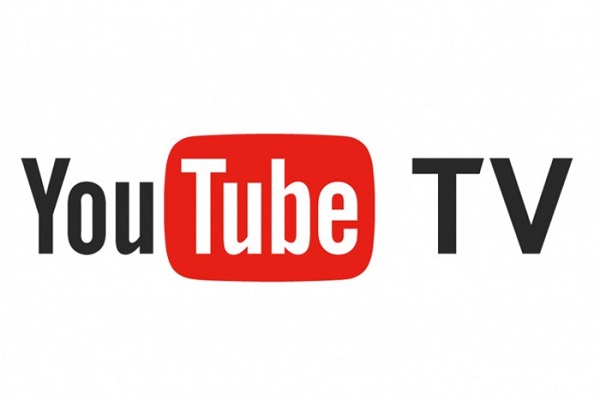 Last on the list would be the ever-faithful YouTube TV. You can access this application for $65 USD every month. And, the free trial version still allows you to begin the service without paying anything from your pocket.
How to Stream NFL Games with Free Streaming Services
The final alternative would be from the third party services that come for free. Or, downloading and installing a streaming service via APK file on your Android device, PC, etc…
You can browse our website for a ton of different streaming services that would allow you to not only stream specific games, but also keep track of the league stats. You can view the different tiers and statistics of your favorite teams.
Additionally, news broadcasts, game highlights, and after shows are made available through some of these different applications. That's even more than you originally asked for. And, we wouldn't want to have it any other way.
So, now that you know what to do, go ahead and browse our different apps for these services. Alternatively, you can add multiple apps to have the ultimate NFL experience straight on your devices at all times. Some of them work offline, and require no kind of internet connection to operate.