How to Play 3DS Games on Android – Nintendo Titles on Mobile
How to Play 3DS Games on Android
Nintendo 3DS has a ton of amazing titles that have stood the test of time. These will include tons of popular series like Star Fox, Mario, Sonic, Pokemon, Zelda, and many more! To this degree, the actual handheld system is now a relic of the past. In fact, you may not be able to purchase a 3D from specific locations any more.
But, you know what never falls into the far reaches of the past? Surprisingly, it is also a handheld device. But, this one will always be forever useful, compared to the likes of a 3DS system. We are of course talking about your Android mobile device. This little phone, or tablet, has been able to constantly evolve and grow to become ever more relevant as the times continue.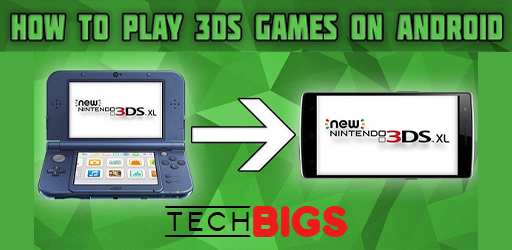 And to this extent, Androids have even evolved to be able to play other game system on their little screens. This includes many Nintendo titles already. If you didn't already know, you can play Nintendo 64, NES, SNES, Super Nintendo, DS, GBA, and others through an Android.
And, it doesn't just stope with the mentioned titles. That's right, Nintendo 3DS is also included in that list of games that can be played on your Android system. This is all done through the use of emulators.
So, what emulators can you download now to start playing 3DS?
Is there a Working 3DS Emulator for Android?
Although the concept of playing 3DS titles on an Android mobile device seems too good to be true, the concept isn't new. It's been while since devs all around the world have attempted to integrate 3DS onto your mobile phone. And, with the constant upgrades in technology, the idea has become a reality.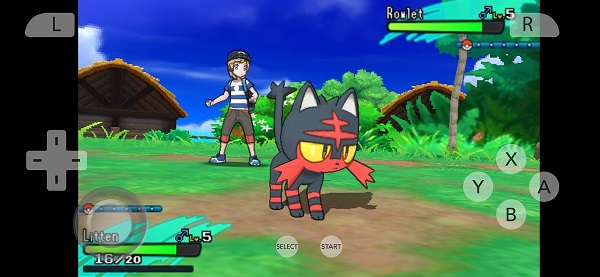 There aren't many methods to playing 3DS on your Android. But, the only methods available are still quite reliable emulators for your device.
So, continue to read ahead to understand all of the different methods that are possible to download 3DS games and play them on your Android.
Dolphin Emulator
First, you can use the Dolphin Emulator to play more than just 3DS titles. Dolphin was originally made for PV users to play GameCube titles. Eventually, Nintendo Wii games were added onto the list of different titles available. Finally, the newest APK update of Dolphin has added a Nintendo 3DS emulator, integrated into the system.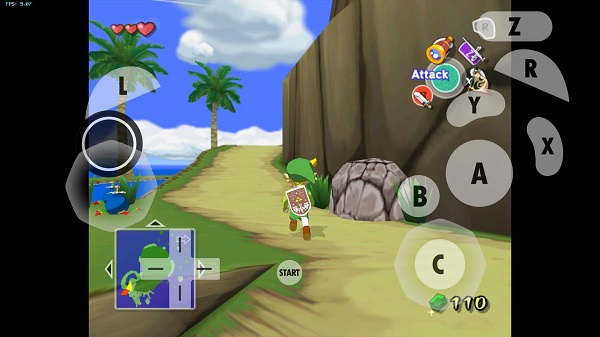 That being said, you may need to adjust a few of the resolution and speed settings in order to play your games at the correct frame rates. Depending on the power of your own device, there could be frequent to nonexistent drops in frame rate. In the end, we recommend downloading any 3DS game ONLY if you already have a powerful Android mobile phone or tablet.
Citra Emulator
Next, Citra Emulator would probably be the more reliable application of the two choices. That is because, this application has been made 100% with the priority to provide high quality 3DS gameplay on your Android.
Even more, you will be able to add your own gamepad or controller to Citra. This gives you more of a console feeling when enjoying your favorite 3DS titles.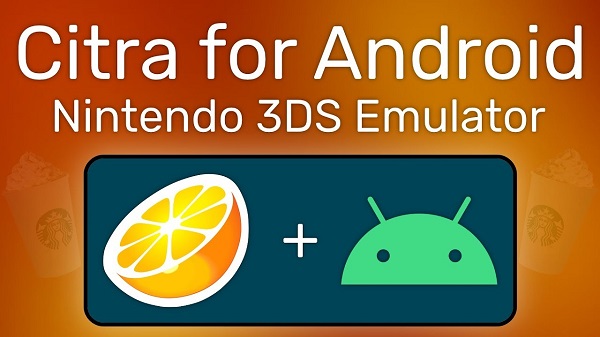 You can adjust all of the different settings to control all aspects of the application. This is including, resolution, frame rate, themes, control layout, and many more!
Finding 3DS ROMs
Next, you will need to locate all of the different games that are available in the form of ROMs. So, this is done through downloading and installing them from specific websites. But, where are these websites, and how should we download them?
First, we recommend doing the process on your PC, if you don't have a lot of space on your Android device. Otherwise, you will need to have an SD card with at least a few GBs worth of data and space available.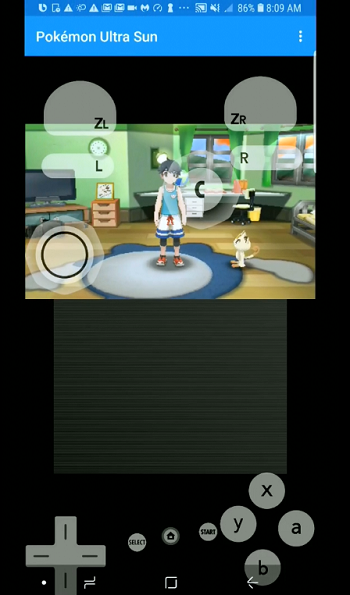 Next, all of the ROMs you need can be found on Ziperto.com. This website allows you to download and install a ton of different Nintendo ROMs for your emulators.
From this point, you will need to search for the 3DS game that you want to download. Once you find it, it is better to download the decrypted file for your device. Otherwise, there is an extended process. Decrypted files are the ones you will need to be able to play them on your Android mobile device.
After you have successfully downloaded the file onto your PC, go ahead and plug in your Android device to your computer. You can move the file onto an SD card or the internal memory, depending on which has more space.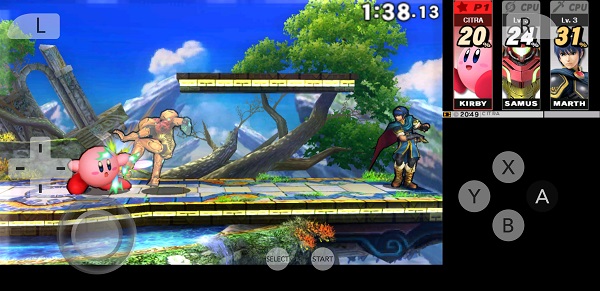 Note: Most titles of the 3DS system will have a file size of around 3GB. Meaning, A LOT of data and space is required to enjoy just one, let alone all of the games. Make sure you have an up to date and flagship gaming Android mobile phone or tablet. In addition, it's always good to have a large sized Micro SD card to utilize as well.
That should be more than enough. Once you open up your emulator, all of your downloaded games should be available. Again, depending on the quality of your device, you may need to adjust a few of the settings to get comfortable.
Conclusion
Once all is said and done, you'll be able to enjoy your own 3DS titles from any location on your Android! Instead of bringing your old 3DS along everywhere you go, all you'll need is your phone on hand.
As time goes on, eventually even PS4 titles will be playable on our tiny little screens. The amount of power these small devices can output is incredible. And every year, they just continue to get more and more powerful.
But for now, just enjoy your 3DS titles.