How to Change the Homepage of the Default Browser in Android
When we buy new Android phones, often times we get a lot of pre-installed apps and extensions that makes it impossible to remove. Of course, some of these apps are actually needed but a lot of times – they just add to the clutter.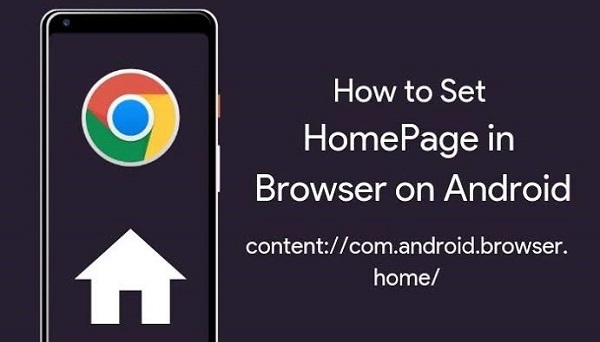 Then, there's also the problem of having a default homepage in your phone's web browser that you don't like. Probably because you want Google to be your default homepage or your favorite sites. If you're having trouble figuring this one out, here's the ultimate guide for you.
What is content://com.android.browser.home/?
If you are confused by this, don't worry as it's not that complex! Basically, this is just something that defines the default homepage of your phone's browser. For instance, it could be set to the website of the brand of the Android phone that you bought. Or you could see a website that you don't even use. In either case, you can't easily change it. But that's why this guide exists! Here's how to change this.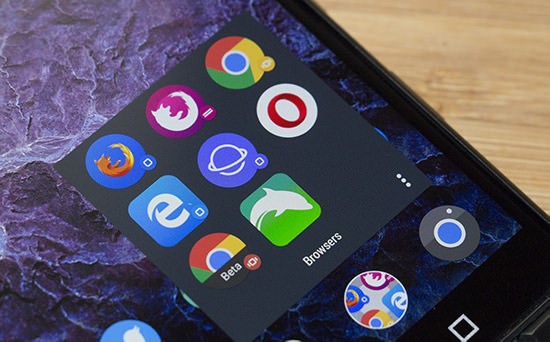 Open your default internet browser app. This is usually called "Browser".
Select the menu button. This is typically represented by 3 lines and is most likely located at the top right side of the screen.
Tap on the "Settings" menu and then browse until you find something that says "Android Browser Settings". Tap this one as well.
Open "General" settings.
Then, tap on the "Set Homepage."
Then, you can enter the URL you want to set as your default page such as google.com. Or you can choose to leave this blank.
If you don't find this option probably because the developer of your phone didn't make it available, here's another way to do it:
In the default browser, open the site that you want to set as your default homepage.
Select the menu button.
Bookmark the page. This is usually represented by the star shape.
Tap the menu button.
Navigate to the bookmarks/history.
Find the website that you wish to be your homepage. Tap and hold it.
There should be a menu that will pop-up. Select the "Set as Homepage."
How to Change the Default Web Browser?
If you don't want to go through the hassle of configuring all this out, then you can just use whatever browser that you're comfortable with such as Chrome, Firefox or Opera. The only problem would be on changing the default web browser. Don't worry, here are the steps:
If you don't already have the browser you want to set as your default one installed, go ahead and download it in the Google Play Store.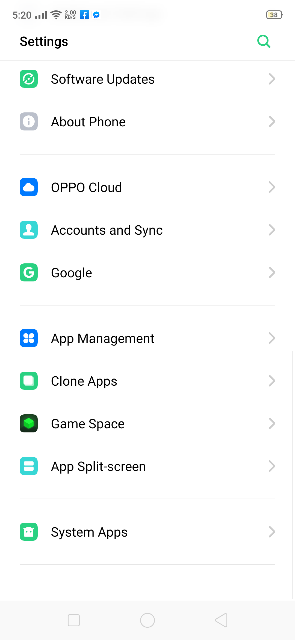 Open "Settings" on your phone.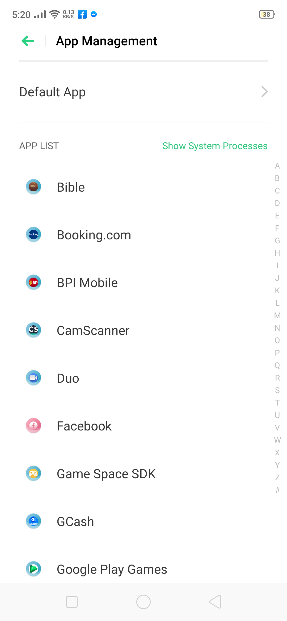 Find something that's similar to "Apps & Notifications."
Then, select the "Default apps" and look for a menu entitled "Browser" and select it.
There should be a list of browsers which you will see. Just select which one you'd like as your default browser.
That's it! You have successfully changed your default browser.
Conclusion
Often times, we think that changing something such as the homepage of our default browser would be impossible. But as you can see, we've broken it down to just a number of steps. Come back here whenever you want to change your default homepage!