Hay Day APK 1.59.188
Download Hay Day Mod APK – latest version – free for Android to get the most popular Android farming simulation game on the market. Live, grow, and harvest.
Fulfil your dream of having your own farm. Download Hay Day Mod APK for Android now to get involved in the biggest and most accomplished farming simulator game on mobile right now. Developed by Supercell – the same guys who brought you Clash of Clans – Hay Day Mod APK is an eye-catching simulation where the crops never die, even though it never rains.
You'll be able to grow and tend to your crops, raise animals, fish, and trade with your friends. The fun never stops in this mesmerizing farming game. The 3D graphics are fantastic to look at, and the gameplay is intricate and deep.
Farm your way to bliss
If you're someone who loves the idea of moving out into the countryside and running your own farm, then Hay Day Mod APK is the game. The happy farm is always sunny and you're always busy. Try to make as much money from your farm as possible and keep things running smoothly. Your crops will still grow when you're away, so plant them seeds and let's get ready to farm!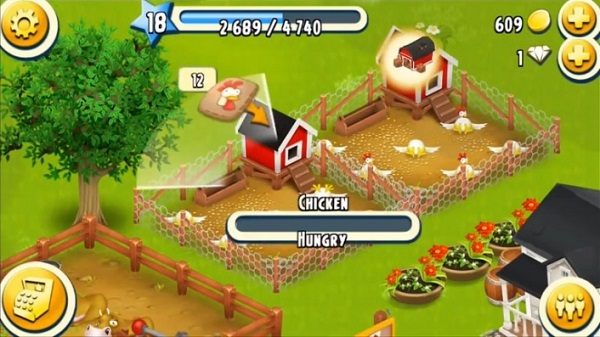 Happiness is best when shared, so you can invite all your friends to come and see your awesome farm! Trade animals, crops and ideas with your buddies and invite them to look around your farm and compare.
Tips for playing Hay Day Mod APK
Running your own farm is a lot of fun, but doing it right isn't easy. If you want to successfully run your farm and make loads of money in Hay Day APK, then follow these simple tips and you'll be sure to succeed.
Plant your seeds at the right time
Quite simply, you'll want to plant the seeds for the longest growing crops when you'll be away from the game for the longest, this way you'll guarantee that you always have something coming in whenever you open the game.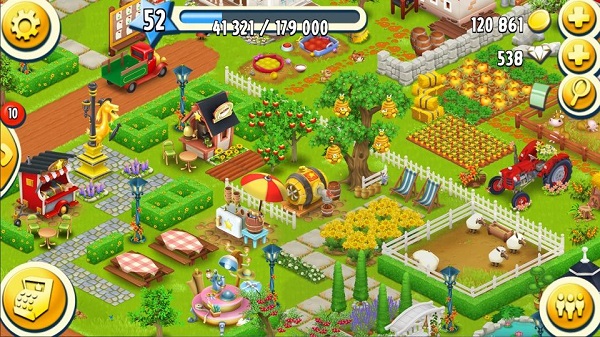 Keep hold of some seeds
Sometimes you'll have an order from a client for seeds and it can be tempting to give them all away to satisfy the client. This isn't a good idea as you'll want to keep some seeds for yourself. Focus on planting your seeds first, then keep some spare seeds to make products later on.
Say no to buyers when necessary
It might seem tempting to sell all the time, but as mentioned above, your first priority is to grow your own seeds and gain experience. You don't always need to say yes to buyers – even when you've got the gear ready to sell. Still, you do want to make sure that you're making good money off of what you're producing, so refuse cheap offers (people want to part with as little money as possible when making you an offer). Say no to cheap offers, because people won't hold it against you but they might come back later on with a better offer.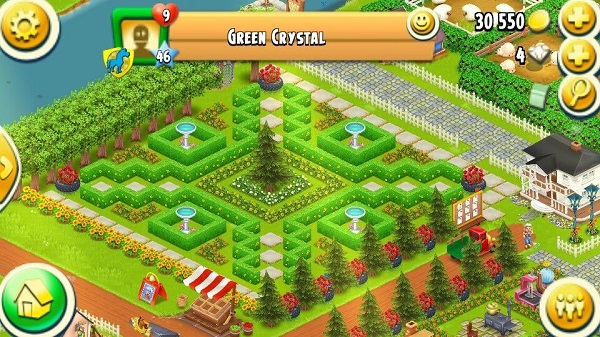 Sell to your friends
Rather than selling to random people online, you'll be better off doing business with those you know and trust. You can set up your roadside shop and sell out of there instead of selling online. Keep you store updated and check the local newspaper regularly to make sure you're not missing out on any good deals.
Hay DayAPK 2021
If you're ready to get farming, then download the Hay Day APK now and get ready to raise a farming empire. Diamonds are the game's premium currency and with them you'll have no limitations when playing.