Happy Pet Story APK 2.2.3
Download Happy Pet Story Apk Latest Version Free for Android to play the virtual pet game. So many features await you, and you should start playing this game.
Do you have an interest in adorable gameplay and simulation games? Join your favorite pet in their adventure through this game. Happy Pet Story offers interesting and in-depth gameplay. You'd be impressed by this adorable pet world with different enjoyable mini-games.
You can create different pet in this awesome simulation and use to enjoy the gameplay. The important thing is to take care of these pets, and this is easy to achieve. Play Happy Pet Story with your friends and with other online gamers. There are so many things for you to discover, and you should download it now to start your adventure.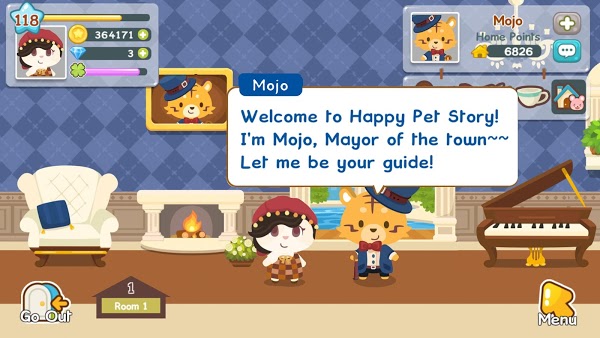 In Happy Pet Story, the most important thing is the vast content with so many cool features. these are all factors that make the game interesting and awesome.
Happy Pet Story is for Android games, and they'd find themselves with these beautiful virtual pets. There are so many activities to keep you engaged. There are also different houses for you to explore and decorate. You'd also travel to different places as you explore the gaming universe.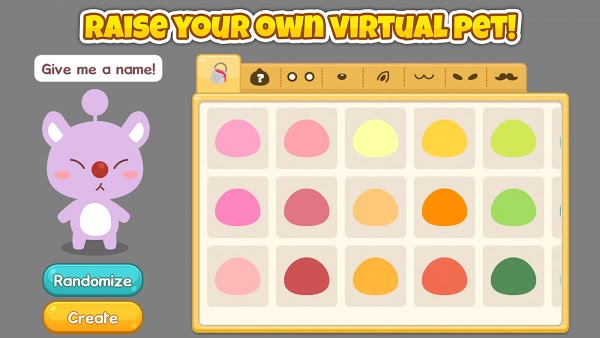 Happy Pet Story provides players with diverse ways of enjoying their time spent on the game. Do not hesitate to interact with your virtual pets as you enjoy other features.
Cool Features to Explore
Here are the features that make the game stand out:
Immersive and beautiful world to discover
Once you download Happy Pet Story, you'd be able to explore all the interesting locations and characters. It also includes the different activities you'd get engaged with. Enjoy the charming and immersive designs, brilliant visuals, and other cute packages in Happy Pet Story.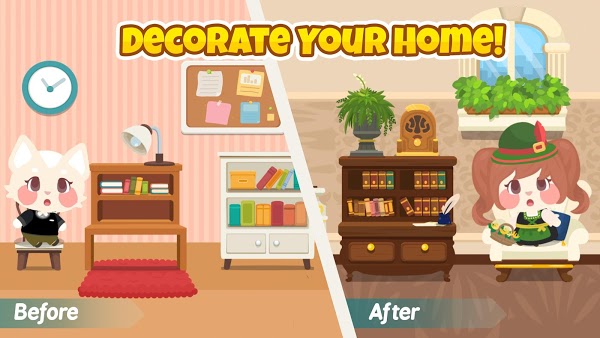 This game is for you if you like to have fun. You'd get this on the happy streets where there are so many NPCs pets. These pets are all friendly, and you'd like them.
Mini-games
Another interesting thing is the mini-games to enjoy. Having fun is all that matters in Happy Pet Story, and with these mini-games, you can easily achieve this. This feature will also help you to stay engaged as you explore other features.
Endless Customizations
As you get busy with Happy Pet Story, it'd interest you to know that there are different customizations to explore. There are over 200 different looks and outfits to use. The aim is to appear unique and also to stand out.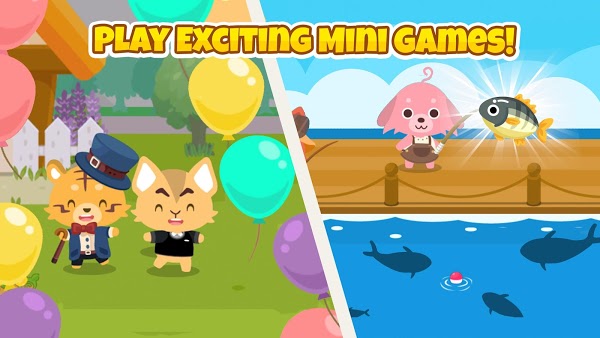 Download Happy Pet Story now.
Happy Pet Story Apk Free Download
Happy Pet Story is undoubtedly super amazing, with all the features highlighted above. However, there are so many other things to explore and enjoy. You can play it with unlimited money and other unlocked features. All you have to do is download Happy Pet Story Apk for free and get the best experience.
Conclusion
Download the latest version of Happy Pet Story for a unique adventure with your favorite pet.